The Value of Molecular Imaging for Prostate Cancer
The Value of Molecular Imaging for Prostate Cancer

Molecular imaging without compromise

Image data courtesy of WVU Medical Center, Morgantown, West Virginia, USA.
Prostate cancer facts and figures
A novel option for biochemically recurrent, prostate cancer diagnosis, part 1
Host: Chris Cutie, MD, Former Assistant/Instructor in Urology Surgery, Department of Urology, Massachusetts General Hospital/Harvard Medical School, Boston, MA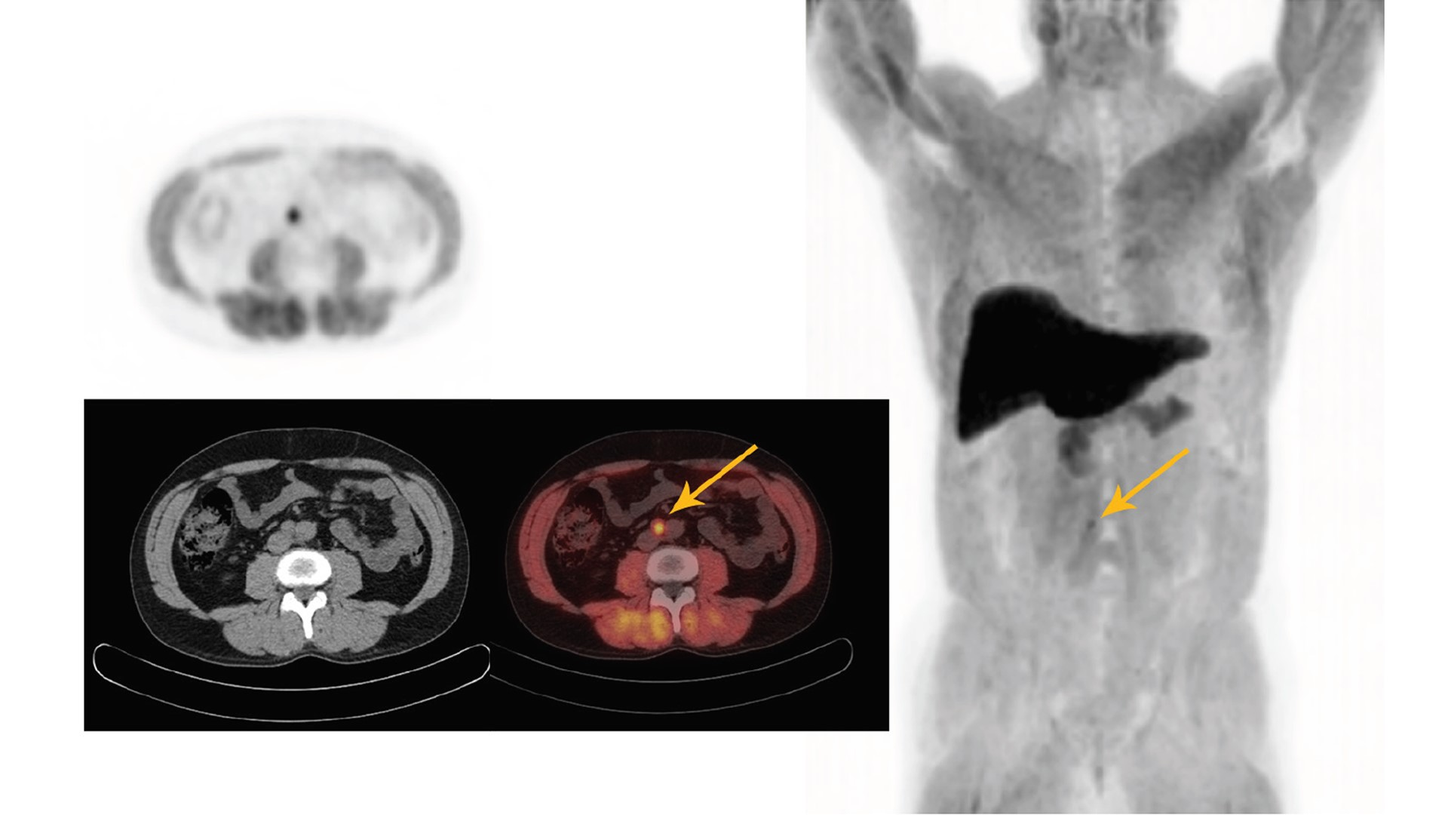 A novel option for the diagnosis of biochemical recurrence of prostate cancer
Leading supplier of PET radiopharmaceuticals
With more than 47 locations around the globe, Siemens Healthineers PETNET Solutions is the largest supplier of positron emission tomography (PET) radiopharmaceuticals, delivering more than 1,000,000 doses to more than 2,800 imaging centers worldwide, each year. Since 1996 we have delivered more than 6,000,000 doses worldwide with a dose fulfillment rate of >99%. 

MI PET Source
MI PET Source is our exclusive online education hub created for customers. From a wide range of clinical tools to the latest reimbursement information and outreach marketing kits, MI PET Source assists in facilitating the education and communication of the value of PET/CT to ordering physicians. This is an invaluable resource for building and educating a clinical practice.