Workforce

Make smart workforce decisions today with Value Partnerships.
We partner with you and offer lifelong
education and workforce planning
. We also provide
short- and long-term workforce solutions
—including
remote staff solutions for scanning and treatment
.
Workforce Solutions
Our
Workforce Value Driver
includes two core solutions: 
Workforce Development – Train, educate, and engage your workforce.
Workforce Management – Provide on-site or remote staff for clinical services, staffing strategy and optimization, and workforce planning.

What your peers have achieved
Together, we collaborate to ensure you get the most value out of your existing workforce and make smart decisions today so that your staff will be ready for tomorrow's challenges. 
Visit the asset center for white papers, customer insights, and podcasts.
White Papers and Articles
04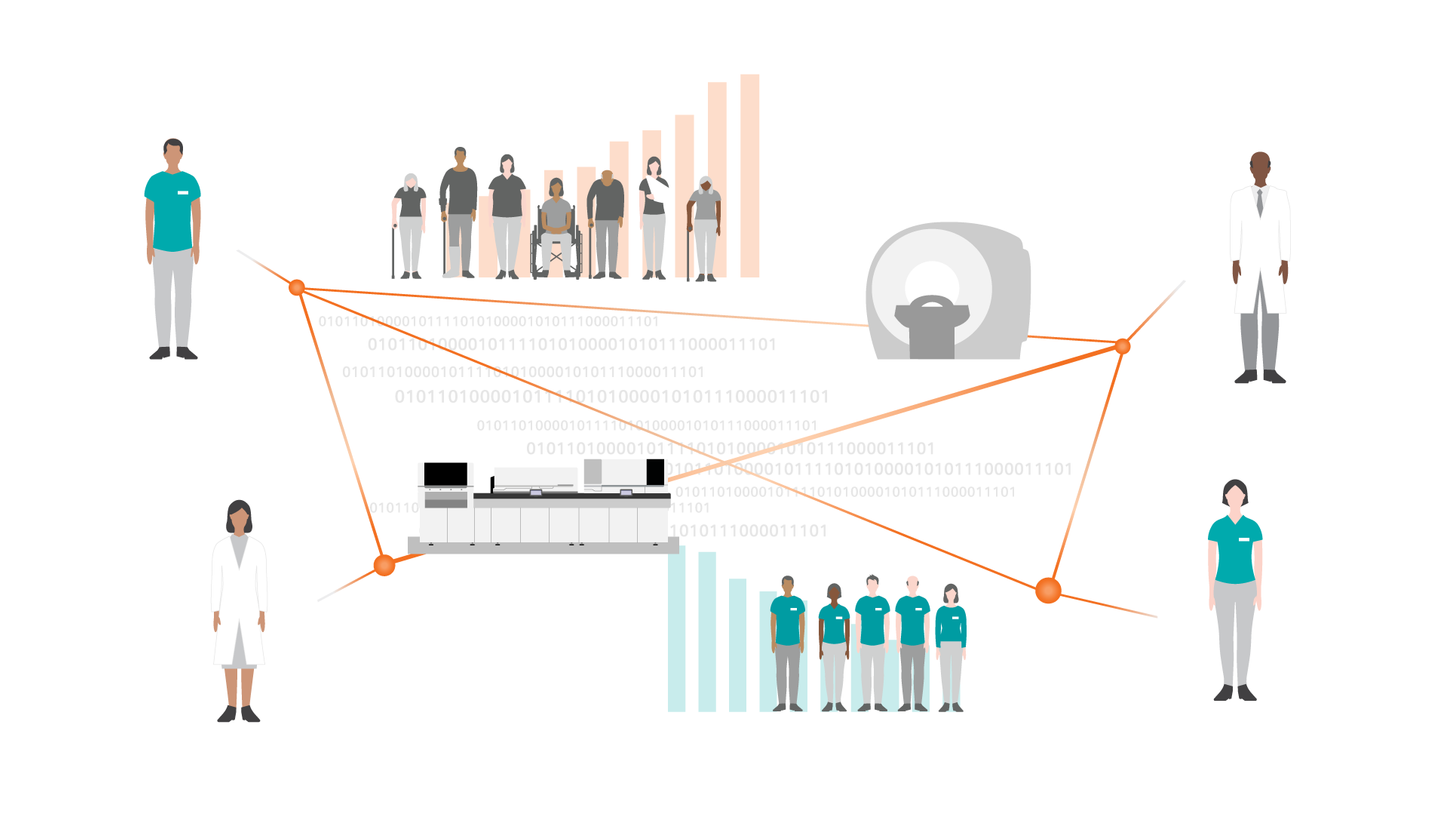 Let's unlock new value - together
Connect with us to find out how to implement the Value Partnerships concept in your organization.
Did this information help you?
Would you like to provide detailed feedback?