Biograph Horizon
An AIDAN System
Biograph Horizon helps you bring high-quality care to more patients with the flexibility to address a wide variety of clinical indications, while introducing new efficiencies and cost savings. Designed with artificial intelligence at the scanner level and technologies that set the standard in PET/CT, the Horizon offers you premium performance at an attractive level of investment.
Artificial intelligence to improve patient experience
AIDAN: Artificial Intelligence for PET/CT
Now with AI implementation at the scanner, our intelligent PET/CTs can easily and efficiently perform PET/CT exams. AIDAN scanners are designed to expand precision medicine and improve the patient's experience.
Our AIDAN systems provide:
Cybersecurity
Clinically-driven innovation
Patient-focused design
Artificial intelligence
Set the standard in PET/CT
The value of PET/CT is in the details -- more precise information leads to greater potential for an earlier diagnosis and a more definitive treatment strategy, helping to improve patient outcomes. Our entire product portfolio is built on technology that all together adds up to  more. Our wide range of features expand your clinical capabilities and deliver excellent lesion detectability, spatial resolution, and quantification accuracy -- letting you bring a higher standard of care to more patients.
Reach more patients
Use all commercially available PET tracers to address a broader range of oncology, neurology, and cardiac indications. With premium LSO-based detectors and Time-of-Flight technology, you can go beyond the capabilities of BGO-based PET/CT scanners for high count-rate applications.
Do more with your time
Help your staff focus on what matters most: your patients. Biograph Horizon offers protocol based exams to support a more standardized workflow and is equipped with built-in capabilities that automate routine tasks.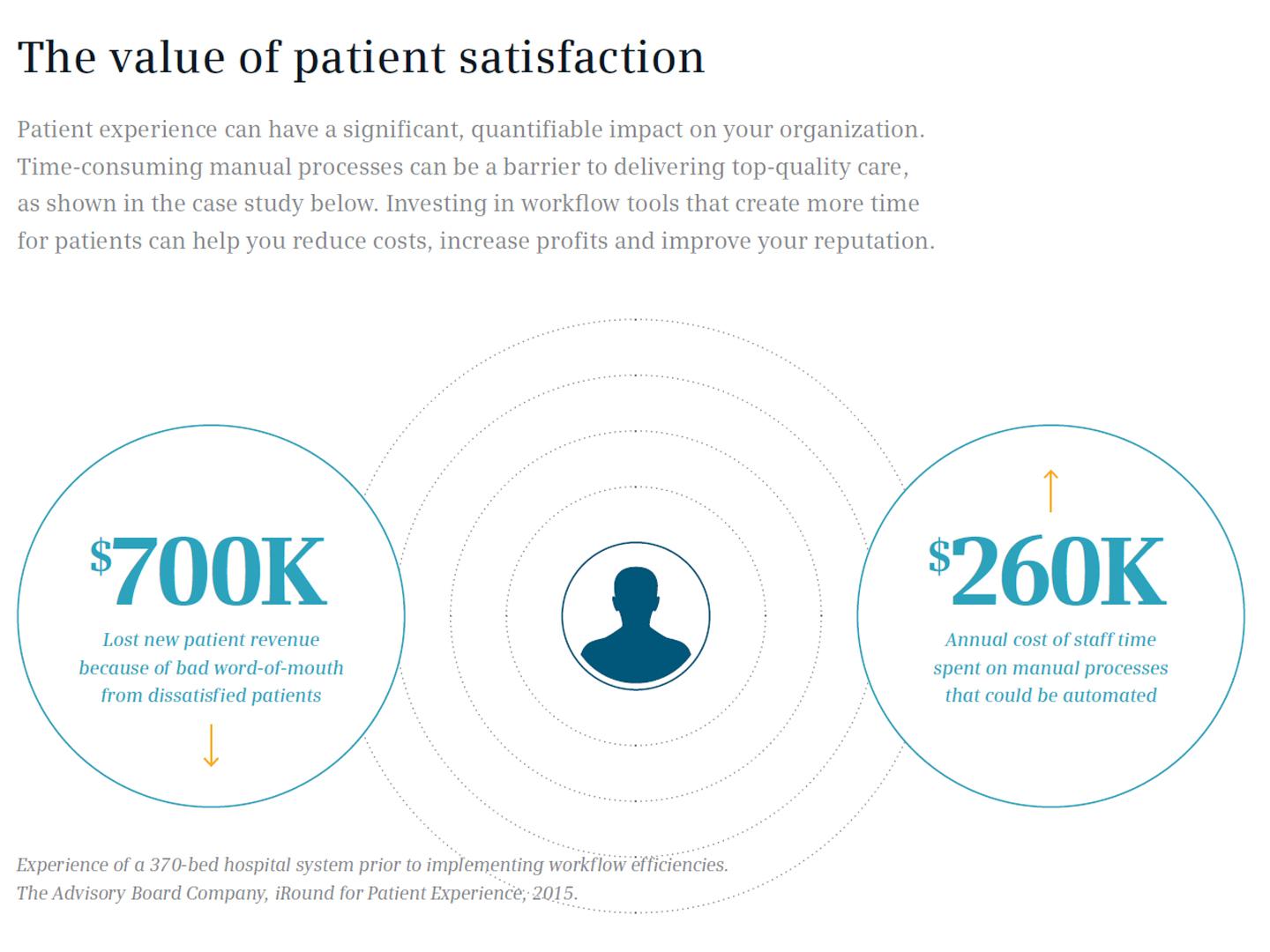 A better workflow can lead to more satisfied patients
New efficiencies do more than free up staff time and reduce costs. They are seen and felt by the patients who have a simpler, faster, more positive experience at your facility. Biograph Horizon streamlines your day-to-day work, giving you more time to focus on your patients.
Create more opportunity
Built to run as efficiently as possible, to reduce operating costs and to extend the economic life of your system, Biograph Horizon supports your business. Offering the standard in PET/CT technology at an attractive total cost of ownership, your scanner has the flexibility to grow with you.
A smart investment with a small footprint
Never compromise quality in pursuit of lowering your costs. Biograph Horizon offers investment protection that supports your clinical needs and helps create new efficiencies with each scan. As the smallest4 PET/CT system on the market, you can minimize your initial capital investment, while low operating and maintenance costs help keep your overhead expenses under control. Using a shared-service business model, the Biograph Horizon PET/CT can supplement existing CT services or be used as a back-up CT for efficient care delivery and maximize return on investment.
| | |
| --- | --- |
| | |
| | |
| | |
| | |
| | |
| | |
| | |
| | |
| | |
| | |
| | 16, 32 (32 slice available with optional IVR (Interleaved Volume Reconstruction)) |
| | |
| | |
| | |
| Time of flight performance | |
Did this information help you?
1Biograph Horizon is not commercially available in all countries. Due to regulatory reasons their future availability cannot be guaranteed. Please contact your local Siemens organization for further details.