Breast BI 7 Coil: high-quality imaging and biopsy support
Breast BI 7 Coil: high-quality imaging and biopsy support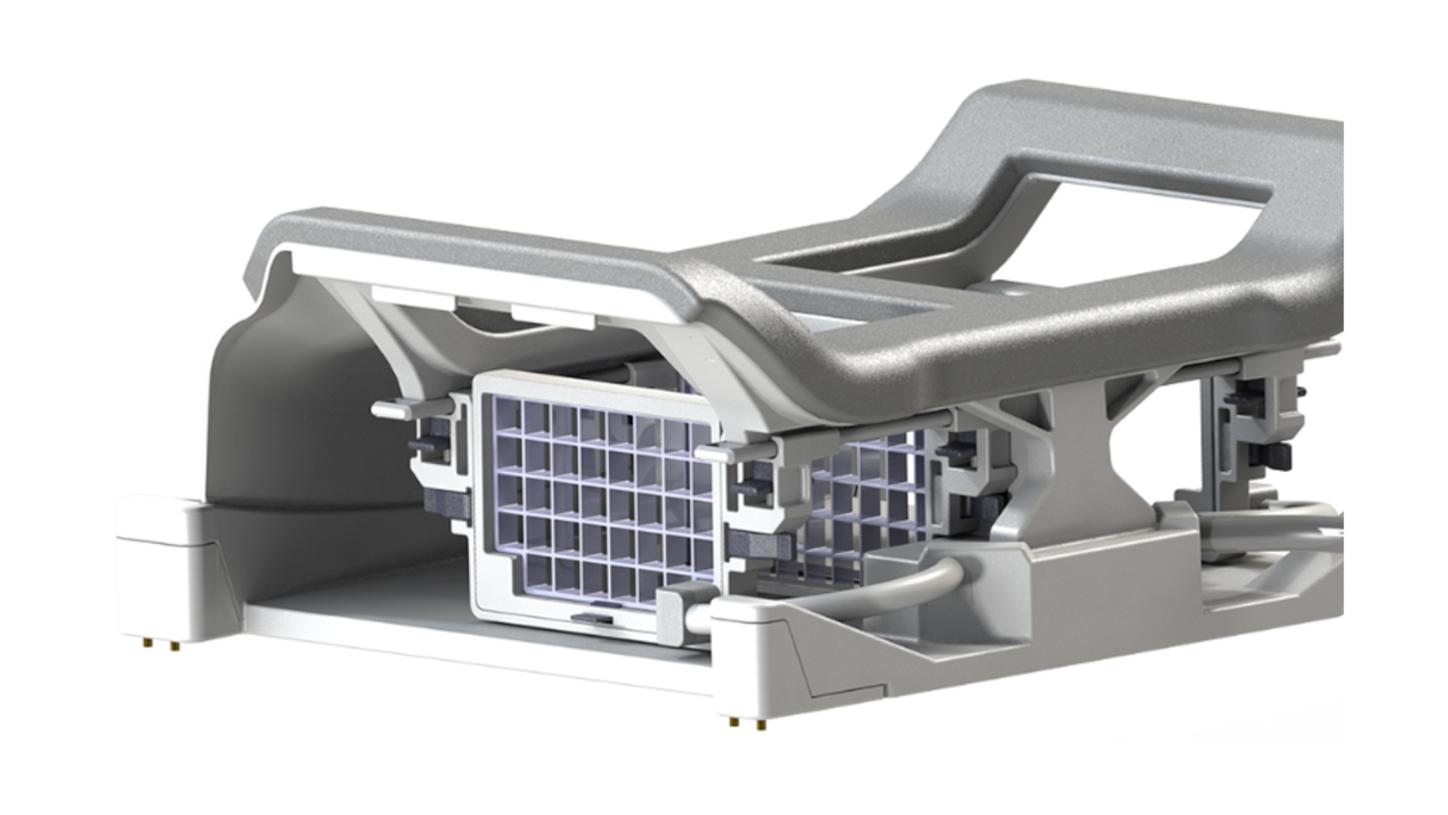 The features:
7-ch design for imaging and biopsy with high SNR

LED lights provide excellent visibility for breast positioning and biopsy

Open, spacious design for excellent biopsy access (lateral and medial)

Medio-lateral and optional cranio-caudal compression

Both grid and post/pillar biopsy supported

Patient-adaptive cushions for improved comfort

Excellent signal from the axillary region
Your benefits:
Accommodates breast volumes up to 11 litres
Compactness and light weight (9 kg) for easy handling

Easy access for exact positioning

Always 7 receive channels (imaging and biopsy) for uncompromised image quality

System
MAGNETOM Altea
MAGNETOM Sola

MAGNETOM Sola Fit

MAGNETOM Lumina

MAGNETOM Vida

MAGNETOM Vida Fit

Other
Please Note: Additional technical pre-requisites may apply. Upon receiving your request, your local Siemens representative will clarify whether your system meets the requirements.

Did this information help you?