Jan Fritz, M.D., P.D., D.A.B.R.
NYU Grossman School of Medicine, Dept. of Radiology, New York, NY, USA
GOKnee2D and GOKnee2DSMS are fast and push-button 2D MRI protocols of the knee which acquire all relevant clinical information in approximately 10 or 5 minutes scan time, respectively. GOKnee2D is based on standard TSE pulse sequences with standard parallel imaging acceleration and provides 5 different, routinely used contrasts for diagnostic assessment. GOKnee2DSMS provides the same datasets and contrast and is additionally accelerated with Simultaneous Multi-Slice. Both GOKnee2D and GOKnee2DSMS have been clinically validated1 for a broad range of clinical conditions such as cartilage defects or meniscal tears. Machine intelligence assists in efficiently planning and performing the scans with automatic positioning and adaption of scan parameters.
GOKnee2D / GOKnee2DSMS are available for MAGNETOM Lumina, MAGNETOM Vida, MAGNETOM Vida Fit at 3T and for MAGNETOM Altea, MAGNETOM Sola and MAGNETOM Sola Fit at 1.5T.
Prerequisites are software version syngo MR XA20A or higher and the Large Joint Dot Engine for GOKnee2D. For GOKnee2DSMS the SMS license is required additionally.
1 Del Grande F, Rashidi A, Luna R, et al. Five-Minute Five-Sequence Knee MRI Using Combined Simultaneous Multislice and Parallel Imaging Acceleration: Comparison with 10-Minute Parallel Imaging Knee MRI. Radiology. 2021.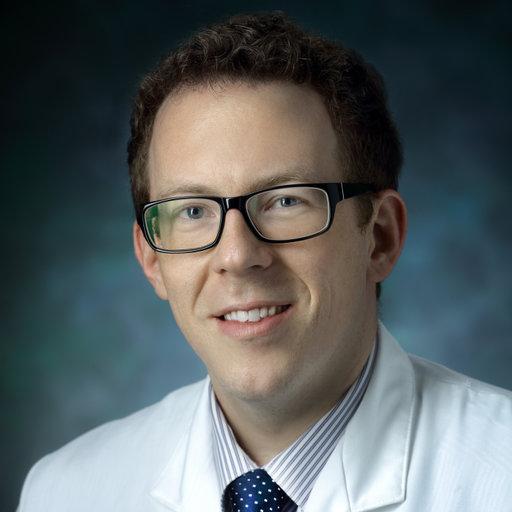 Contact
Jan Fritz, M.D., P.D., D.A.B.R.
Associate Professor of Radiology
Division Chief of Musculoskeletal Radiology
NYU Grossman School of Medicine
Department of Radiology
660 1st Ave, 3rd Floor, Rm 313
New York, NY 10016
USA 
 jan.fritz@nyulangone.org