With Siemens Healthineers open POC Ecosystem® solution, you can connect your point-of-care testing (POCT) devices throughout your healthcare system to simplify and standardize workflows. Additional benefits of our POC Ecosystem solution include the following:
Reduce staff workload through automated processes and centralized management
Seamlessly integrate POCT devices with our vendor-neutral, open POC enterprise system
Maximize testing efficiency
Improve clinical workflow and compliance
Efficiently manage costs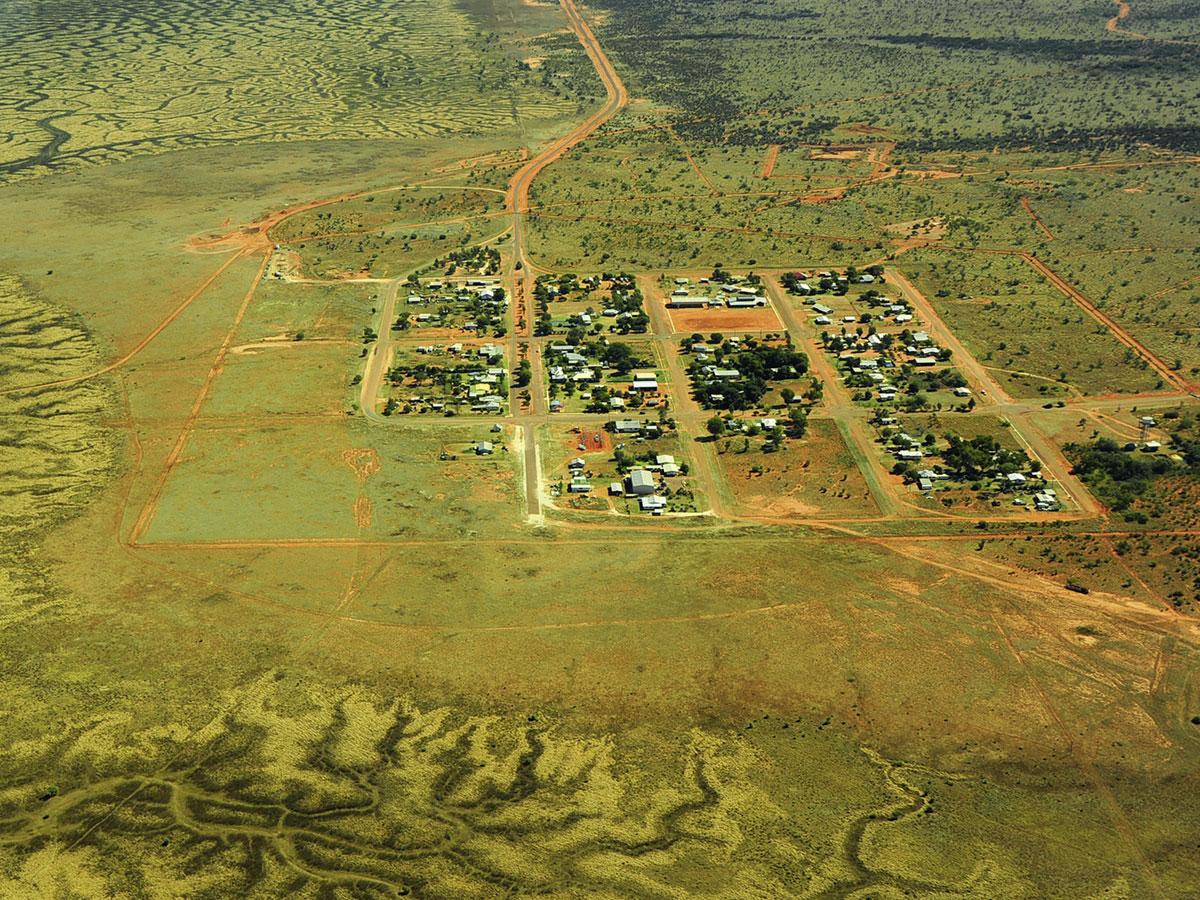 Case study: Digitalizing Healthcare Across Queensland, Australia
 Transforming care delivery across one of the world's largest POCT networks
The installation of the POCcelerator system improved not only the operations of the Queensland Health system but also access to care across the country. Through improved tracking of operator training, the POCcelerator system helped enable better-trained operators allowing them to produce higher-quality results.
Every person, device, and POCT result must meet their respective standards of compliance. And you need to be able to monitor that compliance data and analyze it in real time to reduce risk and advance care. Data-driven, proactive, and efficient point-of-care testing is about more than quality control—it's the gateway to better care.
Combining the most powerful release of the POCcelerator® Data Management System with in-depth, enhanced data analysis provided by the POCcelerator Ci module, delivers intelligent compliance to digitalize healthcare in ways previously unimaginable.
The POCcelerator Data Management solution provides peace of mind at the point of care with:
Intelligent compliance reporting
Integrated E-learning
EQA and proficiency testing
Enhanced operator management