SOMATOM Force
Get two steps ahead with Dual Source CT
Get two steps ahead in clinical excellence, workflow performance, and expert leadership. Our Dual Source CT scanner SOMATOM Force enables new levels of image quality, clinical outcomes, and ultimately precision medicine. Intelligent automation supports safe, standardized, and highly performant workflows – allowing reproducible precision. Thinking beyond today, you're connected to the future with an ever-growing expert community and exclusive access to our advanced research environment.
Get two steps ahead in clinical excellence
Get two steps ahead in workflow performance
Get two steps ahead in expert leadership
How can you get two steps ahead in CT imaging? With SOMATOM Force.
You can boost diagnostic imaging to the next level, enhance workflow automation to potentially reduce unwarranted variations and offer personalized scanning – and keep your institution at the forefront of innovation within the global CT community.
Get two steps ahead in clinical excellence
SOMATOM Force supports high-precision diagnosis, reliable therapy response evaluation, and improved care for every individual.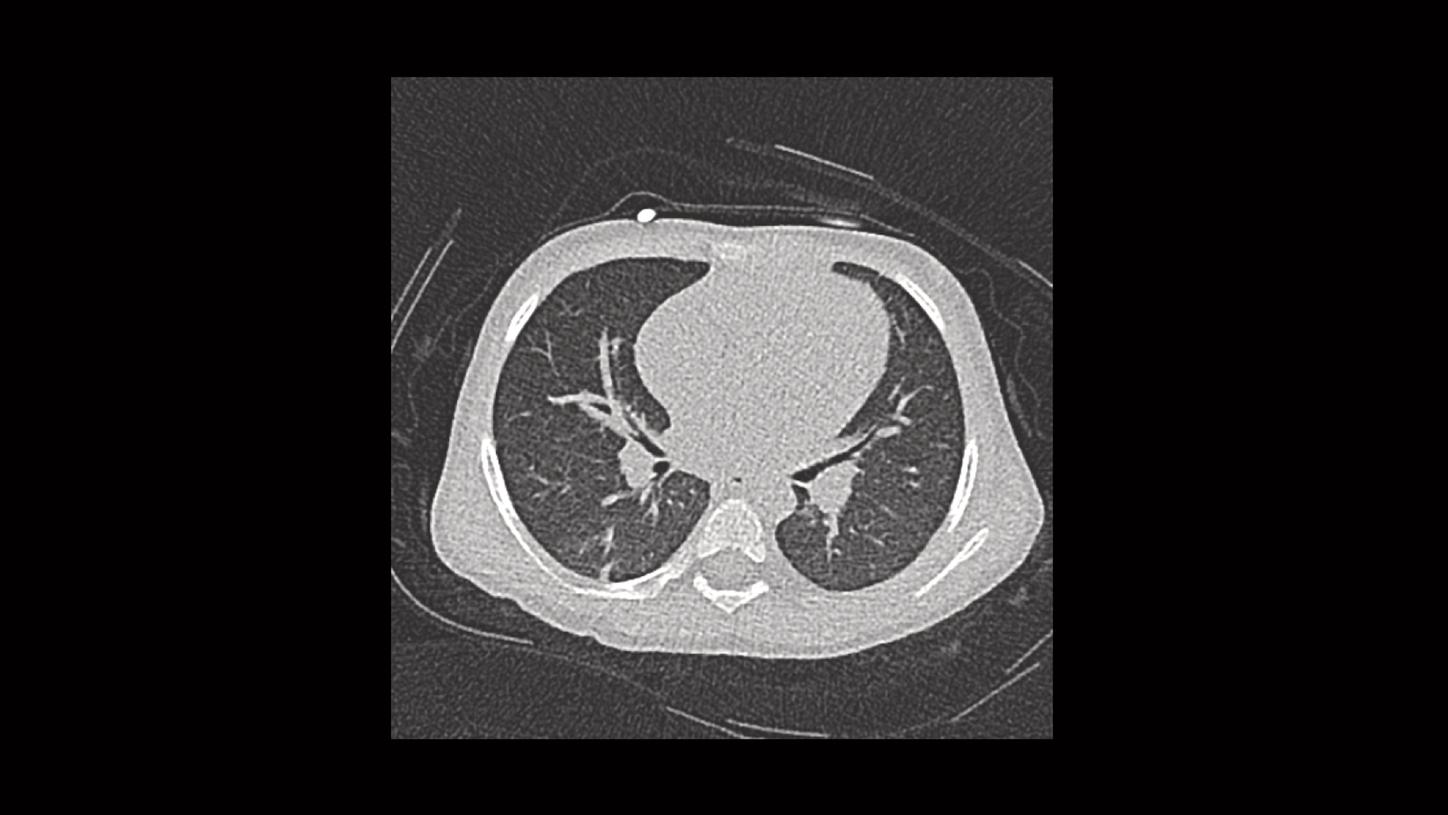 Bring image quality to the next level – with free-breathing and powerful imaging
Scan patients who are obese, elderly, unconscious, or uncooperative without sedation and minimized motion artifacts. This is particularly important in pediatric CT where it also can help reduce the need for potentially harmful sedation.
Improve patient care – with kidney-friendly and ultra-low-dose scanning
With the SOMATOM Force, you can maintain image quality (CNR) by either reducing radiation dose and maintaining contrast concentration or reducing contrast concentration and maintaining dose, protecting the patient through the ALARA principle.
Make sound decisions – with 4D imaging at half the dose and dose-neutral Dual Energy
With 4D imaging and Dual Energy CT, you get high-quality images rich in information for more precise decisions – at low dose.
 
Get two steps ahead in workflow performance
Get consistent images with our FAST Integrated Workflow and adapt scanning parameters to offer patients personalized scanning.
Position patients precisely – with FAST Integrated Workflow
Our FAST 3D Camera supports precise, consistent positioning and the Touch Panels allow technologists to spend more time with their patients.
Accommodate the smallest to the tallest – with personalized scanning
Outstanding speed, power reserves, and sensitivity: SOMATOM Force adapts to every need. And smart automation adjusts scan parameters to every individual.
Zero-click post-processing with Rapid Results
Fast and reproducible results with zero-click post-processing within the selected scan protocols – operator independent.
 
Get two steps ahead in expert leadership
Increase your reputation by spearheading medical innovation – and share advanced clinical knowledge in a circle of peer experts.
Advance your research – with professional tools
Develop and share algorithms, test reading prototypes, and explore new trends in our syngo.via Frontier1 research environment.
Connect with peers and lead a global community
Gain access to a community of clinical experts that regularly share knowledge and the latest medical developments peer-to-peer.
Expand your capabilities and rethink your way of working
With Dual Source imaging, CT began to transform care delivery. One of the most prominent examples of change is in the context of emergency and trauma imaging.
 
Get CT scans at low dose and high image quality at all times – without compromise: SOMATOM Force delivers images with high power and speed for all patients, also in 4D. But see for yourself!
Uncompromised Dual Energy imaging
With several energy pairings in combination with our unique Tin Filter, you benefit from new levels of energy separation in Dual Energy for more precision.
Extended dynamic CTA up to 80 cm
Perform functional imaging like body perfusion as well as ultra-long range dynamic. CT angiographies at low dose with high power at low kV on the Vectron tube.
Free-breathing and ultra-low-dose imaging
SOMATOM Force minimizes motion artifacts with its outstanding hardware temporal resolution of 66ms, allowing patients to "breathe freely."
Dynamic myocardial perfusion
Watch Koen Nieman, MD PhD, from Erasmus Medical Center in Rotterdam, The Netherlands, and learn how to do a dynamic myocardial perfusion.
| | |
| --- | --- |
| | 2 x VectronTM X-ray tubes |
| | 2 x StellarInfinity detectors with 3D anti-scatter collimator |
| Number of acquired slices | |
| | |
| In-plane temporal resolution | |
| | |
| | 70 – 150 kV, in steps of 10 kV |
| | |
| | 737 mm/s1 with Turbo Flash |
| | |
| | |
Digital education with PEPconnect
Accelerate you or your staff's workflow and knowledge with PEPconnect and PEPconnection*. Engage in learning activities at any time and on any device for a personalized learning experience with PEPconnect. Using a PEPconnection subscription, you can access a workforce education management plan as well as analytics and progress report tracking.
*Subscription required. Availability of subscription depends on country.
By clicking Submit you consent to the processing of your above given personal data by the Siemens Healthineers company referred to under
Corporate Information
and for the purpose described above. Further information concerning the processing of your data can be found in the
Data Privacy Policy
. You are aware that you can partially or completely revoke this consent at any time for the future. Please declare your revocation to the contact address given in the Corporate Information and sent it to us via the following e-mail address:
dataprivacy.func@siemens-healthineers.com
.
Did this information help you?