Read the paper on how smart financing solutions are making investments possible, affordable, and sustainable. 

Why should you read this paper?
The myriad of pressures facing the healthcare sector -- including pandemic backlogs and stretched budgets – shows that current levels of funding could be insufficient to support a transformation, e.g. in adopting, for example, digital and AI-driven technologies. Private sector finance could support in meeting investment challenges ahead in the face of rapid market growth by 2030.
This Siemens Financial Services paper explores the many areas where digital and AI-powered technologies hold the potential to significantly enhance clinical efficiency, patient outcomes, and cost-effectiveness. Its applications range from replacing or upgrading aging equipment to enhance diagnostics throughput, to digitalizing infrastructure/building technology in the face of rising energy costs and emissions targets. You can also read about case studies from US, France, India, Turkey, the Netherlands and Germany illustrating worldwide trends.
Key takeaways from the paper
There is an urgent need to refresh healthcare's existing technology base and acquire emerging digital technologies such as AI.
Transformation cannot be funded by the public grants alone. Private sector finance is supporting the digital transition. 
Smart financing solutions from private sector providers are playing a vital role in making such investments possible, affordable, and sustainable.
Do you want to take full advantage of the paper?
Become an expert on the topic - discuss and share it with your peers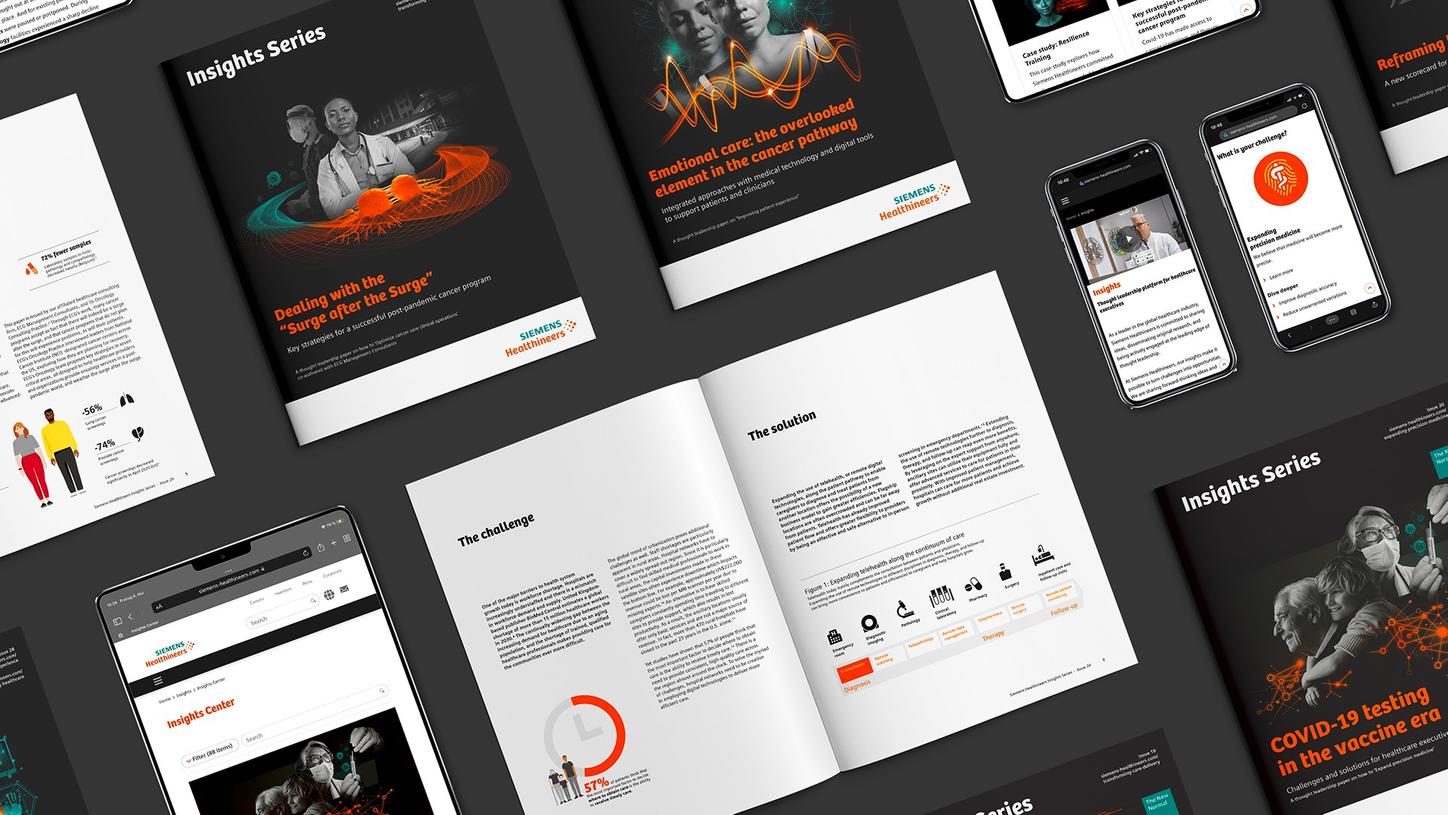 Stay tuned with regular executive insights
Subscribe to discover thought-provoking ideas, gain practical solutions to 
today's most pressing healthcare challenges, and receive our Insights Series.