To increase workforce productivity and reduce costs for everyone involved, hospital executives need committed and productive employees. Staff diversity can stimulate creativity and innovation, and enable value-added solutions for patients.

This paper is designed to help healthcare leaders envision and implement team-based care and create positive workplaces.
Key takeaways
The healthcare team that treats patients every day represents the people it serves and the communities where they live.
An engaged team-based care approach is a win-win for all: Diverse, productive, and interdisciplinary teams are more likely to think differently while identifying disparities in a patient's treatment, and to come up with innovative methods.
The leadership team must serve as a role model for members of the workforce and encourage them to speak up.
Creating a culture of diversity, respect, and inclusion is a constant journey and forces healthcare systems to work continuously on quality, safety, and equity.
About Jack Lynch
John J. (Jack) Lynch III has been the president and CEO of Main Line Health, suburban Philadelphia's most comprehensive healthcare system, since 2005.
During his tenure, Lynch and his team have strengthened the organization's commitment to quality and safety, and have enhanced the technology to support significant advances in these areas.
As former governor of the American College of Healthcare Executives, Lynch serves on the boards of the Delaware Valley Healthcare Council, the United Way of Southeastern Pennsylvania, the Haverford School, and the Malcolm Baldrige National Quality Award Board of Overseers.
For more on the Insights series, please visit siemens-healthineers.com/insights-series.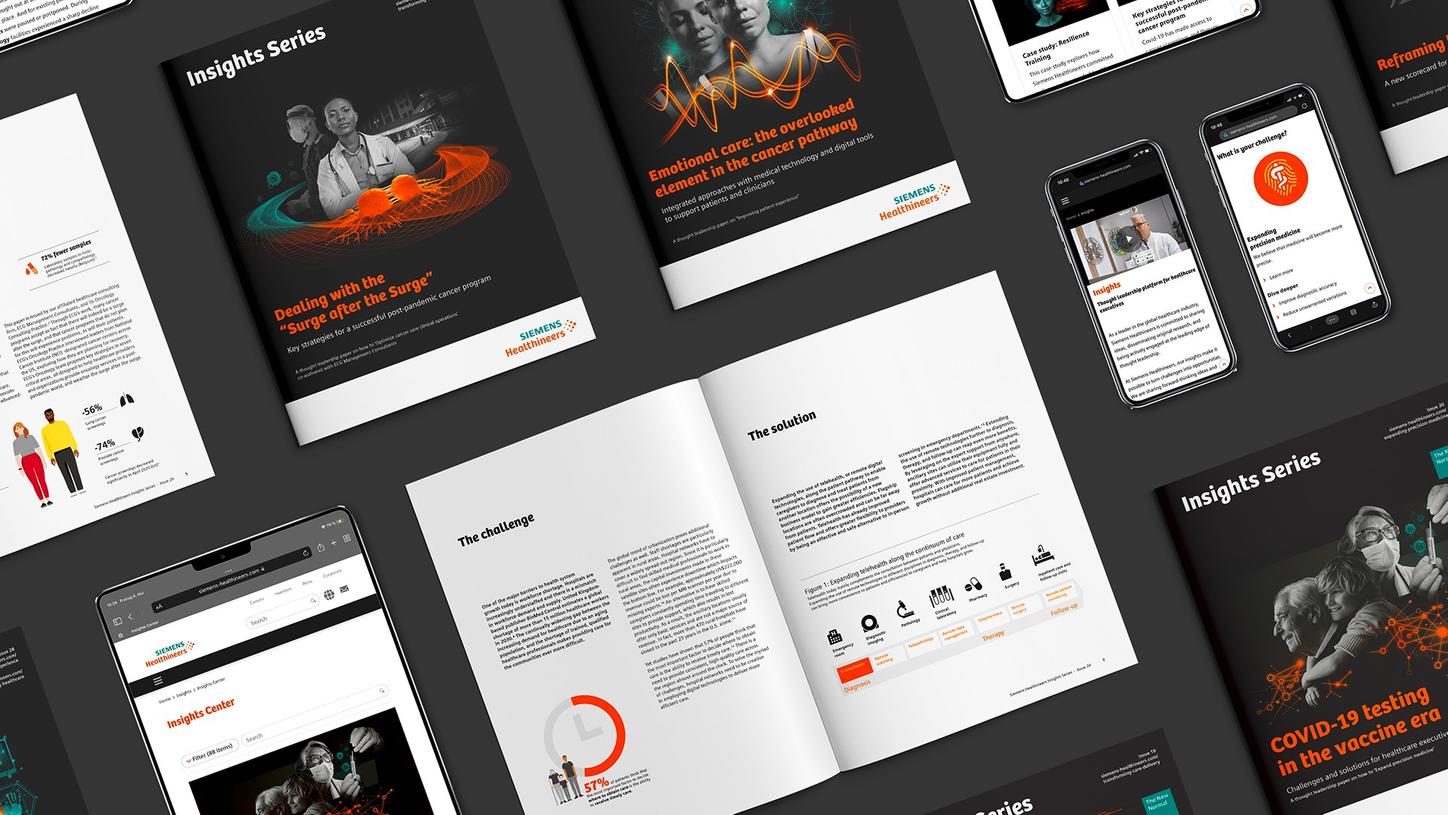 Stay tuned with regular executive insights
Subscribe to discover thought-provoking ideas, gain practical solutions to 
today's most pressing healthcare challenges, and receive our Insights Series.