Hi everyone! Greetings from my balcony above the busy city of Singapore! My name is Ginny, and when I am not taking care of my little garden, I am working as a product manager at Siemens Healthineers. If you are a globetrotter by nature, willing to speak up for your customers, and looking for a chance to grow, let me inspire you with an insight into my daily work…..
I'm a product manager for Magnetic Resonance Imaging in South East Asia. My focus lies on Indonesia and Thailand. In my job, it's all about ensuring the success of our equipment in these two countries. How do I do it? Well, I consider myself lucky as there's no typical day or week for me – the customers' needs always come first. So when I get to the office on Monday morning, there might be a training request for Bangkok on Thursday waiting in my inbox, or a customer call for a product presentation in Jakarta on Friday. On average, I travel once a week.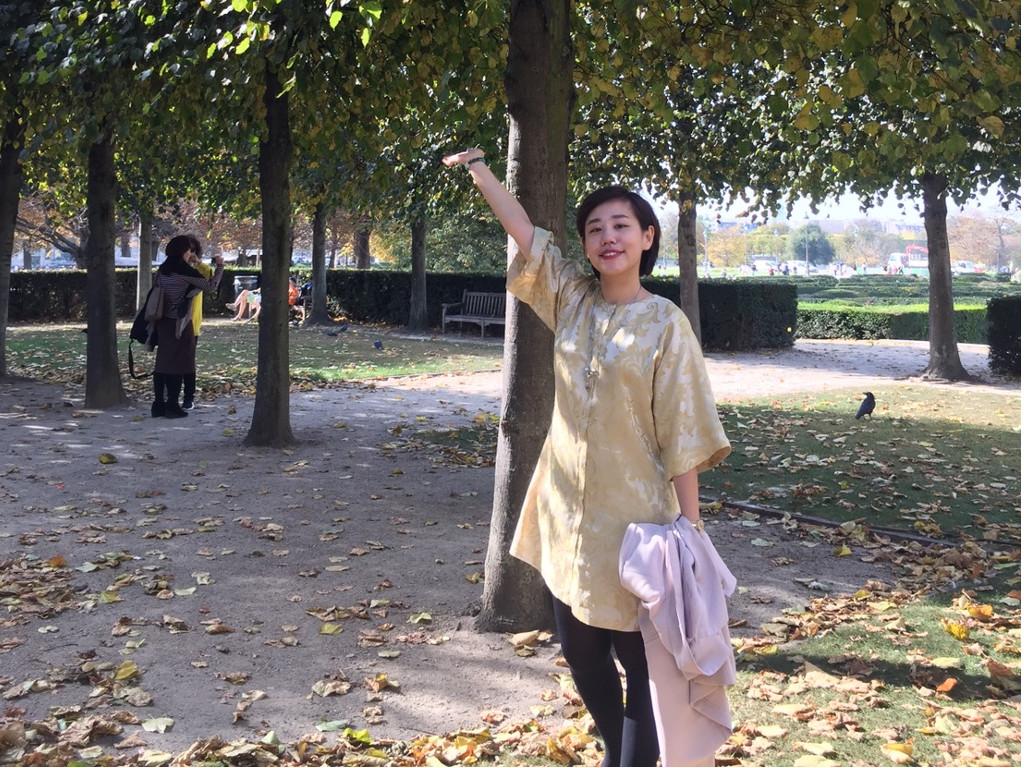 What drives me is working in an environment where feedback is truly valued and my voice is heard: An important part of my job is to collect customer feedback and report it back to Headquarters, thereby supporting product improvement and development. It's also part of my job to predict what would most benefit our customers: Would they like a product introduction? What type of clinical workshops would benefit them the most? Which kind of healthcare issues do they face in their country? I also work with my colleagues to identify emerging healthcare trends or current hot topics. I spend my time in the office on creating region-specific sales strategies, working on marketing campaigns, or planning workshops.
Persistence, meticulousness, and dedication…are the qualities my job demands. I need to constantly follow-up with account managers and work with them to implement strategies for different projects, and empower them with product knowledge. Since my job requires a lot of traveling – which takes up at least 50 percent of my time – it's important to stay focused. And of course, my clinical background doesn't hurt, either – I'm a trained diagnostic radiographer. This really helps me to put myself in my customers' shoes and see how we can support how they deliver healthcare.
Ready for a new professional challenge?
I think it's fascinating to deep-dive into the world of our customers and their needs. For me, every day is exciting and challenging. I'm always keen to figure out the right approach for each individual customer. And it's especially rewarding when customers comment on how I have helped them to improve their understanding of our products and their value. All in all, it's inspiring to see my customers grow and to grow with them. So if you're happy to step out of your comfort zone and keen to travel, this might just be the perfect job for you!