Ensuring the safety of confidential patient information has always been a priority for healthcare providers, but the changing healthcare IT landscape demands new solutions. Cyber criminals are increasingly targeting healthcare providers, using leaked patient health data to file fraudulent claims, improperly obtain medical services and prescriptions, or even gain unauthorized access and control of medical devices.
At Siemens Healthineers, we are committed to working with our customers to address their security and privacy requirements. This allows them to focus on providing patient care rather than investing additional time and resources managing system security.

Download our white paper today!
A new type of security for blood gas testing
Research into cyber security trends in healthcare shows new and emerging security threats to hospitals, patient records, and medical devices. Siemens Healthineers is leading the way in providing secure software solutions for our products, including Software 3.0 for the RAPIDPoint® 500 Blood Gas Analyzer.
Anti-Malware Solution
MCAFEE Embedded Control protects against threats from both networks and infected thumb drives. It creates a list of trusted programs necessary for day‐to‐day operations, and ensures that only those specific applications are allowed to run (whitelist).
Reduces overhead by eliminating the need to scan each application individually
Reduces potential attack surface through unknown or unauthorized installed applications
Reduces vulnerability to user error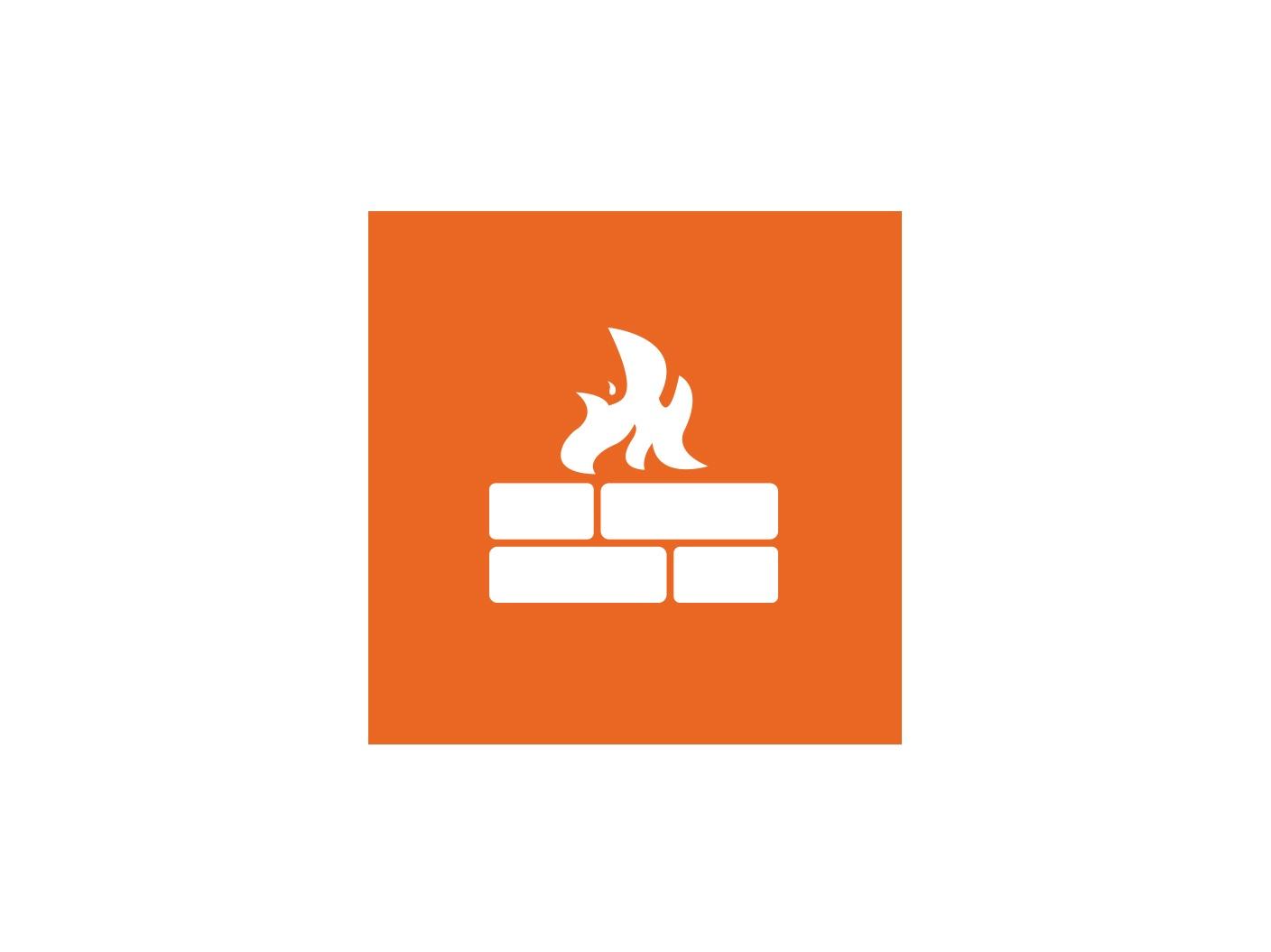 Firewall
Prohibits unauthorized system access by defining which RAPIDPoint 500 ports can accept traffic and prohibiting access through any other ports.
Monitors traffic entering computer network
Blocks Trojan horses
Helps keep hackers out of network
Positive Endpoint Identification
Control access to the open ports by restricting the external LIS and Remote Viewer addresses that can access the RAPIDPoint 500 system by defining which addresses or subnets are permitted.
Prevents unauthorized external system connections
Encrypted Patient Data Transfer
Create a password when downloading data from the RAPIDPoint 500 system to a USB drive and use the same password when transferring the data to a computer.
Secure data transfer
Comply with institutional requirement
Two-Step Authentication
Gives the option to configure a second layer of protection by requiring the user to enter an operator ID in addition to the password.
Protect the analyzer from misuse by untrained individuals
Blog Post: How MCAFEE Embedded Security Helps Medical Device Manufacturers Protect Their Products from Malware and Hacker Attacks

Like other Internet of Things (IoT) devices, medical equipment is a vulnerable attack surface. By 2018, it's expected that sales of medical devices will exceed 14 million units—more than five times the sales of 2012.1 Network and cloud-connected medical devices used in clinical settings—nurse stations, patient monitors, communications, networks, diagnostic devices, testing, scanning systems, blood gas analyzers, and more—are just as much at risk as healthcare IT networks, laptops, and tablets.
Read more from MCAFEE on their blog.