Read the paper and learn how hospitals can be more environmentally sustainable. 
Why should you read this paper?
Mobile healthcare units, often overlooked and underutilized, have the potential to revolutionize healthcare delivery by bringing services where patients are. The Medical-ConneX mobility solution, developed by the Hakuhokai Group at its Tokyo Hikifune Hospital, was developed with the goal of "connecting" patients and physicians as well as "connecting" both patients and physicians to high-quality medical care anytime, anywhere. This paper describes how the Medical-ConneX initiative based on their mobile healthcare unit model can utilize advanced technology and resources in:
Natural disaster relief 
Infectious disease response 
Home and community care 
Geographical isolations
Key takeaways from the paper
Mobile healthcare clinics have the potential to bridge the rural/urban divide in various countries.
Mobile healthcare units, with advanced technology, should be integrated into healthcare delivery planning worldwide to ensure equitable access and meet the demands for immediate care.
 Response to unexpected emergencies requires flexible and effective care delivery models 
Are best practice examples of interest for you?
Do you want to take full advantage of the paper?
Become an expert on the topic – discuss and share it with your peers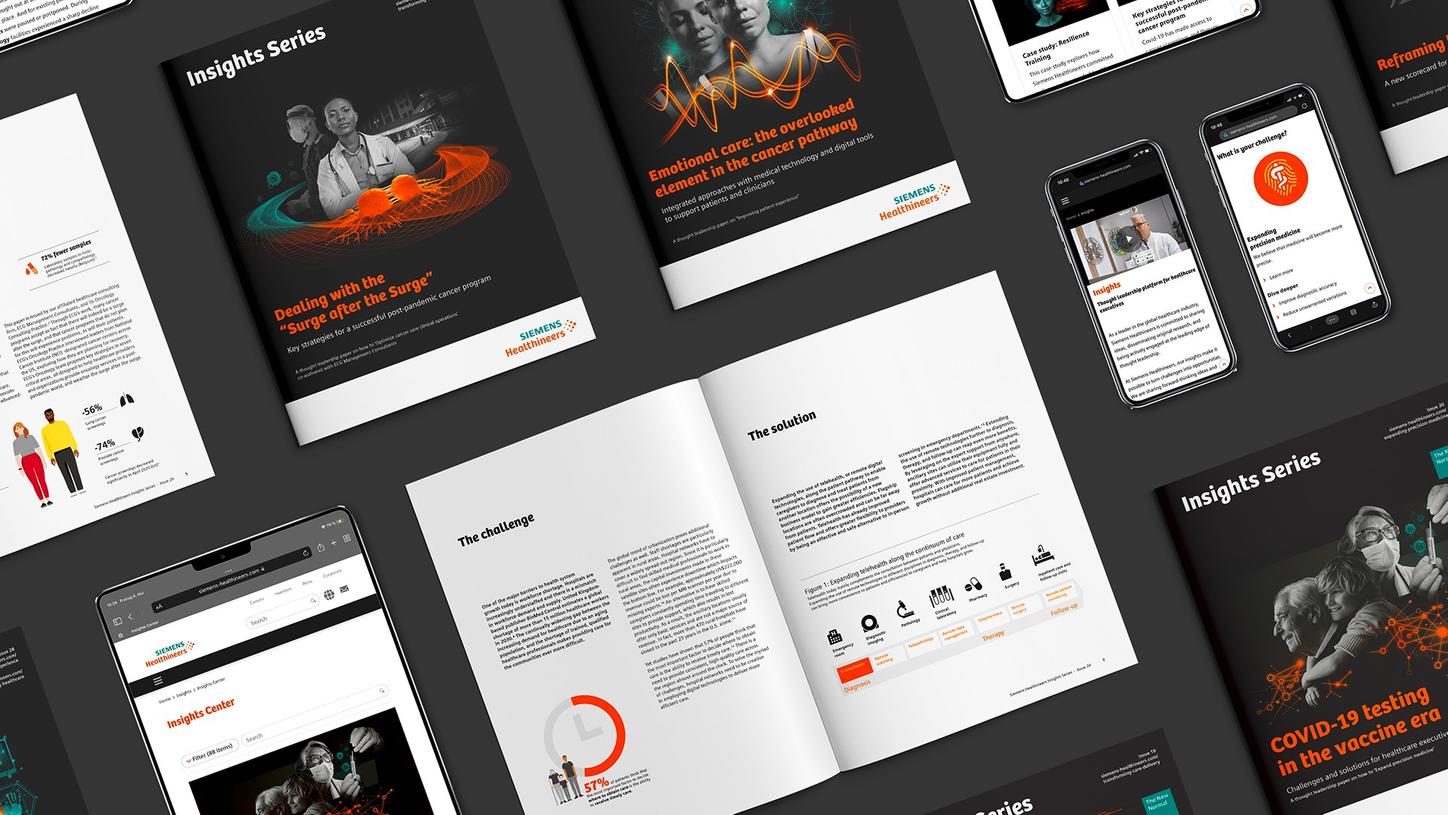 Stay tuned with regular executive insights
Subscribe to discover thought-provoking ideas, gain practical solutions to 
today's most pressing healthcare challenges, and receive our Insights Series.