Although India is only the seventh largest country on earth, it has the second largest population. Thus, it can be a daunting challenge offering appropriate and high-value health- and cancer care in a country with more than 1.4 billion widely dispersed and diverse people. One of the largest cancer care providers in India, HealthCare Global (HCG), has taken on the challenge and has successfully mastered it. By implementing an innovative "hub-and-spoke" approach, they have increased availability and affordability of cancer services for millions of patients and made their vision to make cancer care available to all seeking it come true.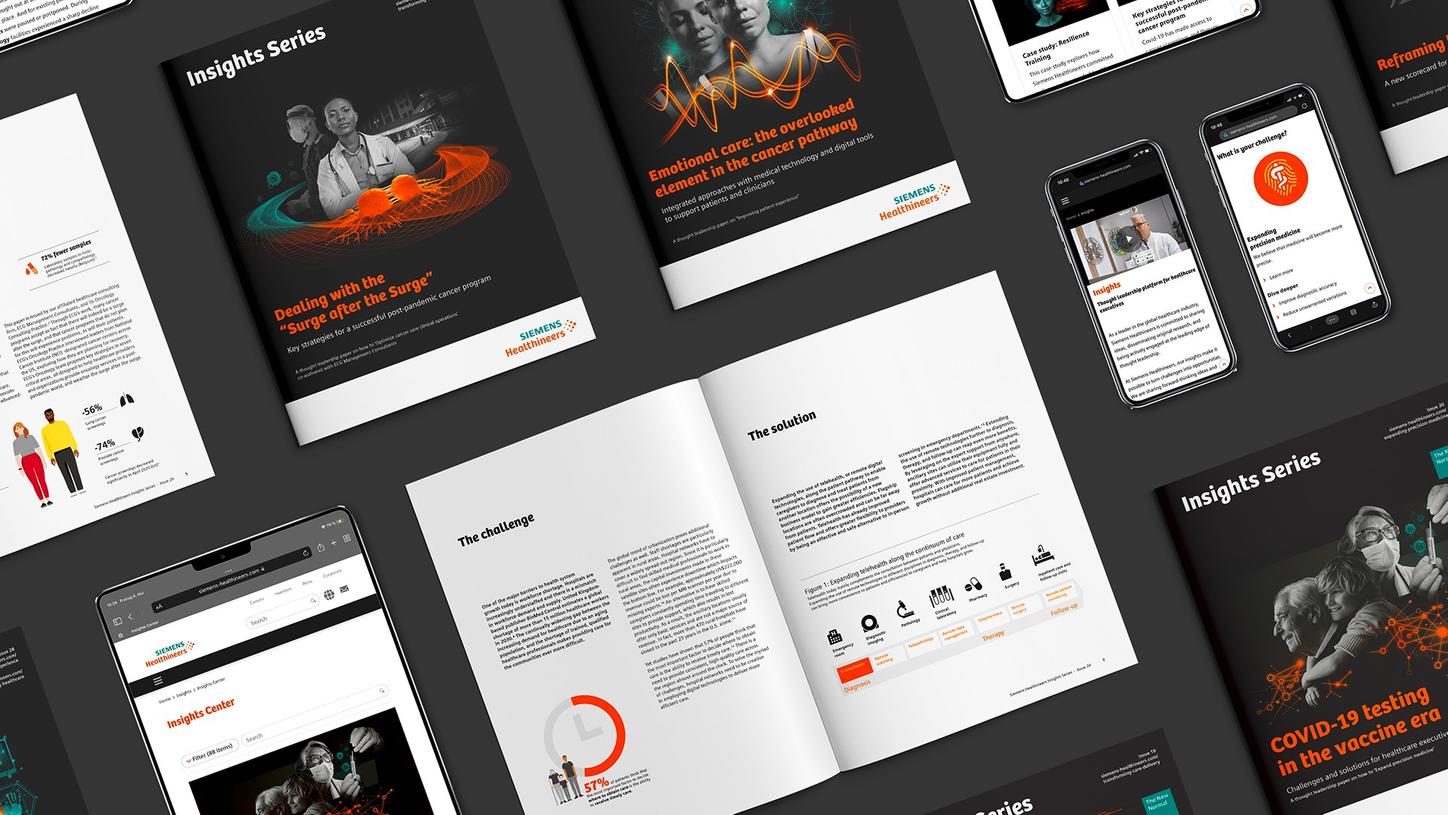 Don't miss the latest insights
Subscribe to receive upcoming Insights Series papers personalized and directly to your e-mail inbox, containing thought-provoking ideas for the success of your healthcare institution.