Healthcare institutions are among the most energy consuming commercial buildings. As energy prices are skyrocketing in many countries, how can a hospital manage the impact of the energy crisis?
This Insights Brief paper explores several immediate measures that one could take to reduce energy at a hospital level.
It also explores the major wastage of energy when using medical devices, and offers ideas on how to reduce the energy consumption in areas such as radiology, radiotherapy, and laboratory diagnostics.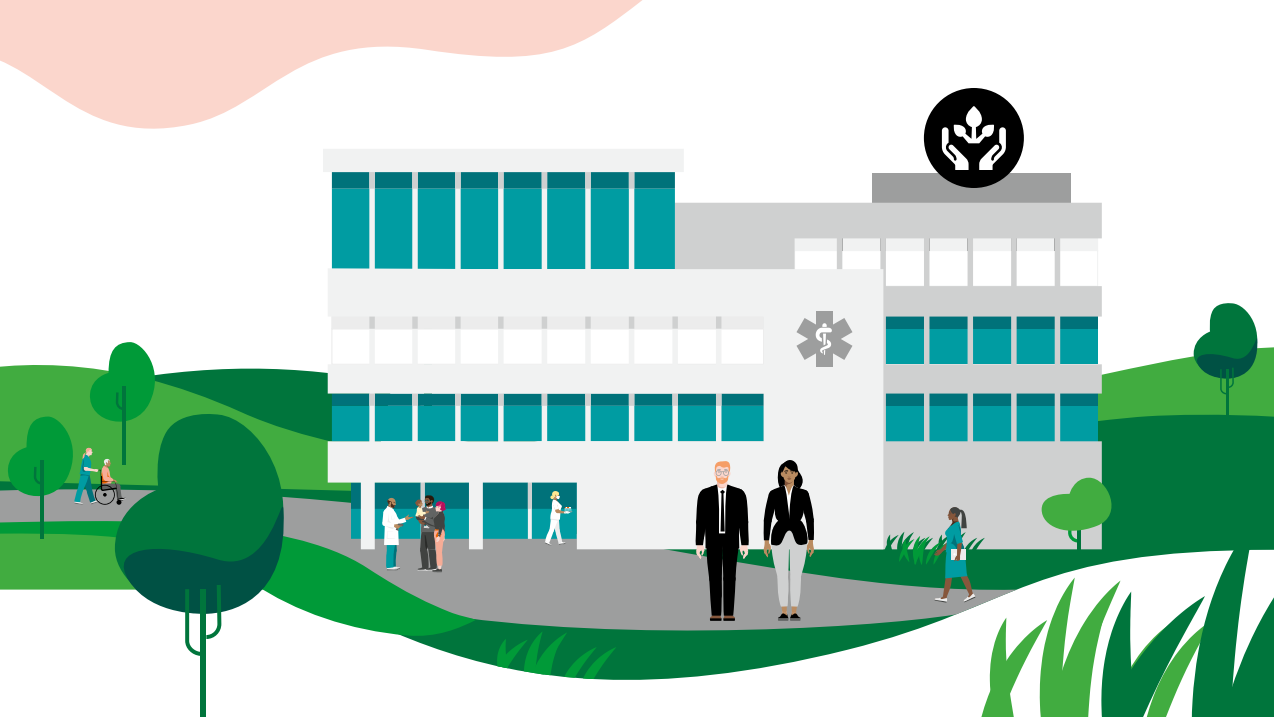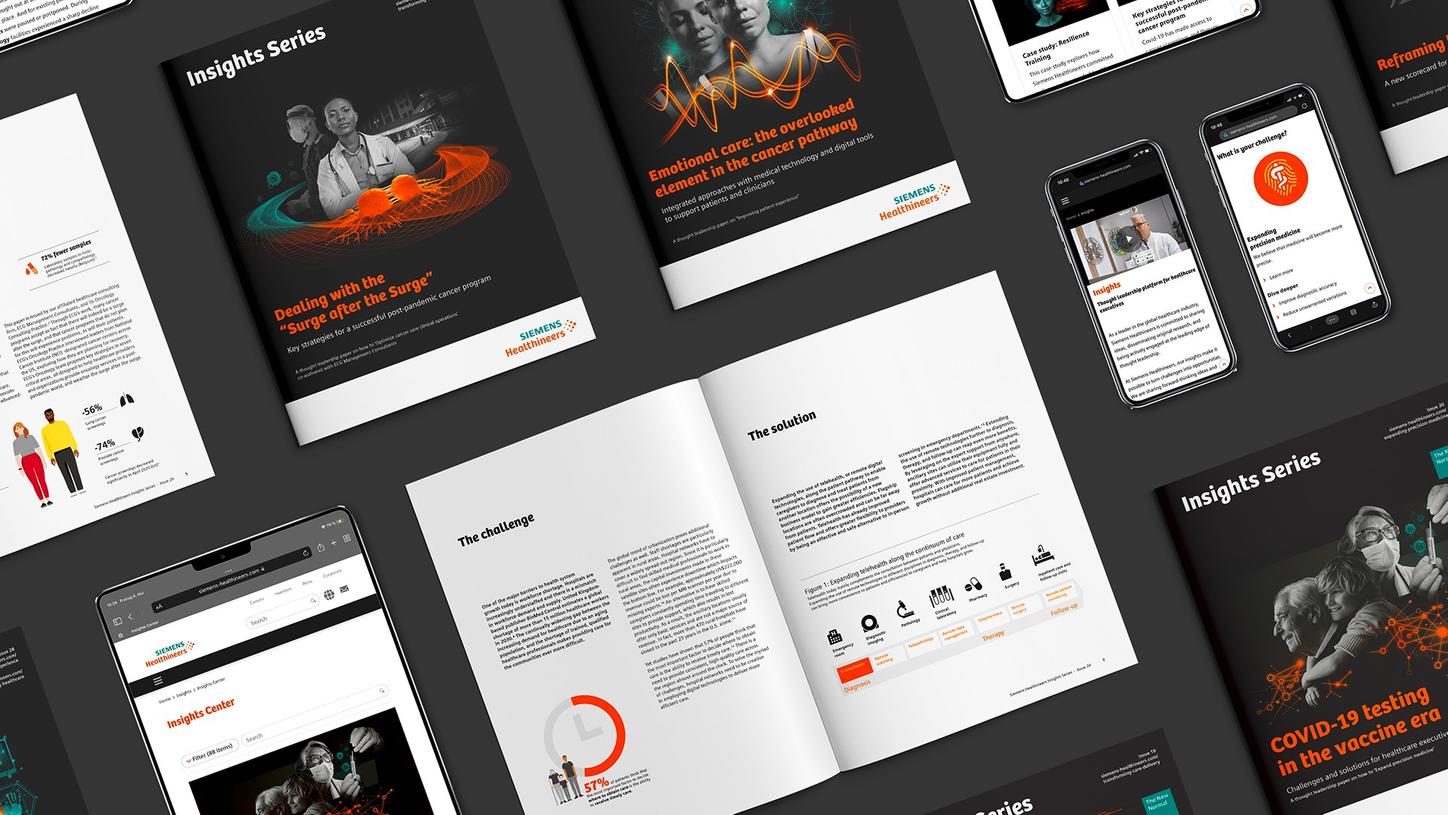 Stay tuned with regular executive insights
Subscribe to discover thought-provoking ideas, gain practical solutions to 
today's most pressing healthcare challenges, and receive our Insights Series.