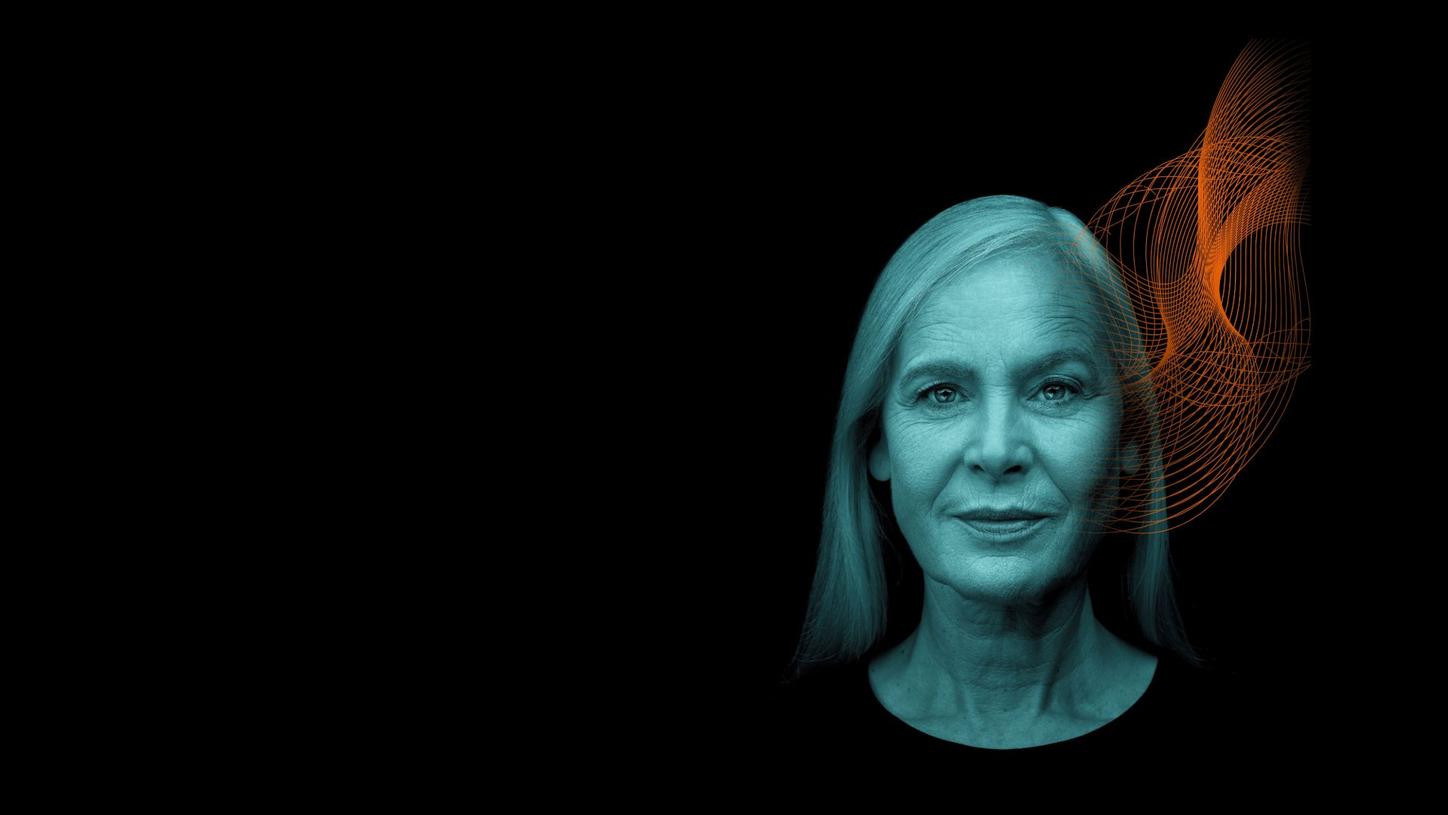 Liver disease
Integrated liver disease diagnostics, from early detection to monitoring, focused on delivering improved patient outcomes
Driving improved outcomes
Often billed as the 'silent killer', liver disease has become more prevalent in recent years, with one in every five people now at risk1.
According to British Liver Trust, early liver screening could save £600m and thousands of lives2, however, current diagnostic methods such as liver biopsy procedures are increasingly being viewed as an expensive, uncomfortable and potentially risky. As an innovator of solutions, Siemens Healthineers is one of the first companies to provide a range of in vivo and in vitro diagnostic technologies for chronic liver disease patients.
These solutions are engineered to quickly and efficiently provide vital clinical information, working towards improving value, efficiency and patient care, with liver disease diagnostics offerings including:
Screening of patients at risk in primary and secondary care settings
Non-invasive tests enabling an improved patient experience
Direct markers of liver fibrogenesis, which can be used in all forms of liver disease to assess the level of liver fibrosis
Accurate and continuous staging of disease
Prognostic information
Our solutions
Enhanced Liver Fibrosis (ELF™) test
The ELF test is a simple, routine blood test that allows you to assess the severity of liver fibrosis. Use of the test has been established in viral hepatitis, NAFLD and alcoholic patient groups and works as a more convenient method of diagnosis.
Requires only a routine serum sample
Consists of three serum biomarkers: HA, PIIINP, TIMP-1
Easily requested along with other routine blood tests
Laboratory Diagnostics
From ADVIA Centaur® XP and ADVIA© Centaur XPT to the new Atellica IM® systems, Siemens Healthineers Laboratory Diagnostics offers fully automated immunoassay platforms and a comprehensive, disease-focused menu in excess of 100 tests, to deliver powerful productivity and efficiency, providing better medical information to clinicians.
Laboratory Automation
To find out how iLFT pathways, Siemens Healthineers Aptio® Automation and CentraLink® Data Management Solutions have been used at NHS Tayside to improve diagnosis of liver disease and patient outcomes, read the case study.
Our liver health patient pathway
Our Liver Health solutions
Diagnostic confidence across imaging modalities (particularly ultrasound) is threatened when examining larger patients.
The ACUSON Sequoia™ ultrasound system will clinically scan to a depth of 40cm using our deep abdominal (DAX) transducer and perform elastography in the liver to a depth of 14cm – both industry leading accomplishments that will significantly improve ultrasound practise in liver assessment.
Our Ultrasound solutions can help in the fight to combat the 'Silent Killer' of Liver Disease. Shear Wave elastography is quick and non-invasive and can be used along with other Ultrasounds technologies from Siemens Healthineers to provide a comprehensive picture of a patient's liver health. 
Virtual Touch elastography applications
Virtual Touch has proven to be rapid, reliable, and reproducible in the measurement of shear wave velocity in the liver in m/s and kPa. With Siemens Healthineers you can visualise 2DSWE colour maps and quantify pSWE in one easy-to-interpret image for the liver. Studies have examined the diagnostic accuracy of Virtual Touch in multiple etiologies, including chronic hepatitis (HBV, HCV) 3,4,5, nonalcoholic fatty liver disease (NAFLD)6,7, and nonalcoholic steatohepatitis (NASH). 
According to NICE guidelines, evidence supports the use of Virtual Touch in diagnosing and staging liver fibrosis8. By avoiding liver biopsies, it may also benefit people whose liver fibrosis needs monitoring. pSWE should also be considered as an option for people with chronic hepatitis B or C. If elastography were to replace liver biopsy in the diagnosis and monitoring of infectious hepatitis, this would potentially generate a cost saving of £434 per patient2.
Preventing the advancement of liver disease
Compliance with lifestyle modifications is increased when patients can visualise their disease status.
How will a physician use the results?
The ELF test can be used in several ways:
To help in the diagnosis of liver fibrosis
To help predict the likelihood of a liver-related problem in the future
To help monitor the progression of liver fibrosis over time
To help monitor the effectiveness of therapy
2
https://www.britishlivertrust.org.uk/early-liver-tests-save-thousands-lives
3
Goertz RS, Zopf Y, Jugl V, Heide R, Janson C, Strobel D, Bernatik T, Haendl T. Measurement of liver elasticity with acoustic radiation force impulse, (ARFI) technology: an alternative noninvasive method for staging liver fibrosis in viral hepatitis. Ultraschall in Med. 2010;31(2):151-155.
4
Lupsor, M, Badea R, Stefanescu H, Sparchez Z, Branda H, Serban A, Maniu A. Performance of a new elastographic method (ARFI technology) compared to unidimensional transient elastography in the noninvasive assessment of chronic hepatitis C. Preliminary results. Journal of Gastrointestinal Liver Disease. 2009 Sep;18(3):303-310.
5
Friedrich-Rust M, Wunder K, Kriener S, Sotoudeh F, et al. Liver fibrosis in viral hepatitis: noninvasive assessment with acoustic radiation force impulse imaging versus transient elastography. Radiology. 2009;252(2):595-604.
6
Yoneda M, Suzuki J, Kato S, Fujita K, Nozaki Y, Hosono K, Saito S, Nakajima A. Non-alcoholic fatty liver disease: US-based acoustic radiation force impulse elastography. Radiology. 2010;256(2):640-647.
7
Palmeri M, Wang MH, Rouze NC, Abdelmalek MF, Guy CD, Moser B, Diehl AM, Nightingale KR. Noninvasive evaluation of hepatic fibrosis using acoustic radiation force-based shear stiffness in patients with nonalcoholic fatty liver disease. Journal of Hepatology. 2011;55(3):666-672.
8
Fierbinteanu-Braticevici C, Andronescu D, Usvat R, Cretoiu D, Baicus C, Marinoschi G. Acoustic radiation force imaging sonoelastography for noninvasive staging of liver fibrosis. World Journal of Gastroenterology. 2009 Nov 28;15(44):5525-5532.