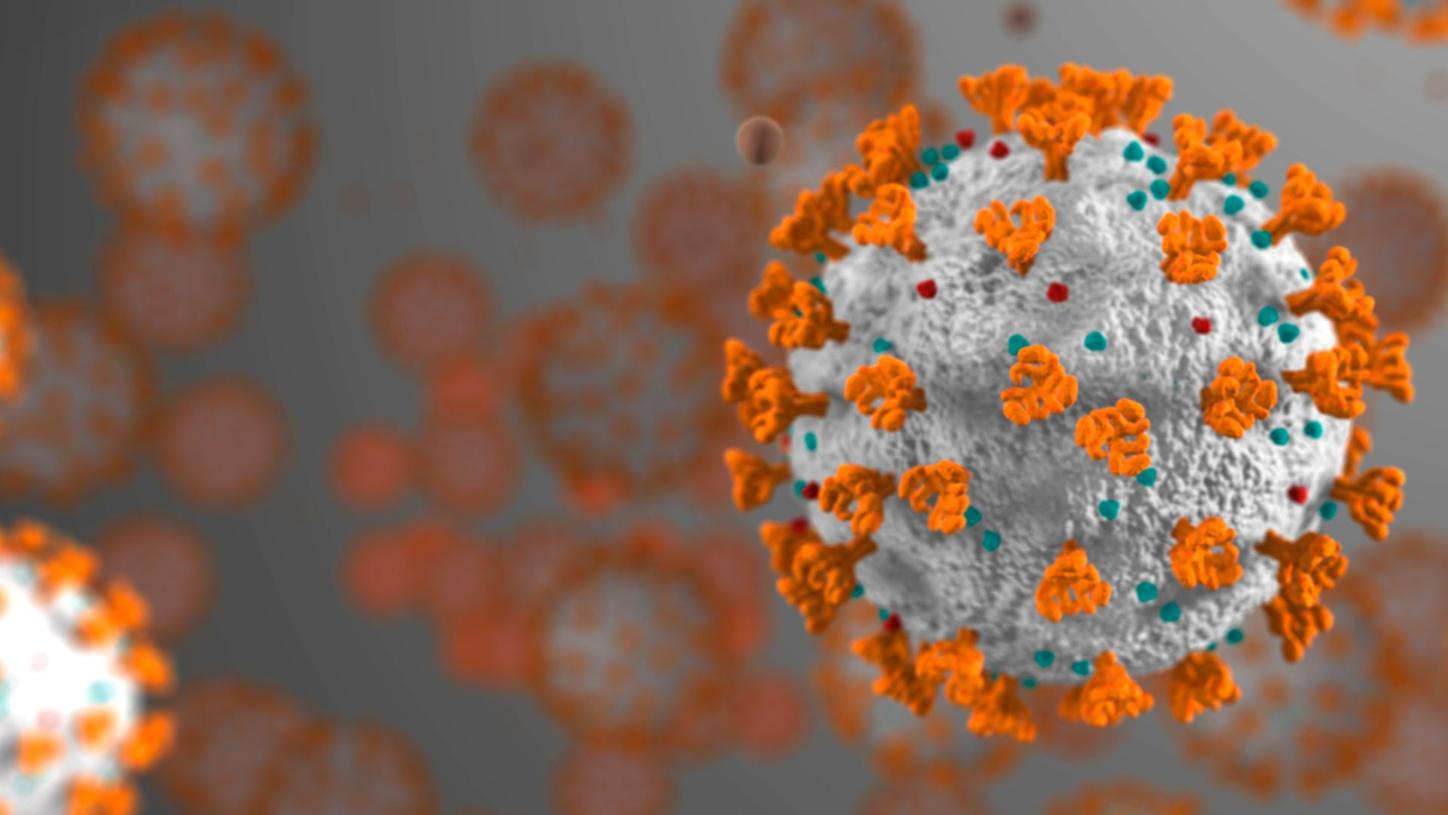 Hemostasis and COVID-19
Managing coagulation abnormalities in COVID-19 patients
COVID-19 patients are experiencing serious—and sometimes fatal—clotting abnormalities.
While it's not unusual for infections to raise the risk of clotting, the COVID-19 virus is associated with an unprecedented range of clotting-related disorders in affected patients. From benign skin lesions on the feet to life-threatening thrombotic events, the coronavirus has demonstrated a strikingly high prevalence of deadly blood clots.
Studies show that about 25%1—or even up to 70%2— of critically ill patients have confirmed venous thromboembolism (VTE) or pulmonary embolism (PE). Another study found that approximately 70% of COVID-19 patients who died had disseminated intravascular coagulation (DIC).3
Did this information help you?
2
Llitjos et al_High incidence of venous thromboembolic events in anticoagulated severe COVID-19. J Thromb Haemost. 2020.

3
Tang N, et al. Abnormal coagulation parameters are associated with poor prognosis in patients with novel coronavirus pneumonia. J Thromb Haemost. 2020.