POCcelerator™ SE Data Management System
POCcelerator™ SE Data Management System
At the center of point-of-care testing
Simplify workflow and improve outcomes with a scalable data-management system for the entire Siemens Healthineers POC portfolio 
With POCcelerator SE Data Management System, you can flexibly accommodate future needs by integrating all your Siemens Healthineers POC devices into a POC Ecosystem™ solution that can grow and change as you do.
When you're ready, you can easily upgrade to POCcelerator, a fully open environment that allows you to connect more than 180 POCT devices from more than 40 manufacturers to your lab or hospital information systems.
Flexibility
Scalable
Future-Proof
How can POCcelerator Data Management System help me...
Reduce errors
Improve operator tracking and reduce errors with technical validation checks for QC and patient results. Manage competency with automatic recertification and flexible options for operator training.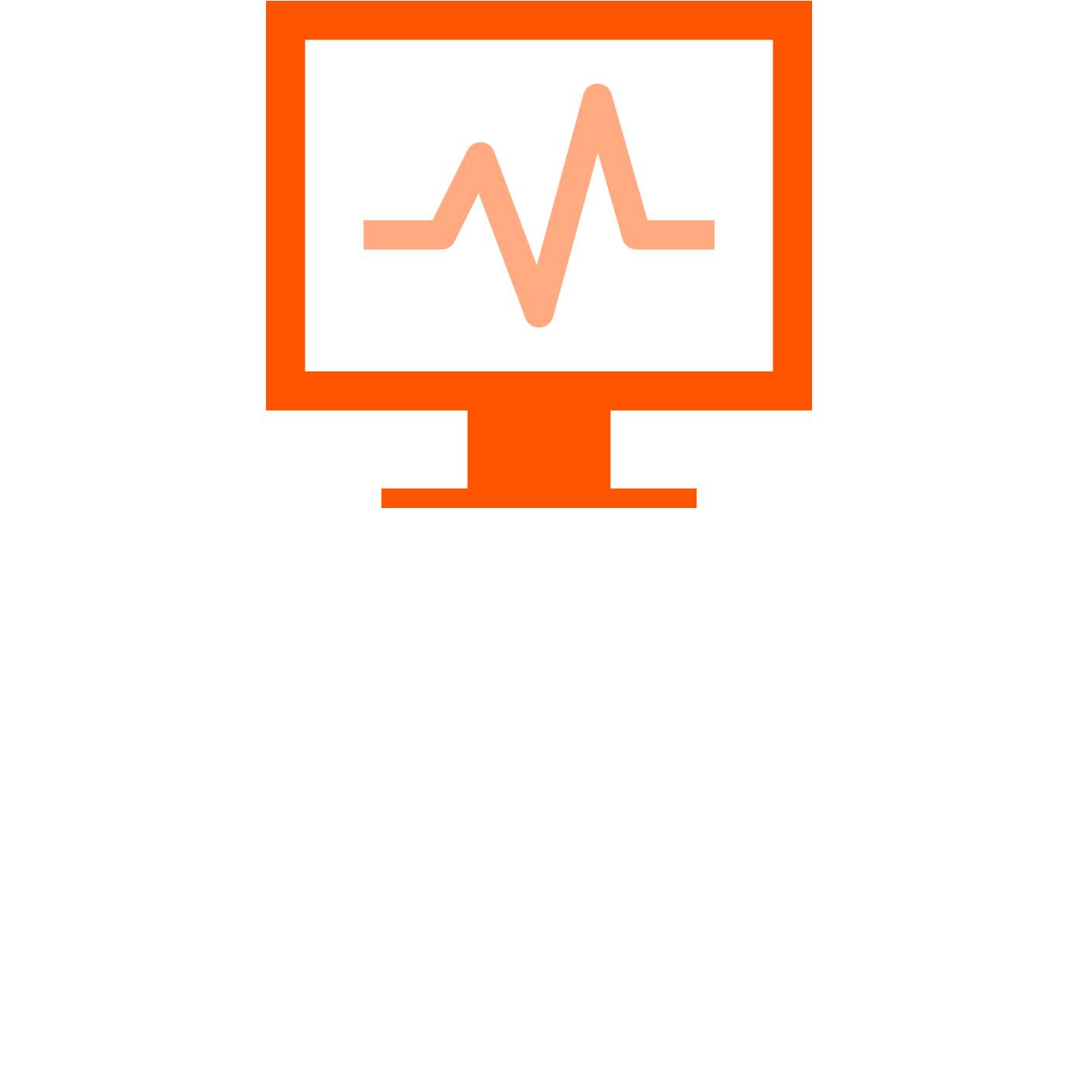 Increase efficiency
Simplify processes for managing devices and operators by consolidating multiple POC IT systems and transmit POC results via a single interface to the information system. Create maintenance plans and monitor tasks from a centralized location.
Achieve compliance with quality criteria
The POCcelerator system focuses proactively on noncompliant data rather than data that pass quality checks. Address quality issues and enable continuous quality improvement with 40 easily configurable validation checks.
How does POCcelerator Data Management System help my department?
Laboratory: Quality assurance, user management, and a large selection of devices
Medical Device Department: Monitoring, support, and control of devices
IT Department: Stable and secure IT infrastructure
Procurement: Cost-effectiveness and savings with a single middleware solution
Nursing Department: Organizational management of point-of-care devices
Create your POC Ecosystem Solution
Start using POCcelerator SE Data Management System to connect and manage your Siemens Healthineers devices:
CLINITEK Advantus® Urine Chemistry Analyzer
CLINITEK Status® and Status+ Urine Chemistry Analyzers
DCA Vantage® Analyzer
epoc® Blood Analysis System
RAPIDLab® Blood Gas Systems
RAPIDPoint® Blood Gas Systems
Stratus® CS and CS 200* Acute Care™ Diagnostic Systems
Xprecia Stride™ Coagulation Analyzer
RAPIDComm® Data Management System
Did this information help you?
The products/features (mentioned herein) are not commercially available in all countries. Due to regulatory reasons their future availability cannot be guaranteed. Please contact your local Siemens organization for further details.