Compressed Sensing Time-of-Flight
Compressed Sensing Time-of-Flight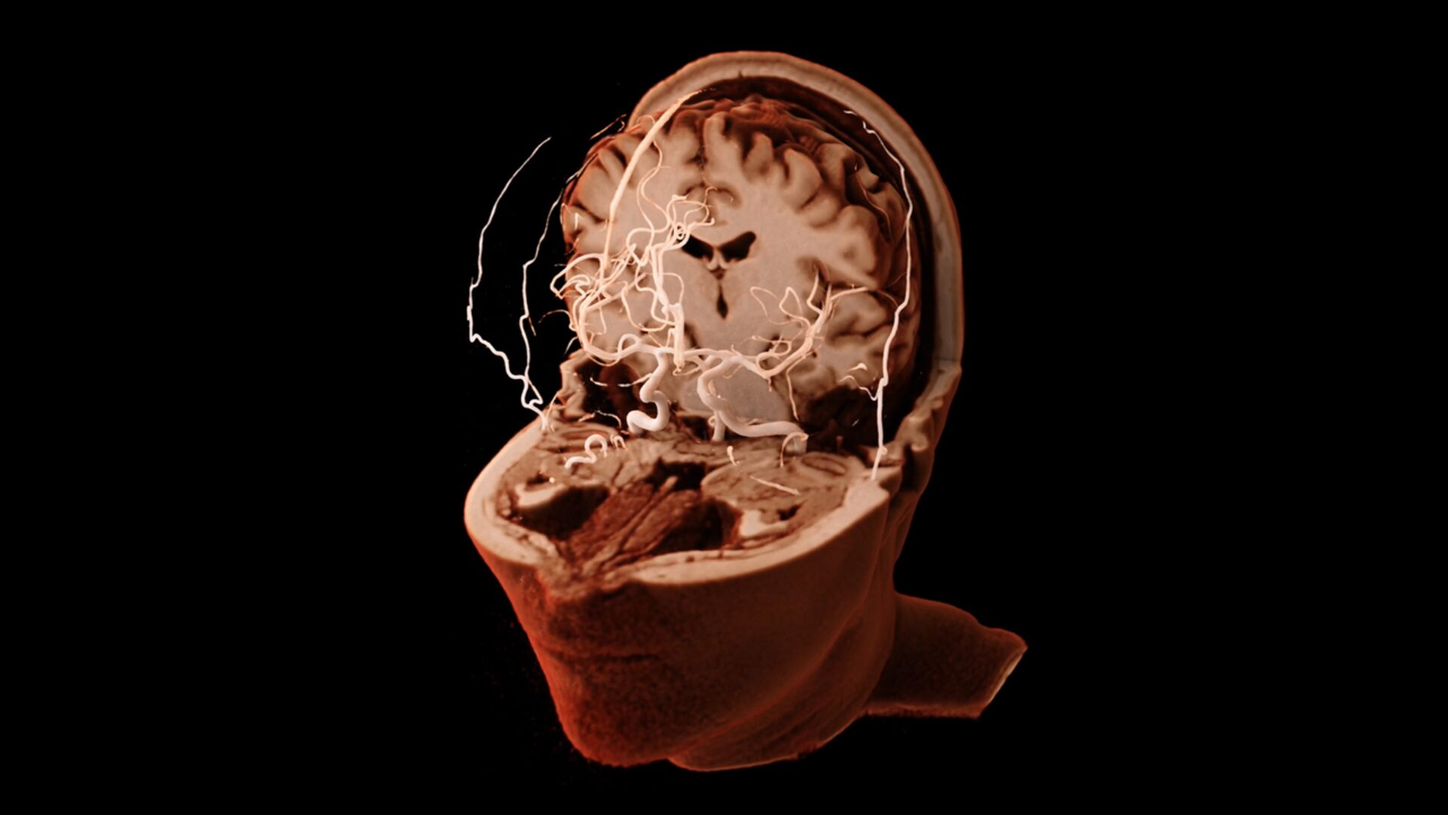 Highly accelerated MR angiography based on the BEAT pulse sequence with a combination of Time-of-Flight (ToF) MR angiography and Compressed Sensing to reduce measurement time. Spatial and/or temporal resolution can be improved and scan time substantially reduced.
Your benefits:
Achieve uncompromised ToF image quality in 69% less time with Compressed Sensing ToF1
Perform high-resolution Time-of-Flight imaging in 2:00 minutes for time critical patients with up to 10-fold acceleration1
System
MAGNETOM Aera
MAGNETOM Altea
MAGNETOM Amira
MAGNETOM Lumina
MAGNETOM Sempra
MAGNETOM Skyra
MAGNETOM Sola
MAGNETOM Sola Fit
MAGNETOM Vida
MAGNETOM Vida Fit
MAGNETOM Prisma
MAGNETOM Prismafit
Minimum Software Version
syngo MR XA11B
syngo MR XA20
syngo MR XA12M
Other
Optional high-end computing recommended. Not available for MAGNETOM Sempra Tim [96 x 8].