Allergic disease is a global public health concern. Reported allergies are more prevalent than ever before and are forecasted to increase as air pollution and ambient temperatures rise.
Join Dr. Jim Aguanno, an expert in allergic diseases, as he reviews the mechanisms of allergic disease, and the importance and need for allergy testing.
Learning objectives
Understand the scope of allergic disease
Define allergy and some of the common allergens
Review the biochemical basis of the allergic reaction
Understand the Allergy March
Review the advantages and disadvantages of in vivo and in vitro allergy testing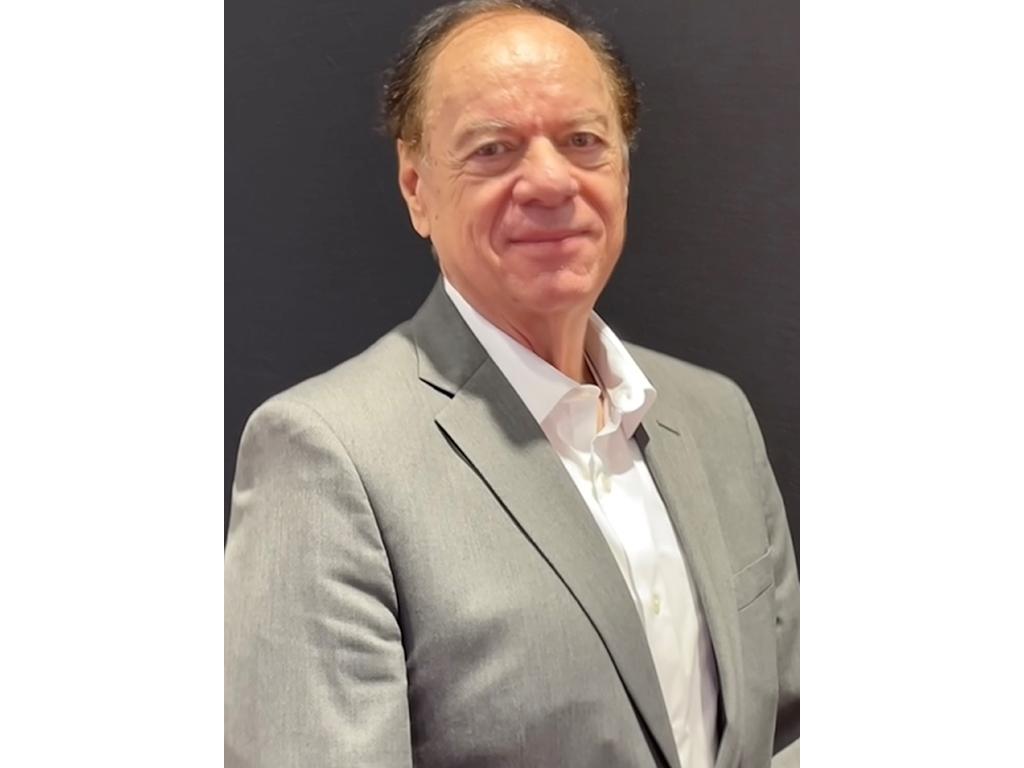 Dr. Jim Aguanno
Senior Clinical Consultant
Siemens Healthineers
In the rapidly evolving landscape of diagnostic testing, Siemens Healthineers recognizes the value of ongoing education for both clinicians and laboratory professionals. This webinar is part of our Clinical Experts on Demand webinar series, offering a suite of educational webinars led by industry leaders discussing how innovations in laboratory diagnostics are transforming patient care delivery.