Value Partnerships
Creating more value with you
Value Partnerships are long-term, performance-oriented, collaborative engagements. We bring a combination of clinical insight, medical technology innovation, strategic vision, implementation expertise, and operational excellence to you. As your trusted partner, we help you to formulate and achieve your strategic goals, increasing enterprise-wide value.
What your peers have achieved
Shaping the next decade in healthcare
The pandemic, digitalization, and new care paradigms will drive change for the next ten years and beyond.


Operational Excellence in Healthcare
How comprehensive engagement management can identify challenges and opportunities to streamline operational complexity.


A new frontier in affordable and accessible cancer care
We can help your cancer center deliver breakthroughs in screening, diagnosis, and treatment while improving outcomes.
Take advantage of our comprehensive Value and Excellence Drivers
Value Partnerships drive value across your entire healthcare enterprise with focus on four domains: Technology, Operations, Workforce and Facility. Furthermore, together we enable breakthroughs through holistic and transformative initiatives such as Strategic Transformation and Digital Innovation. 
Technology
We partner with you to manage your current and future medical technology needs and create a strategy to help you to reach your specific goals.


Operations
We partner with you to streamline operations for rapid yet sustainable results with our expertise in workflow consulting and departmental performance optimization.


Workforce
We partner with you and offer lifelong education and workforce planning. We also provide short- and long-term workforce solutions—including remote staff solutions for scanning and treatment.
Facility
We partner with you to plan, design, visualize, and implement service lines, clinical departments, or entire facilities for brownfield or greenfield projects that foster a healing environment and enable state-of-the-art performance for years to come.
Strategic Transformation
We partner with you to help you prepare for the challenges of today and tomorrow through our expertise in strategic, financial, operational, and technology related consulting services.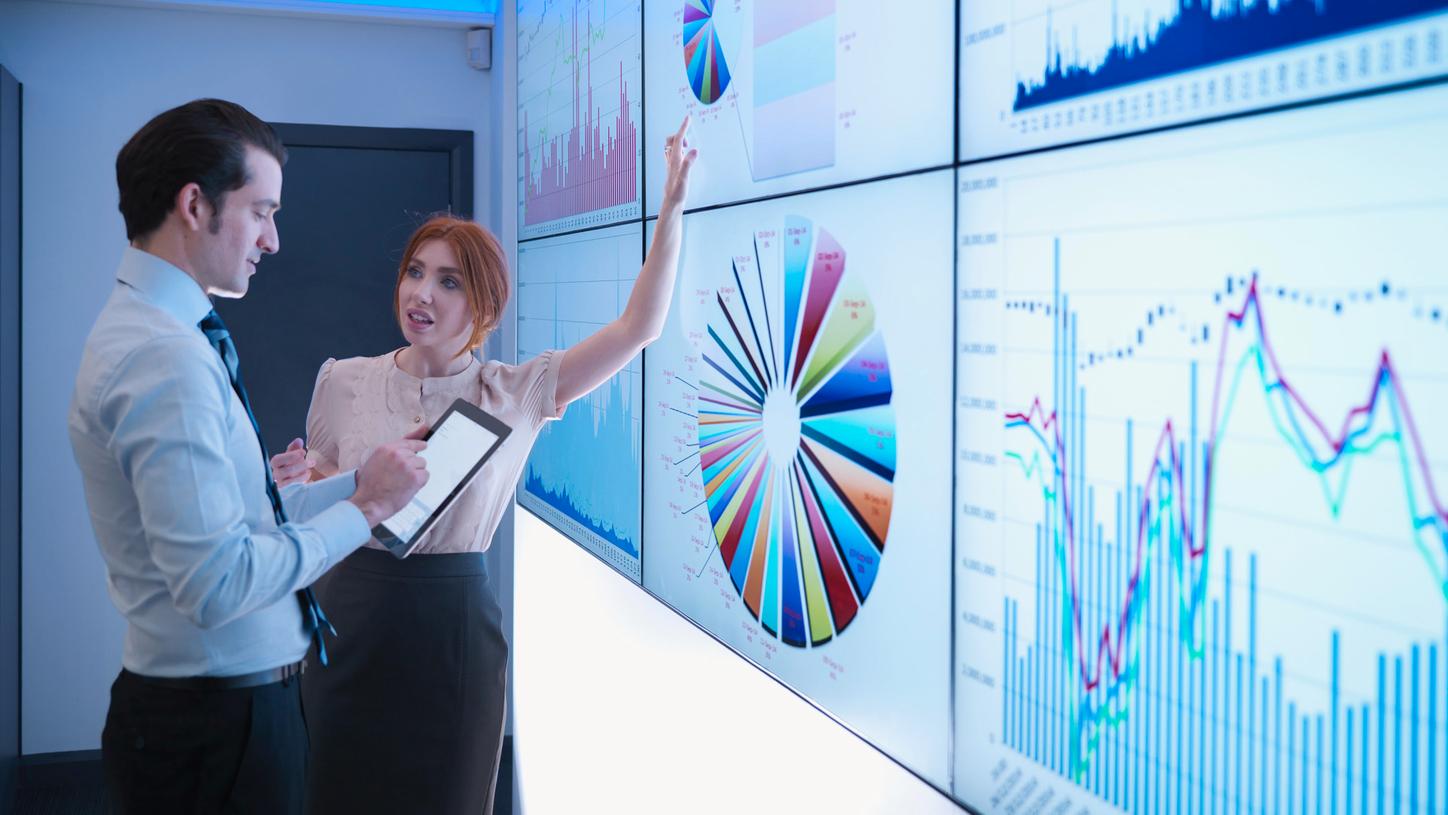 Digital Innovation
We partner with you to co-ideate new approaches to optimize both clinical and operational aspects of healthcare enterprises by leveraging data, connected medical technology, and artificial intelligence.


Siemens Healthineers Consulting
Our healthcare consulting experts are driving performance in healthcare to create more value for your organization.
Business Models
New business models deliver financial flexibility, transparency, and predictability for improved outcomes and sustainable growth.
Public-Private Partnerships
Value Partnerships optimize care delivery to create more value for you. We partner to drive change in healthcare. Find out about our innovative business models.
Creating more value with you
Watch the video to learn more about Value Partnerships