Biograph Vision PET/CT clinical image gallery
Biograph Vision PET/CT

Clinical gallery
Select a clinical case to review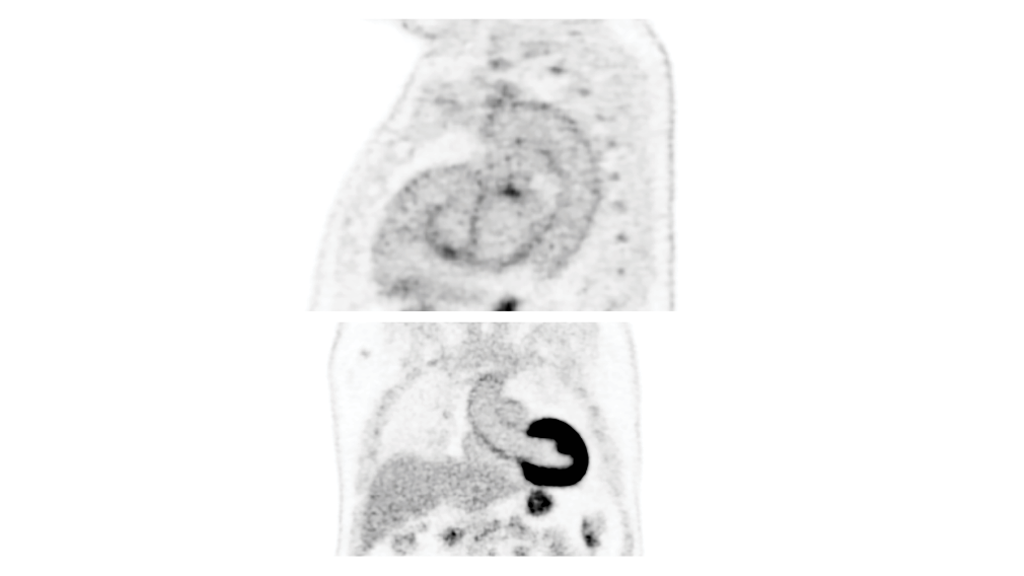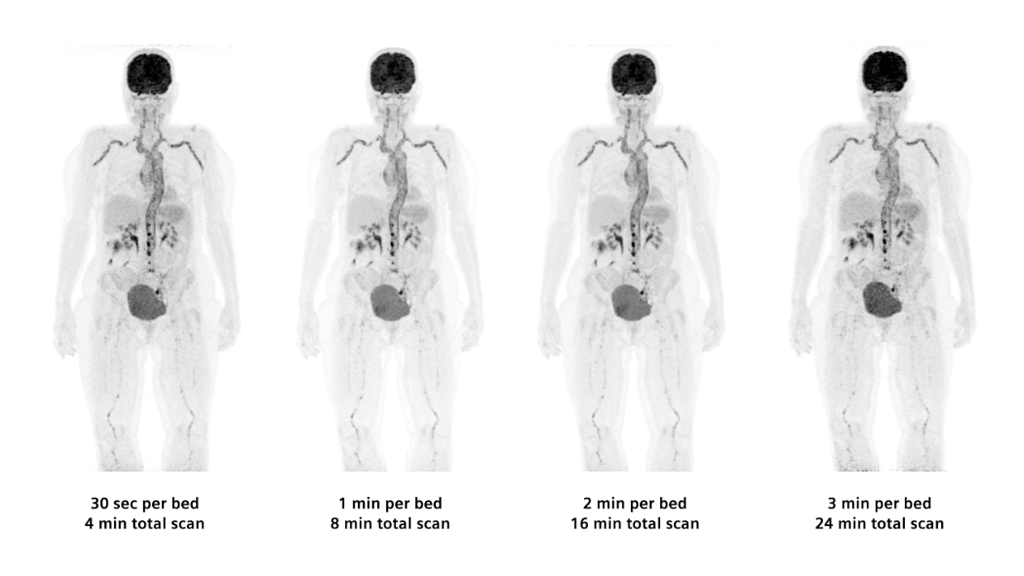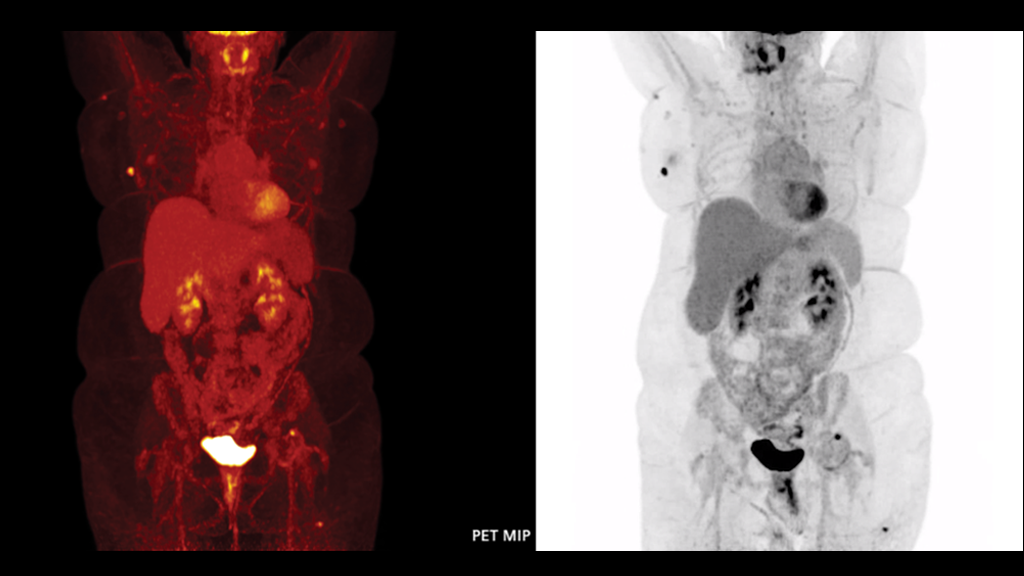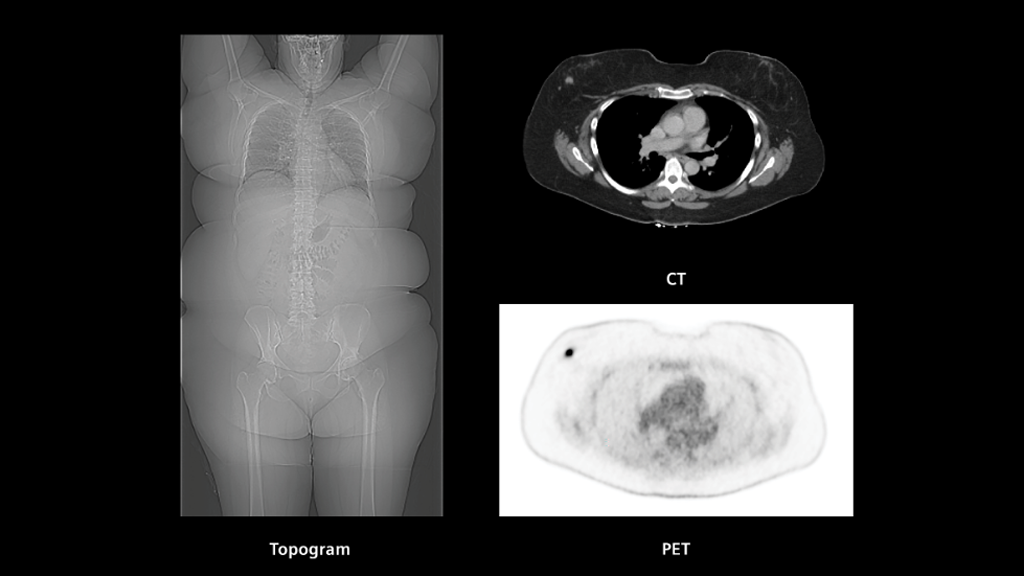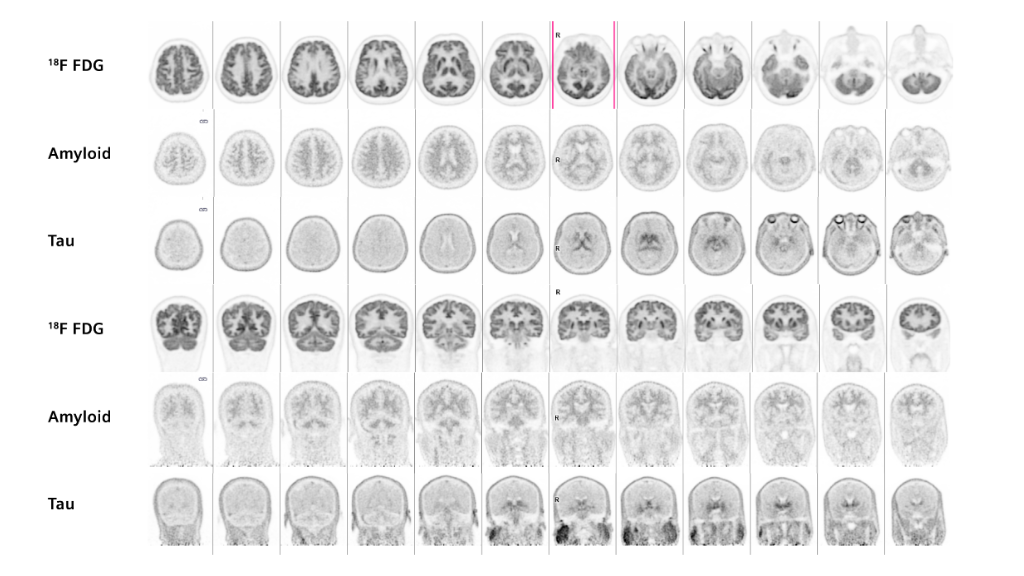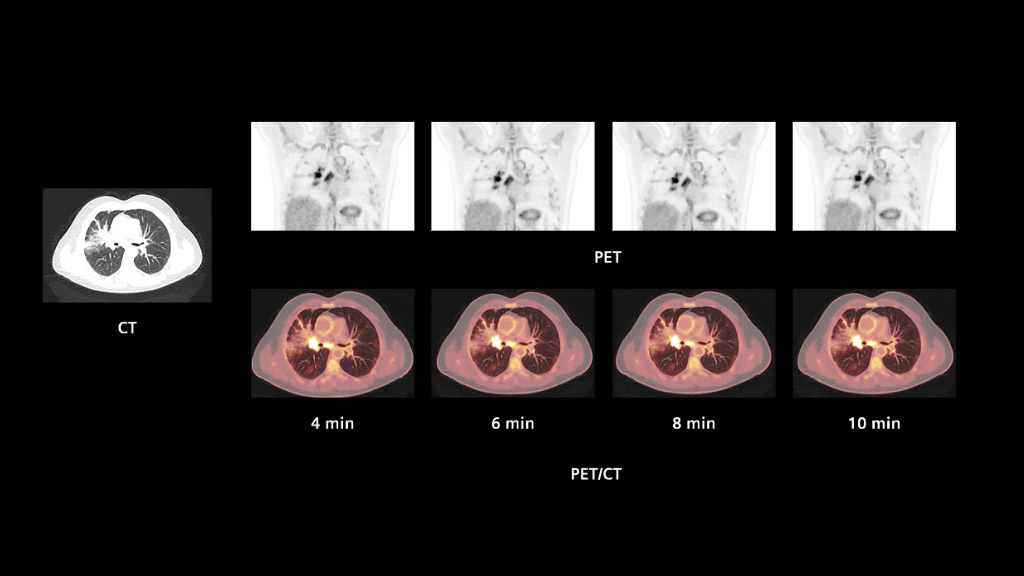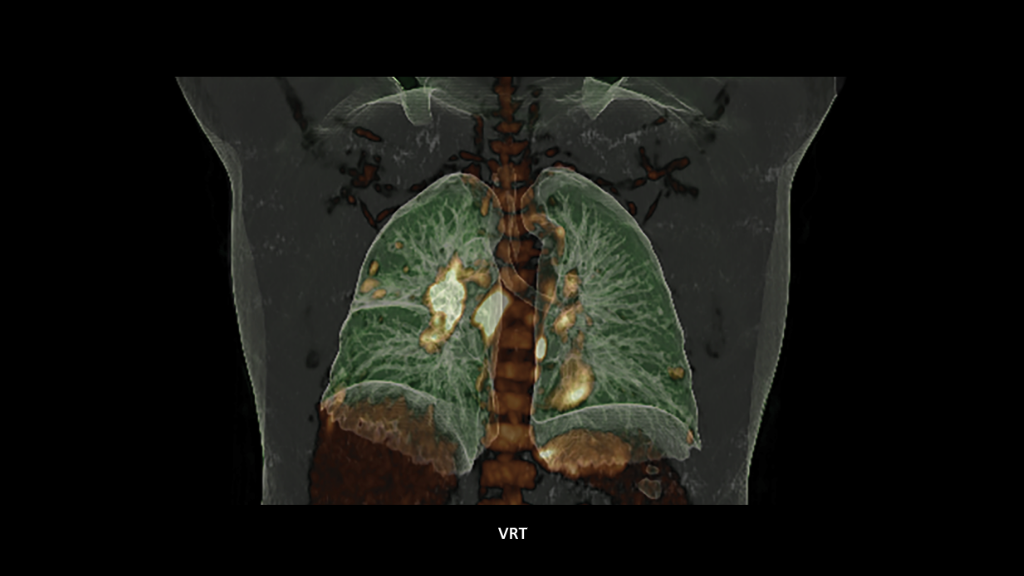 Avez-vous jugé cette information utile?
Voulez-vous faire un retour détaillé ?
[a] The tracer used in this case is a research pharmaceutical. It is neither recognized to be safe and effective by the FDA nor commercially available in the United States or in other countries worldwide. Its future availability cannot be guaranteed. Please contact your local Siemens Healthineers organization for further details.