Finland has a long-standing commitment to deliver high-value care to their citizens – it is even part of the Finnish constitution. The result is a country that continuously ranks as the happiest nations on earth1-3, with healthcare being one of the key components.
Achieving "Healthcare happiness" requires several things: positive health outcomes, motivated and productive caregivers, confidence among patients, and balancing demand and costs in a publicly funded system.
This thought leadership paper introduces five elements that allowed Finland to make significant progress towards more high-value care, a digitally enabled healthcare system and high satisfaction rates in their population.


How did Finland transform their healthcare system? - Key Learnings from the paper
Change is a constant factor in healthcare, and the 21st century has brought many new challenges. Meeting these changes proactively and transforming care delivery, like Finland has done, can help to prepare healthcare systems for the tasks, that lie ahead.
For Finland that meant the following:
Establishing clear lines of responsibility: 
Delivering the right care at the right time in the right place 
Integrating care: 
Giving patients access to care under one roof 
Specializing care services: 
Leveraging the skill of healthcare professionals to deliver high-value care
Digitalizing healthcare: 
Building a data-driven healthcare system
Measuring healthcare performance: 
Monitoring and measuring healthcare outcomes to achieve positive patient outcomes
Together, these five elements have transformed care delivery and are the basis of a quality healthcare system and ensure continuous improvement for the future. 
About the author
Päivi Sillanaukee is thematic ambassador for health and wellbeing at the Ministry for Foreign Affairs of Finland as part of a pilot program of cross-sectoral cooperation on global issues. She is currently on leave from her position as Director-General of the Department of Safety, Security and Health of the Ministry of Social Affairs and Health of Finland. Her career has spanned over 20 years in the highest civil servant administrative positions both from government and public sector and she has worked to promote public health, social protection, and gender equality in the European Union and at global levels.
She has represented Finland in the WHO Executive Board since May 2018 and served as its first and third Vice Chair from May 2018 to May 2020. She is the co-chair of the Alliance for Health Security Cooperation (AHSC), a member of the Steering Group of the Global Health Security Agenda (GHSA) and a member of Health Advisory Board of the UN Technology Innovation Lab (UNTIL) Finland.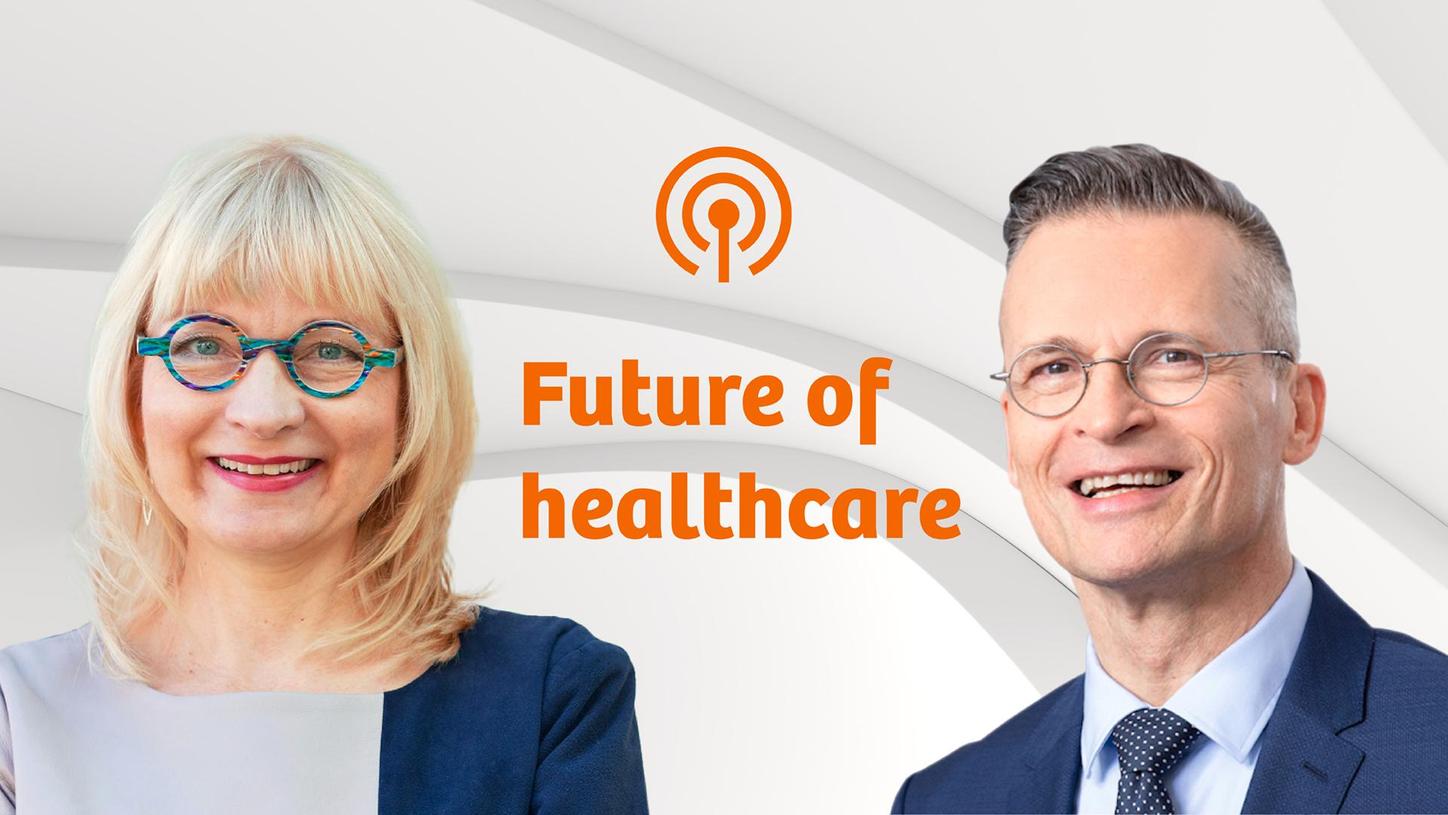 How Finland is leading the digital healthcare revolution
In our new episode with Managing board member Christoph Zindel, Päivi Sillanaukee, MD, Director General at the Finnish Ministry of Social Affairs and Health, explains how the healthcare model in Finland operates, what kind of infrastructure it requires and how this actually encouraged digital innovation from its inception. 
Listen to the podcast here.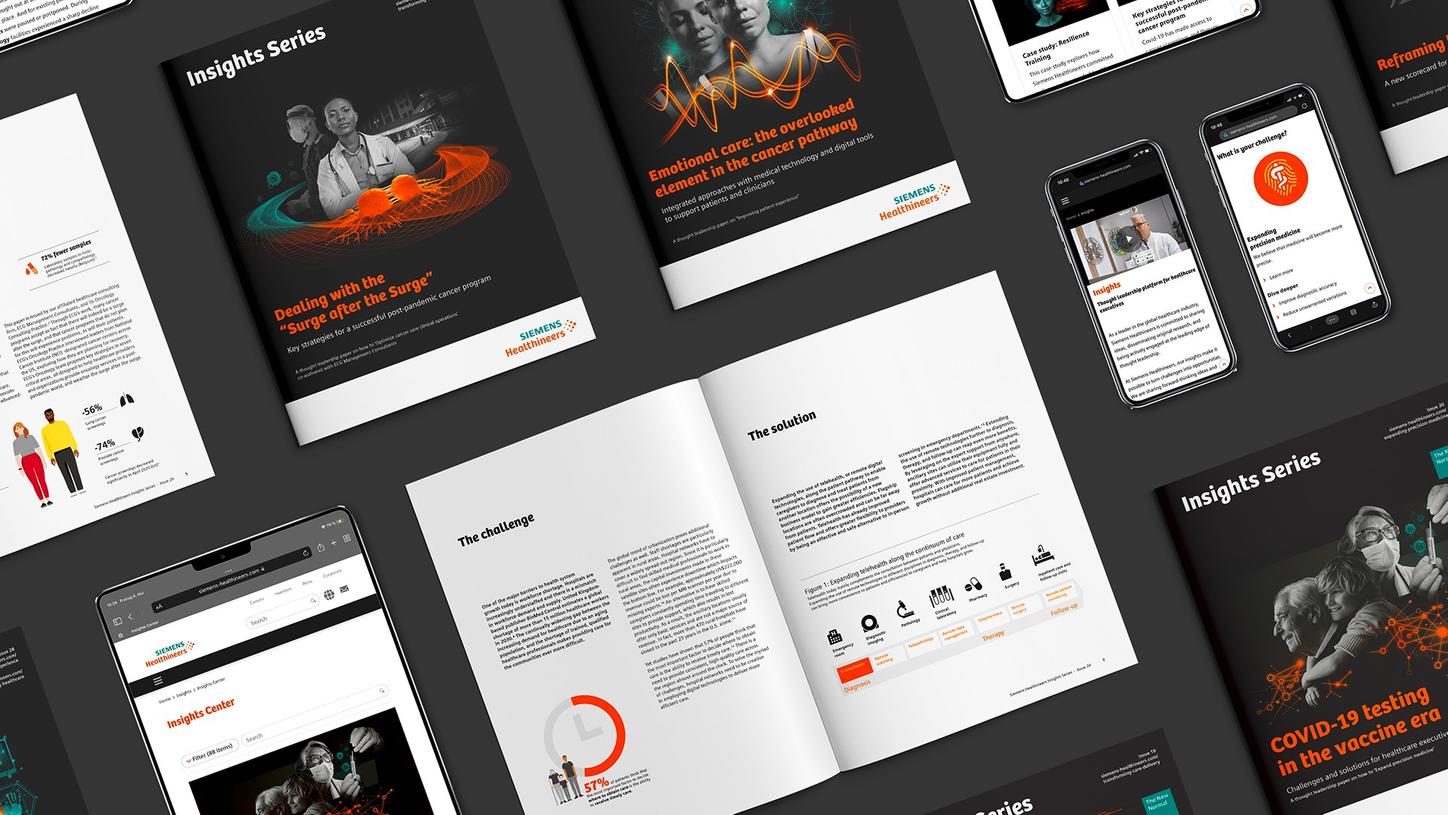 Stay tuned with regular executive insights
Subscribe to discover thought-provoking ideas, gain practical solutions to 
today's most pressing healthcare challenges, and receive our Insights Series.