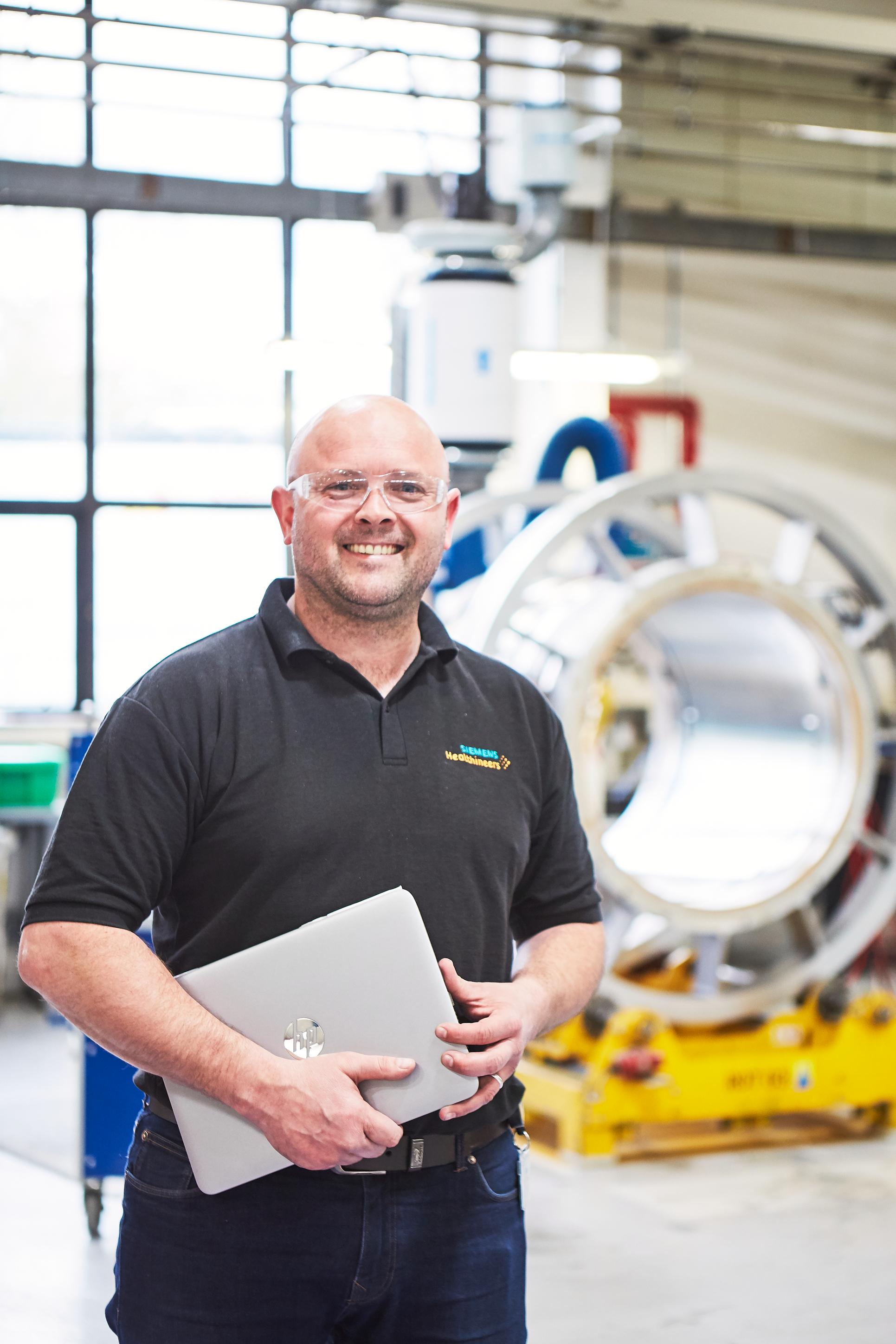 Siemens Healthineers has been Certified™ as a 'great place to work', following feedback from employees across the UK voting in an anonymised survey. Questions were focused on values such as credibility, fairness, respect, camaraderie, honesty and pride. The Great Place to Work® scheme helps organisations create exceptional, high performing workplaces where employees feel trusted and valued.
Great Place to Work® was established in the UK in 2000 and helps business leaders around the world to adopt models and methodologies to measure and create great workplaces. Today, Great Place to Work® operates in over 50 countries including the UK, focusing on putting employees at the centre of organisations, and accrediting businesses characterised by a 'people first' culture.
In the UK, Siemens Healthineers has approximately 2000 employees, with manufacturing sites in Oxford, Llanberis and Sudbury. Employees at these sites support the design, manufacturing, and assembly of key medical equipment, including superconducting magnets for MRI scanners, IMMULITE reagents used in blood analysers and specialist instruments for laboratories. With customers predominantly from the NHS, Siemens Healthineers strives to challenge conventional ways of thinking to be an inspiring partner in shaping the future of healthcare.
"We congratulate Siemens Healthineers on their Certification™. The feedback received clearly demonstrates that they are putting employees first," said Elliot Slade, Director at Great Place to Work® UK. "Organisations that earn their employees' trust create great workplace cultures that deliver outstanding business results."
"We are honoured to be Certified™ as an official 'great place to work'," states Peter Harrison, Managing Director at Siemens Healthineers. "The success of Siemens Healthineers relies on the dedication and hard work of its employees. The Certification™ is a credit to their continued commitment to creating a positive and motivational work environment. This is particularly true of our employees working throughout the pandemic who kept operations running smoothly and went above and beyond to support the healthcare industry in its hour of need."