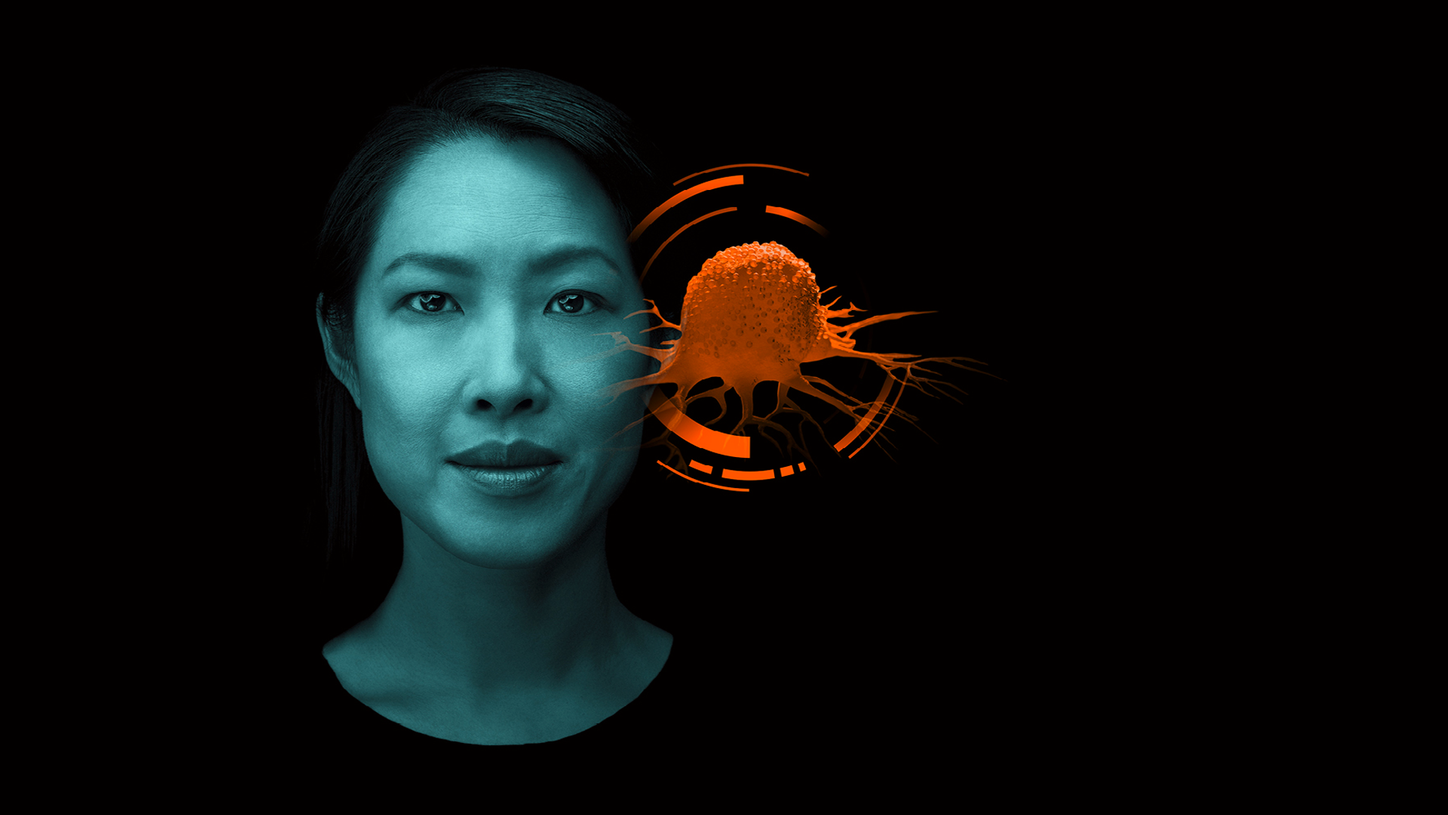 Visit the Cancer Care Day at ECR - March 1, 2023
Discover, discuss, and define the future of oncology 
At this year's ECR Siemens Healthineers offers an entirely new and holistic Cancer Care Day. Participate in our sessions along the entire cancer care continuum, from screening and early detection to therapy and survivorship. Learn from experts and discuss together on latest topics in cancer care.
Challenges in breast cancer care
Today, breast care is not always effective, largely a one-size fits all approach, and struggles to keep up with demand. We provide accurate, human-centric, and economic solutions to empower your decisions in every step of the Breast Health Journey.
Breast Health Journey: from discovery to recovery
Siemens Healthineers is committed to fight breast cancer and, moreover, is committed to be your partner along the entire Breast Health Journey. We are proud to be the only company that can provide a holistic and personalized 360° approach, with breast care solutions in every step of the Breast Health Journey. Taking women through the journey from discovery to recovery.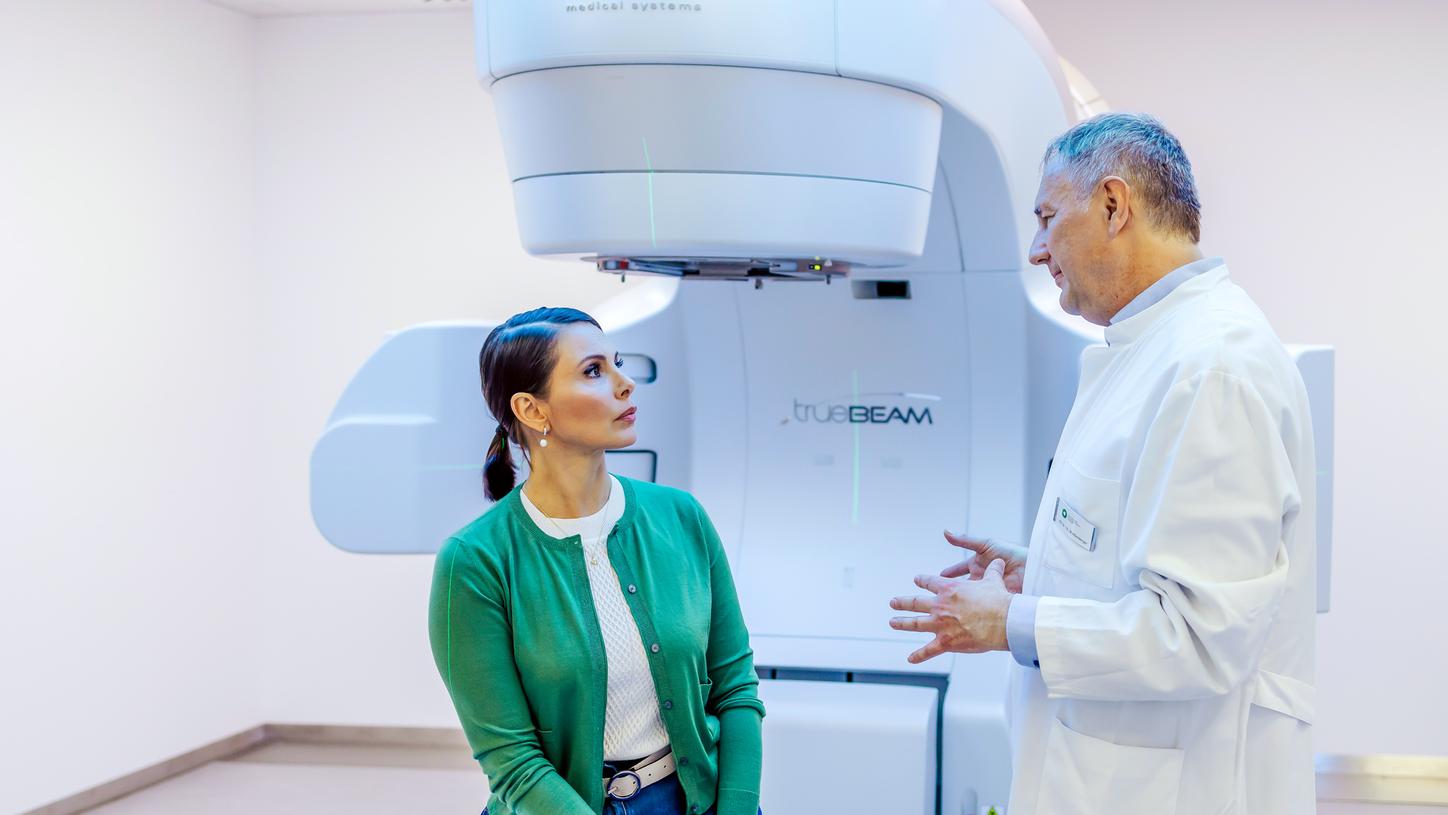 360° in practice: Breast Center Südbaden, Germany
The Breast Center Südbaden consists of a network of institutions that collaborate closely to cover the entire Breast Health Journey with state-of-the-art screening, diagnosis, therapy, and follow-up measures. It also focuses on providing the best patient experience possible. This is achieved thanks to their holistic approach, a high level of professionalism, a culture of caring, and high-tech medical equipment.
Alexander Büttner, MD Medical Director of Breast Diagnostics Breast Center Südbaden
"The better the image quality, the more accurate the detection of small carcinomas and especially precancerous lesions. Tomosynthesis has become a very important-* tool for us in diagnostics."
A patient's journey
Dany Michalski, a German TV presenter, was rediagnosed with and survived breast cancer. On her patient journey, she encountered excellent medical teamwork, cutting-edge technology, and comprehensive care at the Breast Center Südbaden. This is the story of her experience.
A 360° approach in Breast Health with MAMMOMAT Revelation
Dr. Hamm is a radiology specialist at the Radiologische Gemeinschaftspraxis in Chemnitz. His practice functions as a mammography screening center for the district of Central Saxony. His practice uses a 360° approach in Breast Health. Watch the video and learn more about their one-stop examinations.