Siemens Healthineers in collaboration with SelectScience, hosted a webinar aimed to demystify HbA1c testing at the point of care and discuss the possible impacts of a COVID-19 diagnosis on people living with diabetes. Our esteemed panelists, Dr. Erna Lenters-Westra, Professor Emma English, and Professor Garry John led a vibrant discussion, sharing their insights on the subject of HbA1c POC testing.

The webinar is available on-demand and includes P.A.C.E. credits. In addition, the Webinar was featured in SelectScience's Expert Insight series.
Dr. Erna Lenters Westra
Dr. Erna Lenters-Westra has devoted her research career to the field of glycated haemoglobin (HbA1c) for the Clinical Chemistry Department at Isala (Zwolle, the Netherlands). Isala partners with Queen Beatrix Hospital (Winterswijk, the Netherlands), which is the European Reference Laboratory for glycohaemoglobin and is amongst other things, responsible for creating the IFCC secondary reference materials which are the foundation for the global standardization of HbA1c.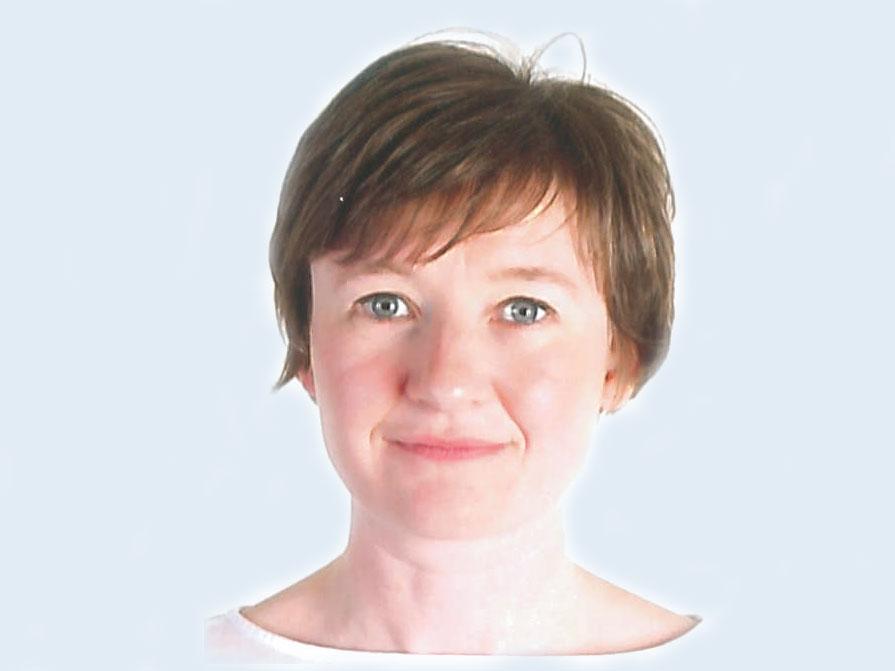 Emma English
Emma English is an Associate Professor in Health Sciences at the University of East Anglia. She is a Clinical Scientist with an active research profile in diagnostic testing. Her research focuses on the use of diagnostic testing in health and disease, with three interrelated themes: analytical quality of diagnostic testing, clinical utility of diagnostic tests, and development of future diagnostic tests. Current focus is around POC testing for diabetes, global quality standards and policy, and the clinical utility of diabetes biomarkers. She is Chair of the IFCC and Laboratory Medicine Committee for Education in the Utility of Biomarkers for Diabetes (C-EUBD) and acts as consultant to the World Health Organization.
Professor Garry John
Professor W. Garry John has held several positions at Norwich University Hospital including Clinical Director, Director of Research, Associate Medical Director, in addition to being Head of Clinical Biochemistry and Immunology for 18 years. He is Honorary Professor at The Norwich Medical School, University of East Anglia, Norwich (UK). His research interests are mainly in the field of diabetes with a special focus on protein glycation. He has chaired several committees within the IFCC, most notably the IFCC Working Group on HbA1c standardization, which successfully developed a reference measurement procedure to enable manufacturers to achieve global standardization of HbA1c measurements. In his various roles within the IFCC he has worked closely with a number of National and International Diabetes organizations and has been an advisor to the World Health Organization.
Key learning objectives
List the key benefits of HbA1c point-of-care testing.
Identify the quality measures HbA1c instruments must adhere to throughout the product lifecycle.
Identify possible long-term health implications of COVID-19 on those living with diabetes.
Who should attend?
Point-of-care coordinators, nurses, diabetologists, physicians, endocrinologists, clinicians, patients, providers, and researchers.