Get two steps ahead in clinical excellence, workflow performance, and expert leadership. Our Dual Source CT scanner SOMATOM Force enables new levels of image quality, clinical outcomes, and ultimately precision medicine. Intelligent automation supports safe, standardized, and highly performant workflows – allowing reproducible precision. And thinking beyond today, you're connected to the future with an ever-growing expert community and exclusive access to our advanced research environment.
Get two steps ahead in clinical excellence
Get two steps ahead in workflow performance
Get two steps ahead in expert leadership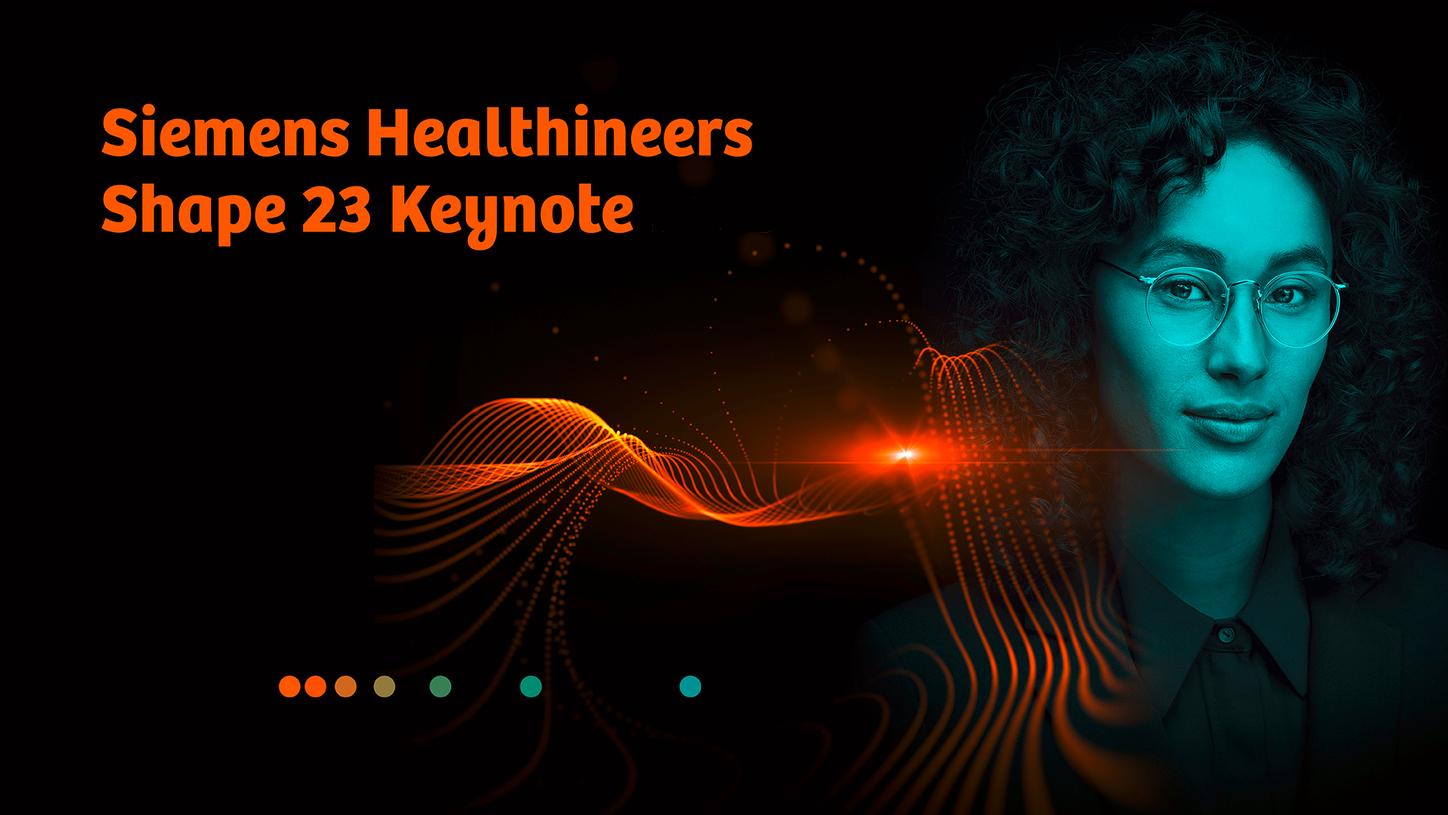 Shaping healthcare in 2023 and beyond
Access our keynote and hear from some of the world´s most respected healthcare leaders about how to address the challenges posed by cancer, how high-quality care can be brought to more patients, and how to address the workforce crisis.