Deep Resolve Boost
Deep Resolve Boost is our first raw data-to-image deep learning reconstruction technology that enables high SNR and radically accelerated image acquisition.
BioMatrix Beat Sensor
A BioMatrix Technology - Complete cardiac MRI exams without ECG leads. Speeding up your workflow and increasing patient comfort.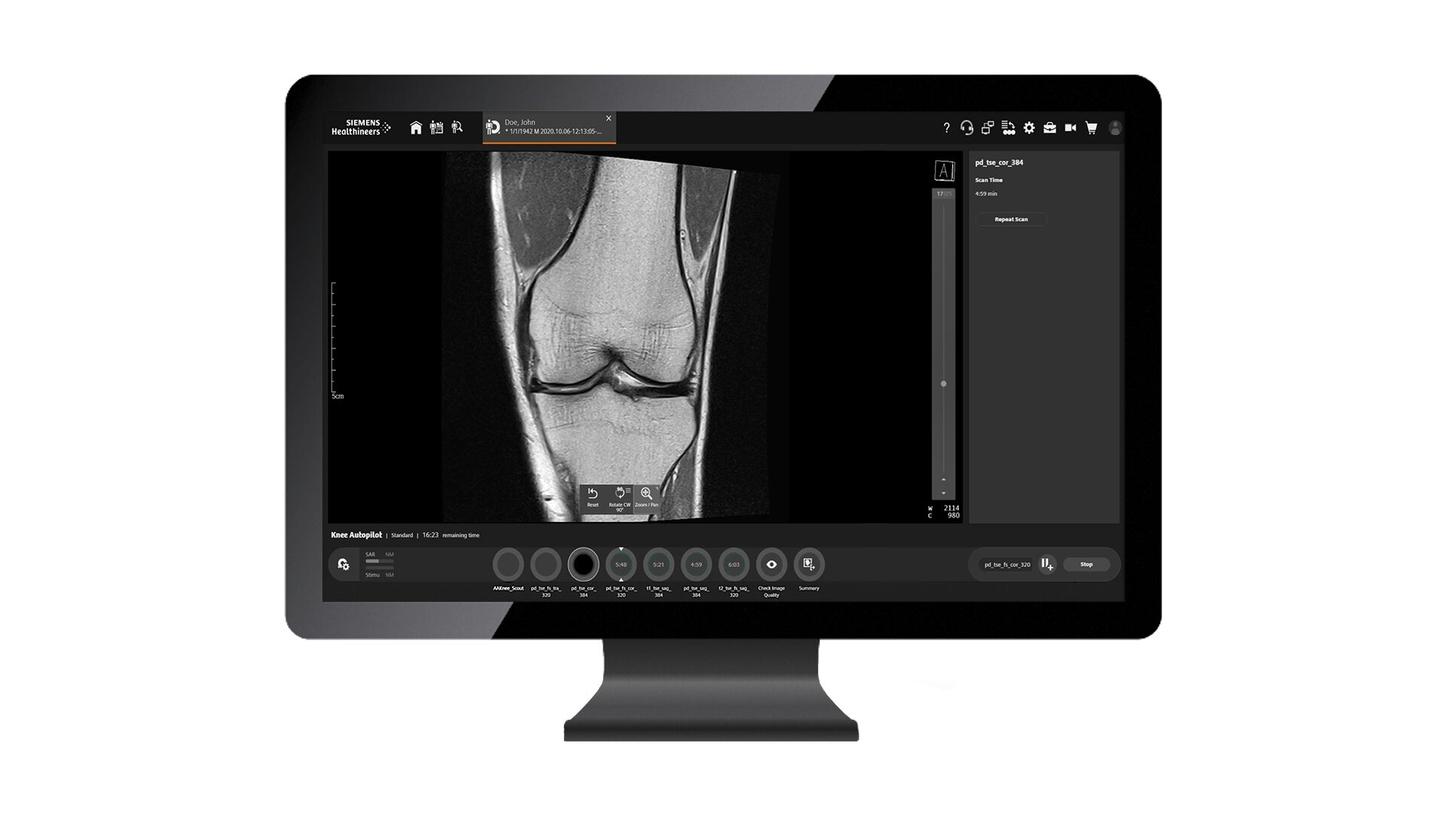 myExam Autopilot
myExam Autopilot offers users most advanced and intelligent automation. It enables users to scan at high quality with just a simple click and has the potential to remove burdensome routine tasks.