A portfolio of solutions along the entire cancer patient pathway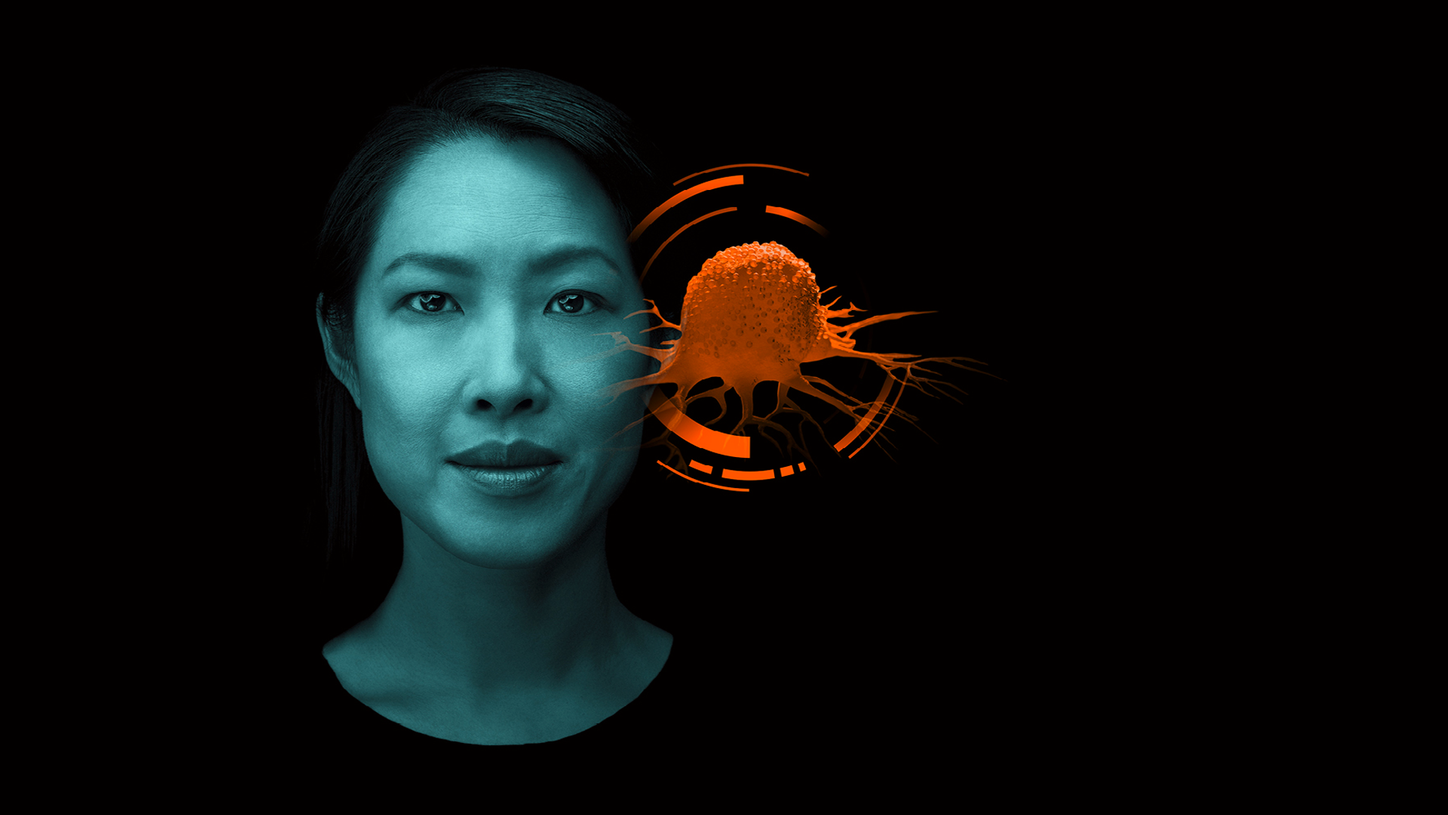 Visit the Cancer Care Day at ECR - March 1, 2023
Discover, discuss, and define the future of oncology
At this year's ECR Siemens Healthineers offers an entirely new and holistic Cancer Care Day. Participate in our sessions along the entire cancer care continuum, from screening and early detection to therapy and survivorship. Learn from experts and discuss together on latest topics in cancer care. 
Overcoming Challenges Together
Our solutions provide state-of-the-art and future technologies for the cancer care continuum.
Enhanced clinical performance and patient experience thanks to a broad portfolio along the entire cancer pathway with outstanding inidividual solutions.
We engage in long-term performance-oriented partnerships to create excellent clinical workflows and to leverage innovative products.