The aging population and value-based reimbursement have raised demand for minimally-invasive procedures that enhance both patient care and cost efficiency. This calls for new solutions in Interventional Radiology.
 
Nexaris Angio-CT
Nexaris Angio-CT is a hybrid interventional suite with Instant Fusion that seamlessly integrates Angio and CT images. Even wireless ultrasound images can be displayed side-by-side on the Large Display so that Angio, CT and ultrasound images are available at a single glance. This enables you to perform challenging multi-modality procedures and streamline workflows with the piece of mind every pioneer needs.
Join our Satellite Symposium at CIRSE 2023!
Tuesday, September 12
1:00 pm - 2:00 pm (CEST) 
Location: Auditorium 2, Bella Center Copenhagen
Precision in embolization on a combined Angio-CT system
R. Salem, MD.
Moderator & Speaker
A flexible and precise angio system in my daily IR practice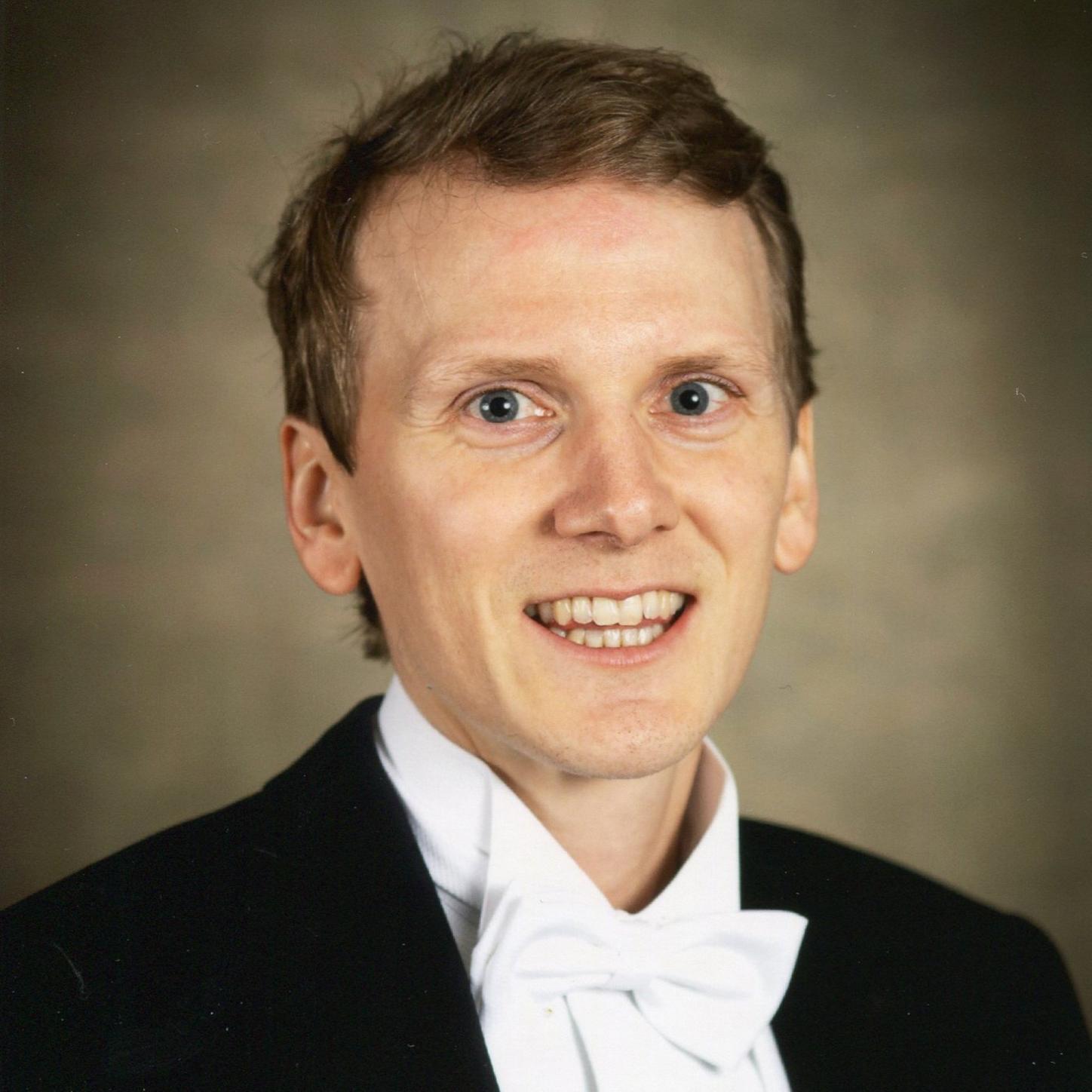 Precise CT-guided ablation in renal cell carcinoma -myNeedle Companion
Redefining precision in image-guided procedures:
Clinical evidence in embolization and ablation 
Leveraging the economic potential of a two-room solution
Since November 2021, University Hospital Marburg has been one of the few hospitals in Germany to operate a Nexaris Angio-CT in a two-room setup. We spoke to Prof. Dr. Andreas H. Mahnken, Director of the Department of Diagnostic and Interventional Radiology, about the experiences that he and his team have gained so far.