4-Channel Special-Purpose Coil
4-Channel Special-Purpose Coil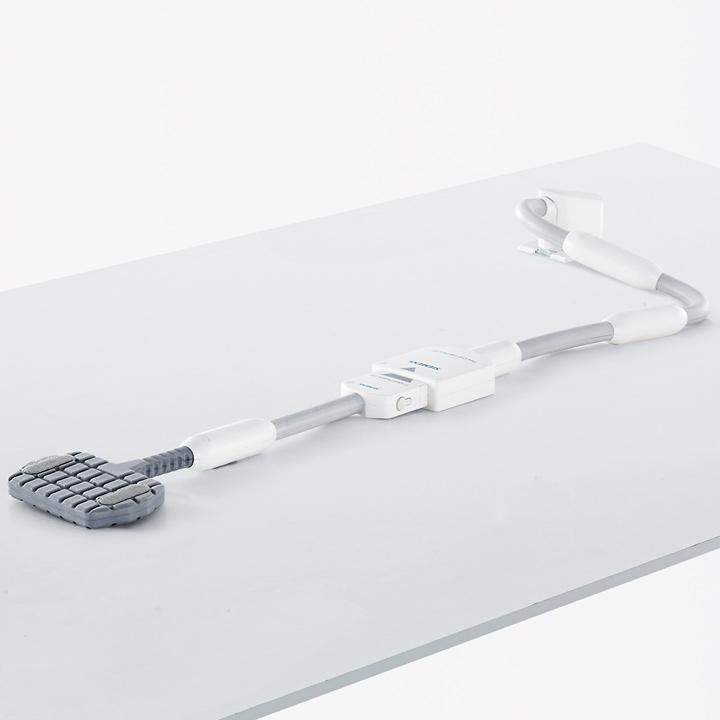 4-Channel Special-Purpose
The 4-channel special purpose coil is a no-tune receiver coil designed for examination with small Field-of-Views.
General
4-channel
iPAT compatible
No coil tuning
Applications
Carotids
Examinations with small Field-of-Views
Small structures near the surface
Technical Data
Dimensions: 477 mm × 143 mm × 35 mm (L × W × H)
System
MAGNETOM Vida
MAGNETOM Skyra eco
MAGNETOM Spectra
MAGNETOM Skyra
MAGNETOM Sempra
MAGNETOM Aera
MAGNETOM Amira - A BioMatrix System
MAGNETOM Prisma
MAGNETOM Altea
MAGNETOM Lumina
MAGNETOM Sola
Other
Also available for:
MAGNETOM Avantofit
MAGNETOM Solafit
MAGNETOM Skyrafit
MAGNETOM Vidafit
MAGNETOM Prismafit
MAGNETOM Amira
Please Note: Additional technical pre-requisites may apply. Upon receiving your request, your local Siemens representative will clarify whether your system meets the requirements.