More than half of patients diagnosed with cancer suffer from moderate to severe anxiety, emotional distress and depression. This has a direct impact on the efficiency of diagnosis and treatment, the overall patient experience, and patient outcomes. It is estimated that 50% to 60% of anxiety and depression go unrecognized. Healthcare workflows are severely impacted as a result.

Often, such conditions go undiagnosed because emotional care is not integrated into the main cancer care pathway. As physicians' time remains the most pressing challenge, digital methods and integrative approaches are recommended as complementary solutions.

This paper is authored in cooperation with Sir Muir Gray, a recognized authority in public health and cancer, and Nick Rowley from iWantGreatCare and proposes an easily applicable approach to early detection of stress, anxiety, and emotional distress along the entire oncology care pathway.
Key takeaways on emotional cancer care:
Address emotional distress in the oncology care pathway to Innovating personalized care and cancer care outcomes 
Use innovative approaches such as digital processes with intelligent systems, context analysis and machine learning to early detect affective states and identify anxiety and emotional distress 
Advance care delivery by implementing integrated interventions to mitigate distress along the cancer pathway and improve clinical outcomes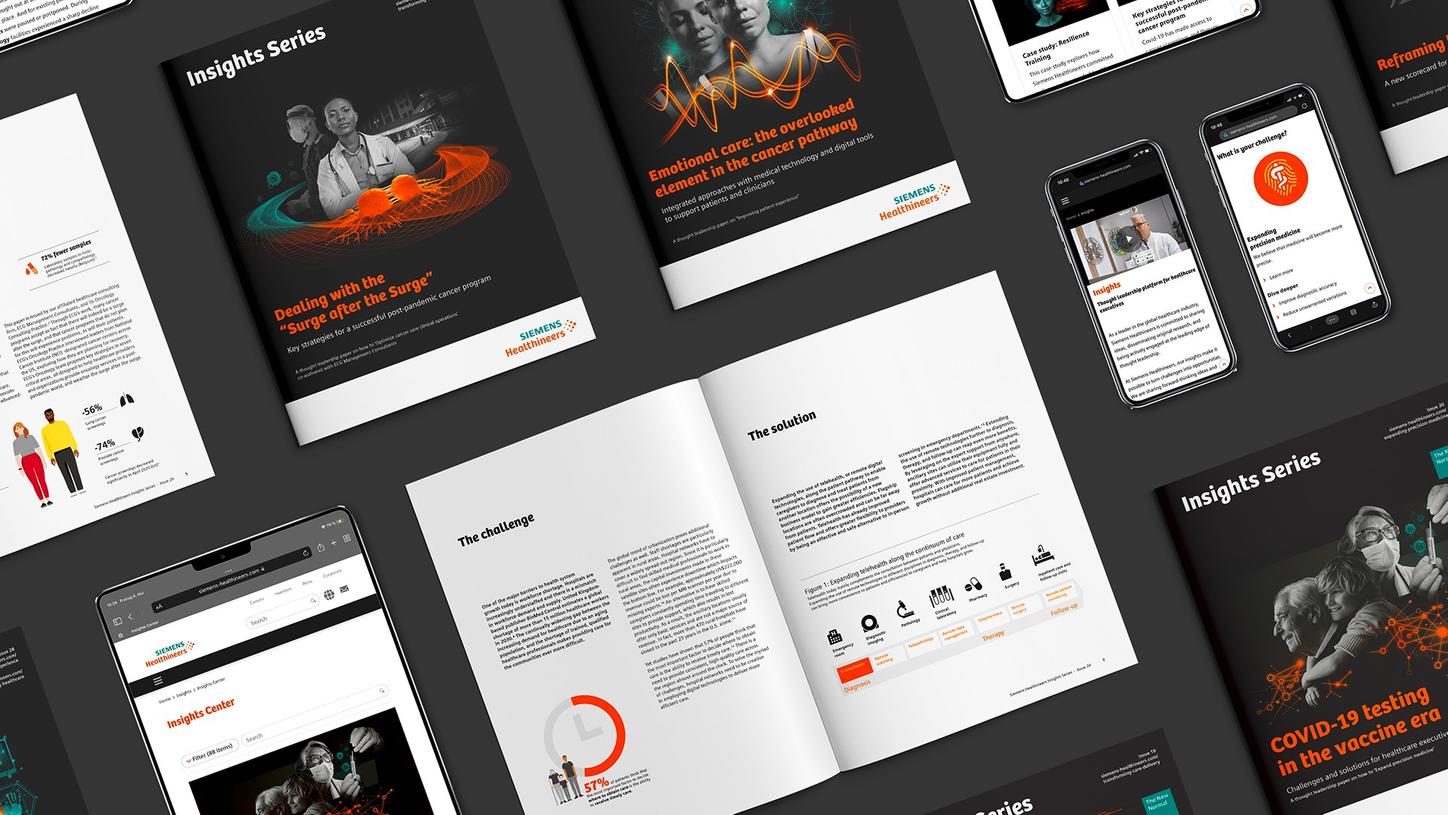 Stay tuned with regular executive insights
Subscribe to discover thought-provoking ideas, gain practical solutions to 
today's most pressing healthcare challenges, and receive our Insights Series.