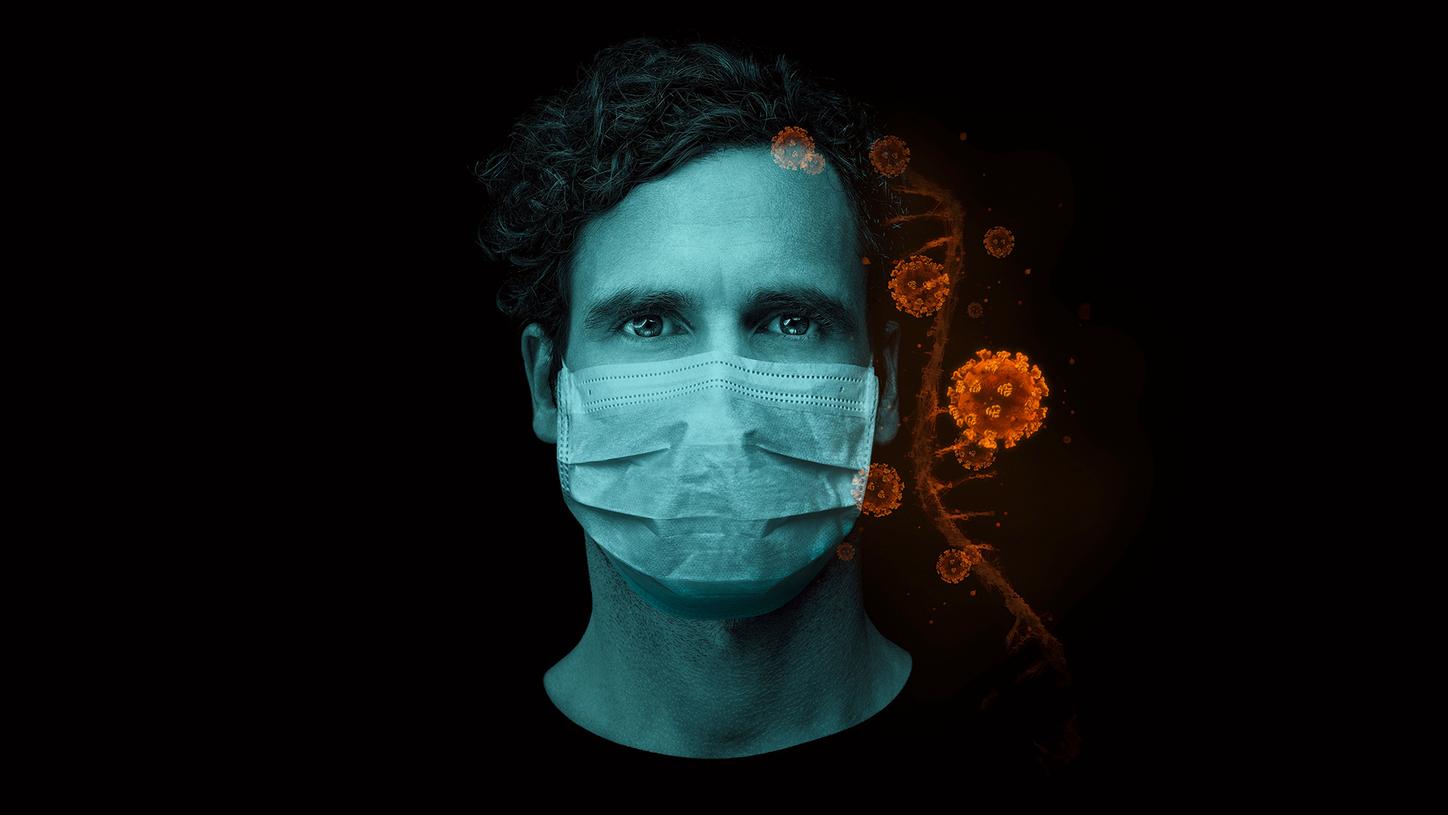 FTD SARS-CoV-2 Assay

For the specific detection of the coronavirus causing COVID-19 using RT-PCR
The FTDTM SARS-CoV-2 Assay1 is a qualitative in vitro nucleic acid amplification test for the detection of severe respiratory syndrome coronavirus 2 (SARS-CoV-2) nucleic acids in nasopharyngeal and oropharyngeal swabs of patients with signs and symptoms of SARS-CoV-2 infection in conjunction with clinical and epidemiological risk factors, who are suspected of Coronavirus Disease 2019 (COVID-19). The test is intended as an aid in the diagnosis of infections caused by the new human coronavirus SARS-CoV-2.
Did this information help you?
*Data on file at Fast Track Diagnostics, A Siemens Healthineers Company, Luxembourg
1
CE-IVD labelled for diagnostic use in the EU. This test has not been FDA cleared or approved. This test has been authorized by FDA under an EUA for use by authorized laboratories. This test has been authorized only for the detection of nucleic acid from SARS-CoV-2, not for any other viruses or pathogens. This test is only authorized for the duration of the declaration that circumstances exist justifying the authorization of emergency use of in vitro diagnostics for detection and/or diagnosis of COVID-19 under Section 564(b)(1) of the Act, 21. U.S.C. § 360bbb-3(b)(1), unless the authorization is terminated or revoked sooner.