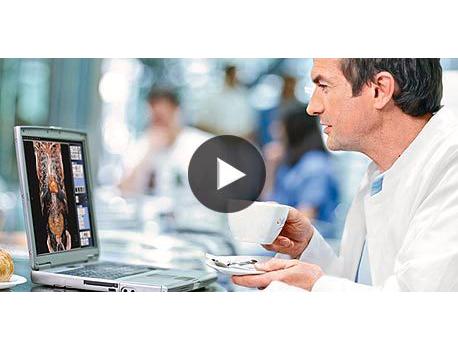 Symbia.net Clinical Workflow Server
Symbia.net™ Clinical Workflow Server is a cost-effective client-server solution for anywhere/anytime1,2 processing and reading of molecular imaging studies.
Symbia.net offers maximum flexibility and investment protection. Whether Symbia.net is configured as a standalone workplace for one user or as a server for multiple concurrent users, the same system is easy to integrate into your existing workflow and upgradable to meet your future needs.
 
 
 
 
Access to full processing and reading
Easy to install and operate
Economical to maintain and expand