NAEOTOM Alpha with Quantum Technology, the world's first photon-counting CT, is nothing less than the total reinvention of computed tomography.
Based on the revolutionary direct signal conversion of its QuantaMax detector, NAEOTOM Alpha offers high-resolution images at minimal dose, spectral information in every scan, and improved contrast at lower noise.
Benefit from a range of clinical options and breakthrough consistency never seen before – for confident clinical decision-making and the potential to scan previously excluded patients.
Experience a defining moment in computed tomography.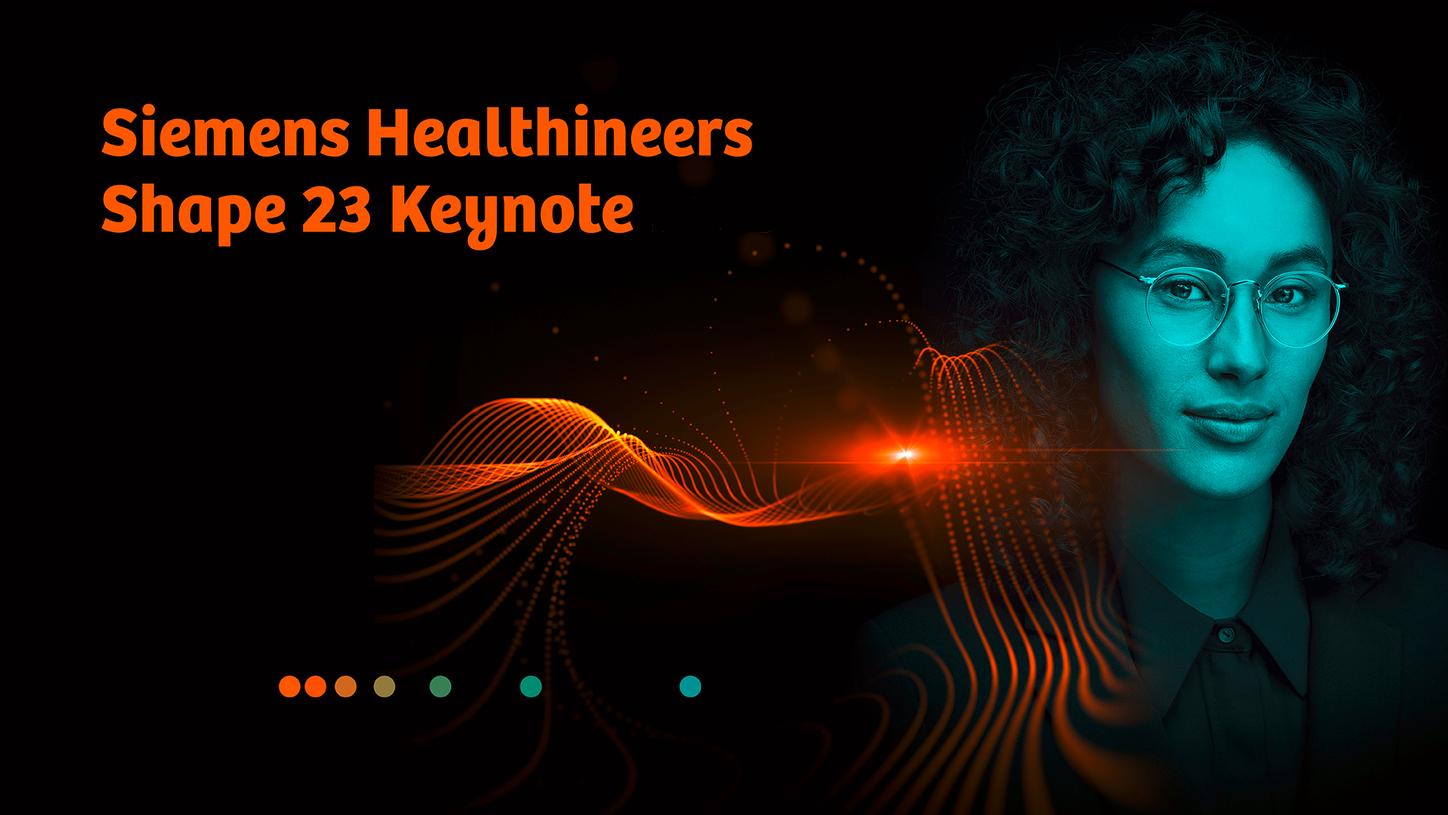 Shaping healthcare in 2023 and beyond
Access our keynote and hear from some of the world´s most respected healthcare leaders about how to address the challenges posed by cancer, how high-quality care can be brought to more patients, and how to address the workforce crisis.