INNOVANCE reagents for detection and monitoring of coagulation disorders
INNOVANCE reagents
Supporting early diagnosis, treatment, and management of COVID-19 infections
Following a COVID-19 diagnosis, hemostasis testing, therapy, and monitoring play an imperative role in COVID-19 patient management. Our proven INNOVANCE® assays will help you gain efficiencies, increase operational workflow and throughput, and better manage your resources.
In hospitalized COVID-19 patients, elevated D-dimer levels have been found to be strongly associated with disease severity1 and even mortality2 reflecting the procoagulant status and high thrombotic risk observed in many COVID-19 patients.3,4 Therefore, the monitoring of D-dimer levels is currently highly recommended for hospitalized COVID-19 patients to stratify their thrombotic risk including testing for deep vein thrombosis (DVT) and pulmonary embolism (PE) and guiding treatment over the course of the disease.4,5
INNOVANCE D-Dimer Assay
Our INNOVANCE D-Dimer Assay provides results in 11 minutes or less and provides the clinical performance needed for a broader spectrum of clinical diagnosis, monitoring, and follow-up. Learn more.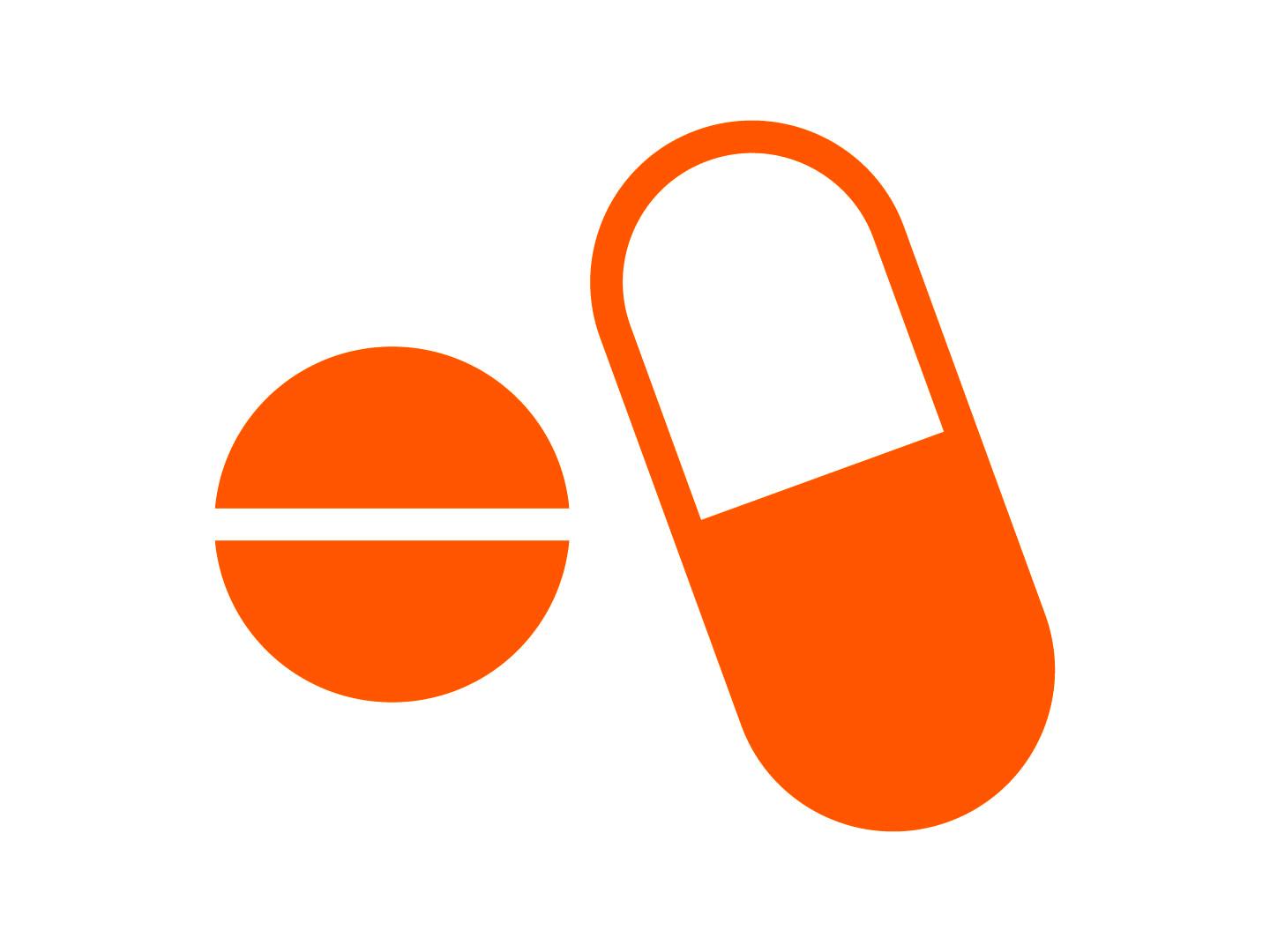 Treating COVID-19 patients with anticoagulants has been associated with improved outcomes, both in and out of the intensive care unit setting. A study found that 62.7% of intubated patients who were not treated with anticoagulants died, compared to 29.1% of intubated patients treated with anticoagulants.6
INNOVANCE Heparin Assay
Our INNOVANCE Heparin Assay quantitatively determines the activity of unfractionated (UF) and low-molecular-weight (LMW) heparin in citrated plasma. Liquid reagents and a single hybrid calibration curve for UF and LMW heparin help deliver precise results in fewer steps.
Read more.
Accurate antithrombin measurement in COVID-19 patients undergoing anticoagulant treatment may be useful to determine the efficacy of anticoagulant therapy as antithrombin levels might be reduced.4
INNOVANCE Antithrombin Assay
Our INNOVANCE Antithrombin Assay is a proven assay to diagnose antithrombin defects and monitor antithrombin levels.
Read on.
Learn more about our comprehensive portfolio of assays for detection and monitoring of coagulation disorders.
Siemens Healthineers is dedicated to supporting its customers in the fight against COVID-19.
Register to receive more information on coagulation testing for COVID-19 patients.
2
Zhang L, et al. D-dimer levels on admission to predict in-hospital mortality in patients with Covid-19. J Thromb Haemost. 2020.
3
Bikdeli B, et al. COVID-19 and thrombotic or thromboembolic disease: implications for prevention, antithrombotic therapy, and follow-up. J Am Coll Cardiol. 2020.
4
Zhai Z, et al. Prevention and treatment of venous thromboembolism associated with coronavirus disease 2019 infection: a consensus statement before guidelines. J Thromb Haemost. 2020.
5
Tachil, et al. ISTH interim guidance on recognition and management of coagulopathy in COVID-19. J Thromb Haemost. 2020;18:1023-26
6
https://medicalxpress.com/news/2020-05-blood-thinners-survival-hospitalized-covid-.html
The products/features are not commercially available in all countries. Due to regulatory reasons, their future availability cannot be guaranteed. Please contact your local Siemens Healthineers organization for further details.
INNOVANCE and all associated marks are trademarks of Siemens Healthcare Diagnostics Inc., or its affiliates.