This webinar is presented by Dr. Anthony Costantino, President of Costantino Consulting Services, Inc. Dr. Costantino will discuss Enzyme Multiplied Immunoassay Technique (EMIT) in drug testing and will touch on the most impactful assays used for urine drug screening.
Dr. Costantino will also share his research and expert opinion on the current state of drug abuse and how Siemens Healthineers solutions can help aid clinicians and community.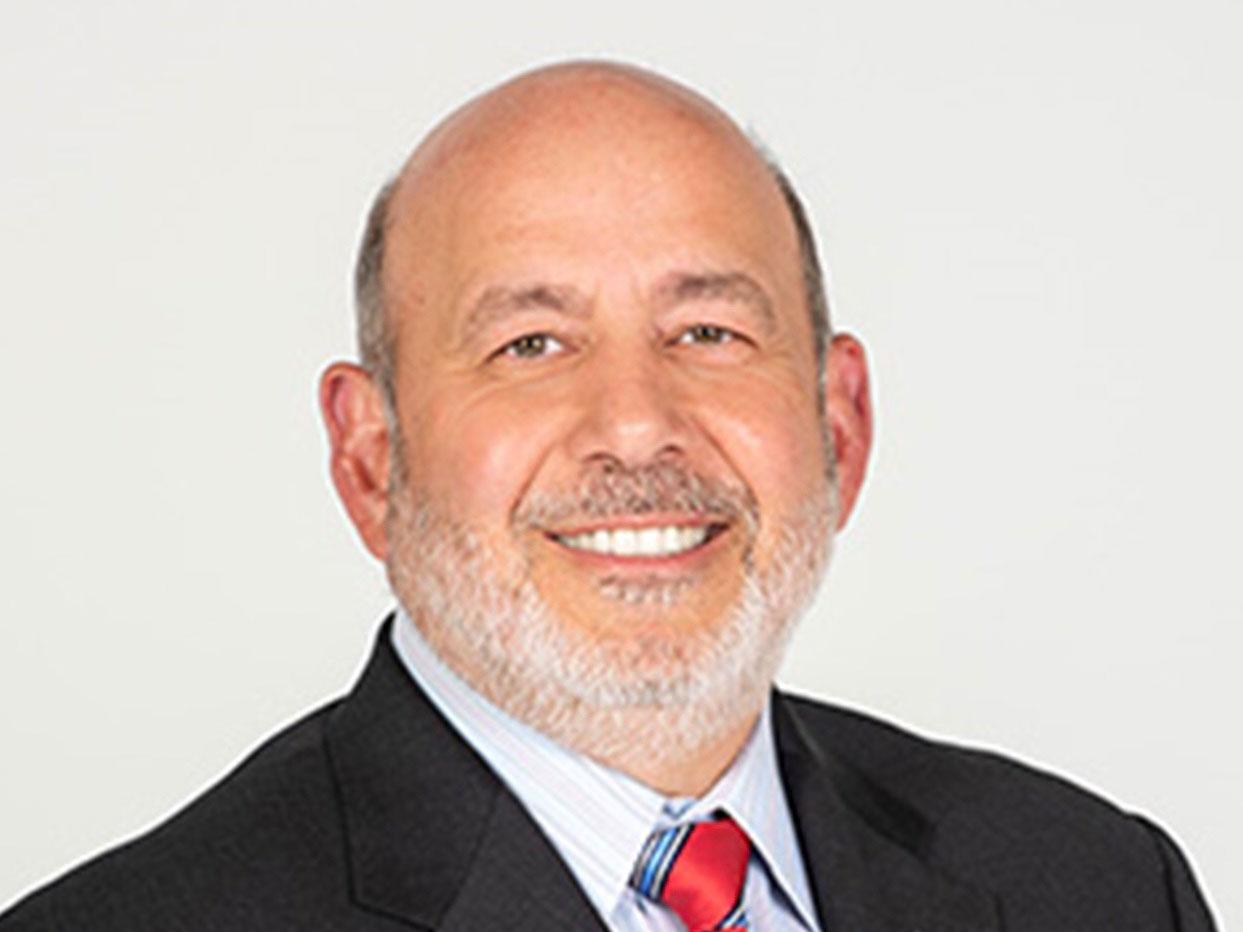 Dr. Anthony Costantino is a board-certified toxicologist and has over 30 years of experience in clinical, forensic, and analytical toxicology.