Insights Series
Thought Leadership insights
Thought Leadership insights
The Siemens Healthineers Insights Series is our preeminent thought leadership platform - carefully researched and professionally written papers drawing on the knowledge and experience of some of the world's most respected healthcare leaders and innovators. The Series explores emerging issues and offers ideas, analysis, and practical advice on how to deliver high-value care.
The New Normal Edition
These New Normal Insights Series papers present strategies and ideas on how to emerge from the COVID-19 crisis stronger, more resilient, and better prepared for future challenges.
Redefining telehealth
Insight Series, issue 24

A thought leadership paper on how to drive growth through remote technologies and 'Connect care teams and patients': From remote scanning in diagnostic to telesurgery - there is more to telehealth than virtual consultations. Learn more about the digital technologies enabling telehealth, how they are already being implemented by health industry leaders and what future potential they hold. 
Find out more
.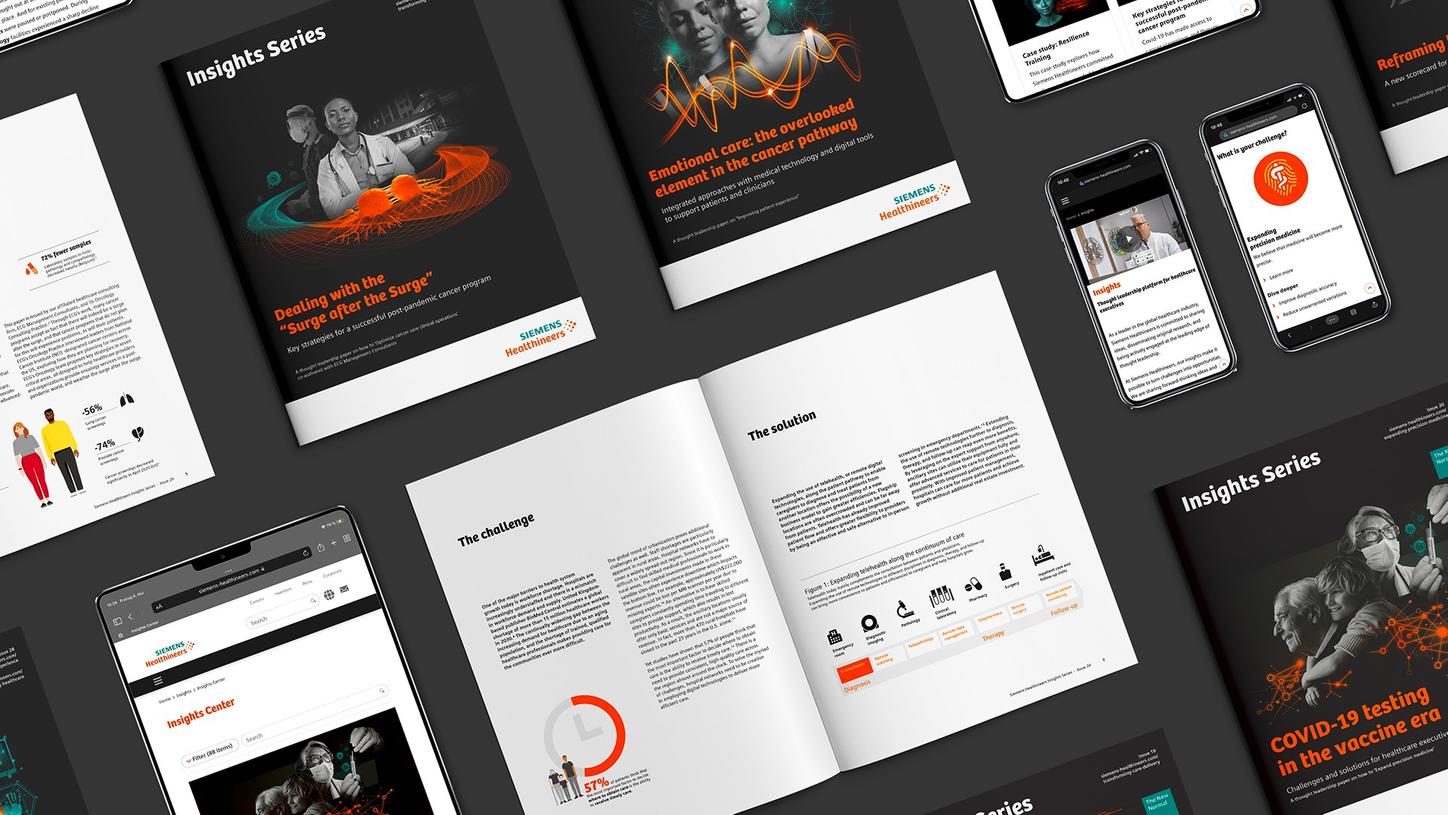 Don't miss the latest insights
Subscribe to receive upcoming Insights Series and other thought leadership insights sent to you personally, free of charge.
Did this information help you?