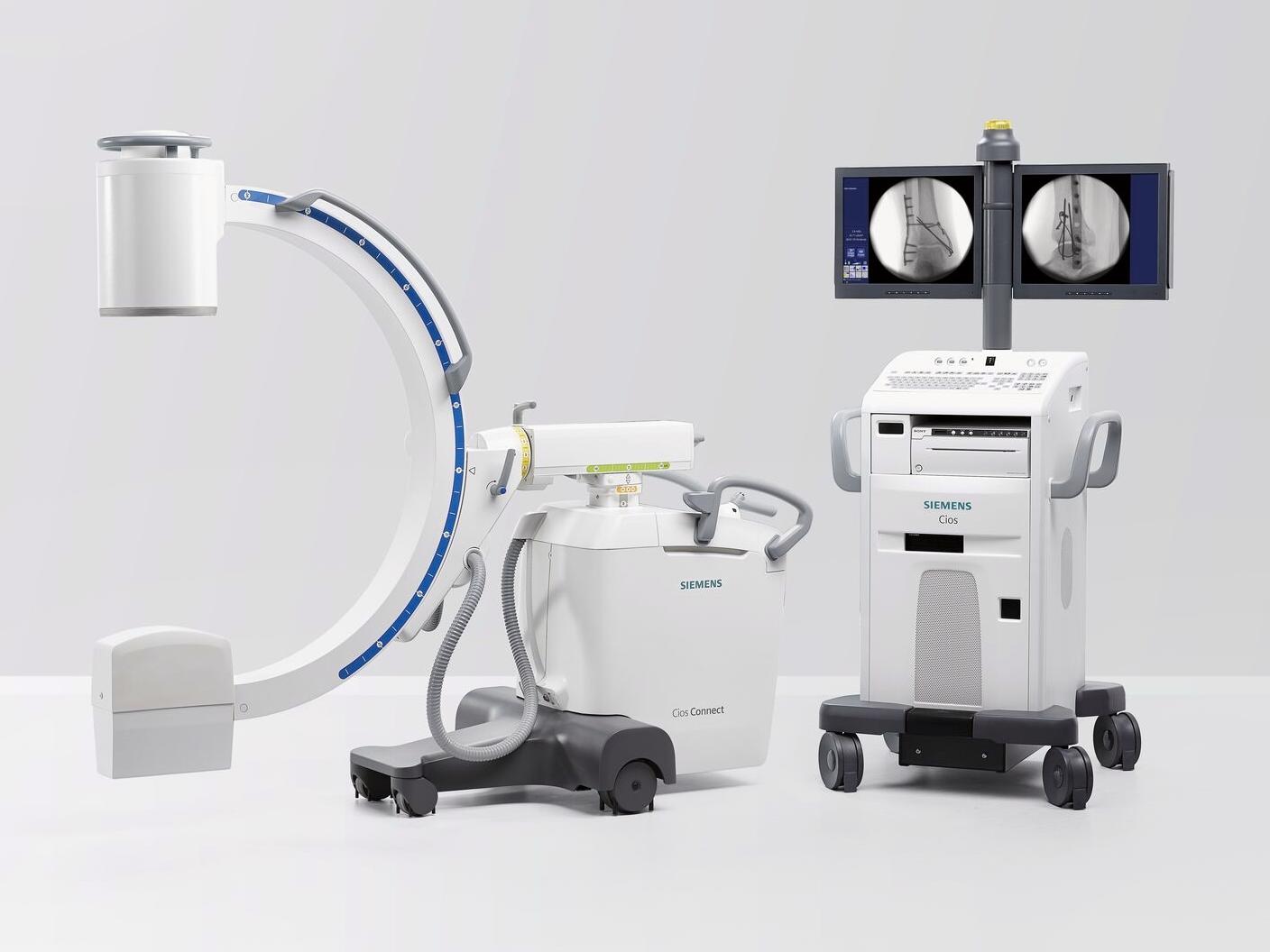 Cios Connect
Connect everyday surgery with reliability.
Many clinical institutions have difficulties with OR planning because volatile caseloads make it hard to assign the right C-arm for a surgical procedure.
Cios Connect is a robust multifunctional C-arm for everyday surgery that helps increase your return on assets. The mobile C-arm is appropriate for all relevant surgical disciplines. Its lightweight design and elaborate features make system handling easy. What is more, Cios Connect offers you outstandingly sharp visualization of anatomical details at low dose.
Simplify your fleet management – with a multifunctional C-arm
Optimally balance image quality and dose ‒ with IDEAL
Increase asset utilization – with preventive maintenance and high system availability