Healthcare systems are under increasing pressure to generate more value, deliver services more efficiently, and respond to higher patient demands. Goals like better customer service and lower costs; greater value and greater efficiency, appear to be in conflict.
This paper argues that techniques from other industries - for example standardization from manufacturing, personalization from retail - can provide useful lessons to fulfill these seemingly paradoxical goals.
Key learnings from other industries
25-65%* of all healthcare delivery costs are the result of unwarranted variations. The need to reduce unwarranted variations is, therefore, an essential priority to get the full potential of precision medicine. But it is important to distinguish between unwarranted ("bad") and warranted ("good") variations – "bad" variations need to be eliminated while "good" variations need to be increased. Greater standardization and personalization can help achieve this.
About Prof. Michael T. Modic
Prof. Michael T. Modic joined Vanderbilt University Medical Center in 2018 as Senior Vice President Population Health and Professor of Radiology and Radiological Sciences. He works with the Population Health team integrating clinical activities and establishing and enabling evidence based clinical standards across diverse network-based ambulatory and inpatient settings. Prior to joining Vanderbilt, Michael T. Modic practiced for more than 35 years in Cleveland primarily at the Cleveland Clinic where he also served as Chairman of the Division of Radiology from 1989 through 2006, Chairman of the Neurological Institute from 2006 through 2015, and as Chief Clinical Transformation Officer until December 2017.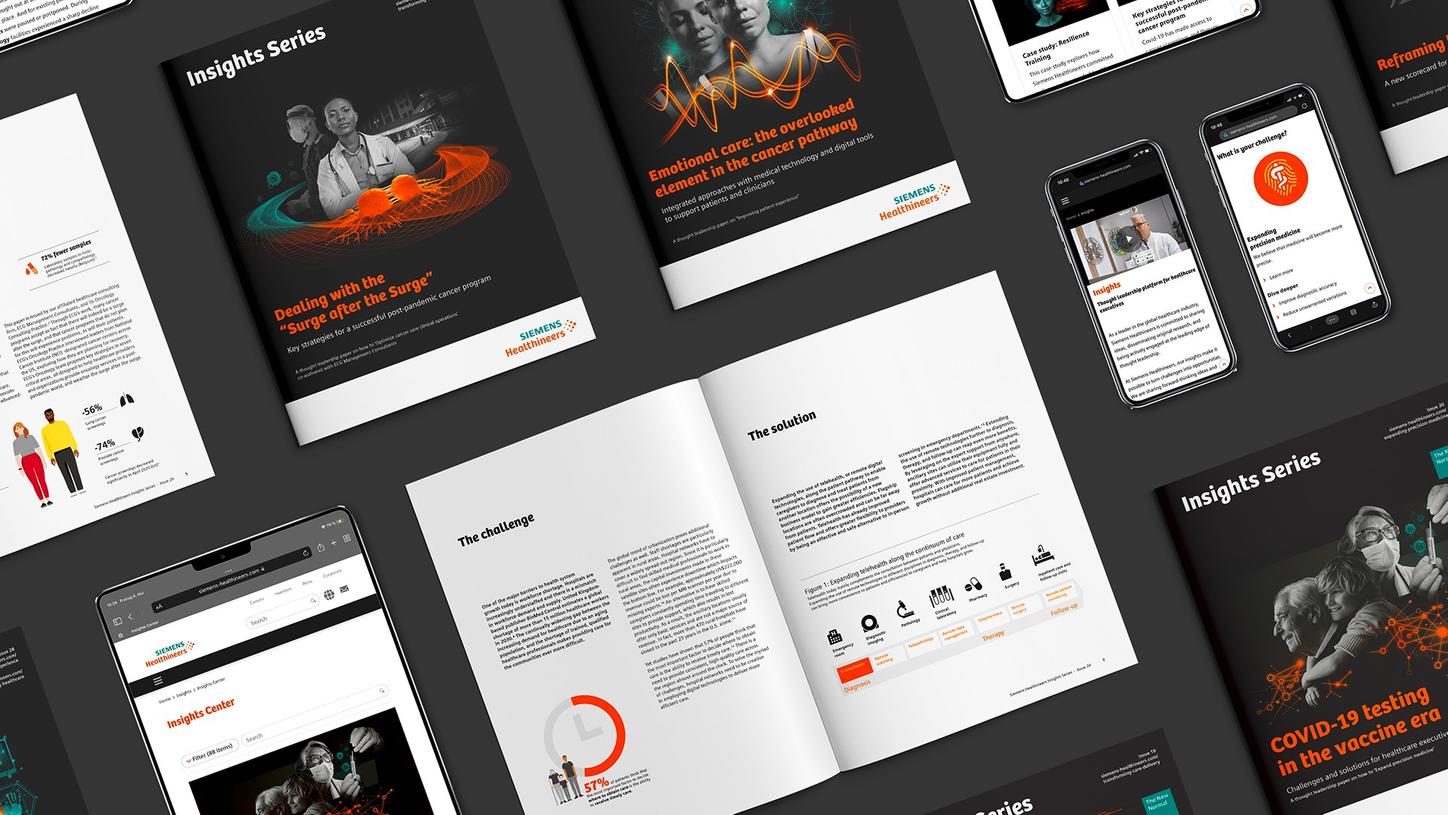 Stay tuned with regular executive insights
Subscribe to discover thought-provoking ideas, gain practical solutions to 
today's most pressing healthcare challenges, and receive our Insights Series.