The COVID-19 pandemic has served as a brutal reminder that the safety of healthcare workers must be top of mind for jurisdictions, health systems and healthcare executives. According to the World Health Organization healthcare workers accounted for around 14% of global COVID-19 infections.1
There are two challenges in protecting caregivers — ensuring their physical safety and safeguarding their mental wellbeing – and they are inextricably linked.
This thought leadership paper introduces concrete steps that healthcare leaders can take to mitigate the physical risks to healthcare staff and help to safeguard their mental health, while continuing to deliver high-value care to patients.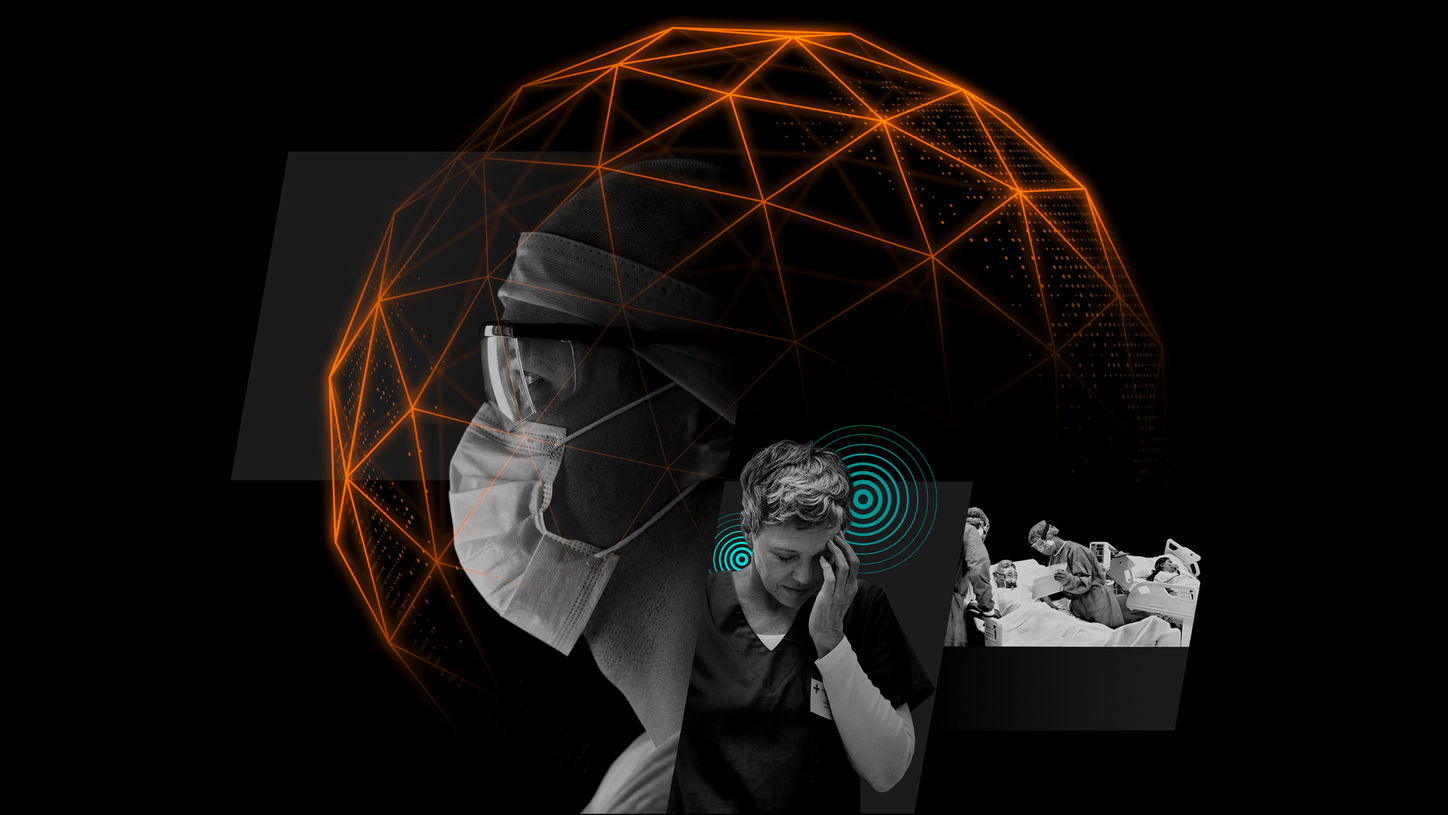 Key Learnings from the paper: How to protect healthcare professionals who protect others?
Steps to protect their physical safety
Restrict access to healthcare facilities to ensure that only people who absolutely need to be there are allowed through the door.
Set up dedicated spaces, equipment, and personnel for infectious patients
Constantly monitor and test COVID-19 frontline staff in order to identify potential infections early and undertake appropriate measures.
Measures to safeguard their mental health
Support care teams in acute situation, helping front line workers with the physical and mental stress of working in dangerous situations.
Build care teams' mental resilience with mind-body techniques such as mindful breathing, active meditation, biofeedback, and guided imagery.


Establish internal leaders to embed social support and facilitate a feeling of being "all in it together."
A stronger focus on these strategies will play an important role in assisting individual healthcare workers, institutions, and society, to emerge from the current pandemic in good health and continuing to
deliver high-value care to patients.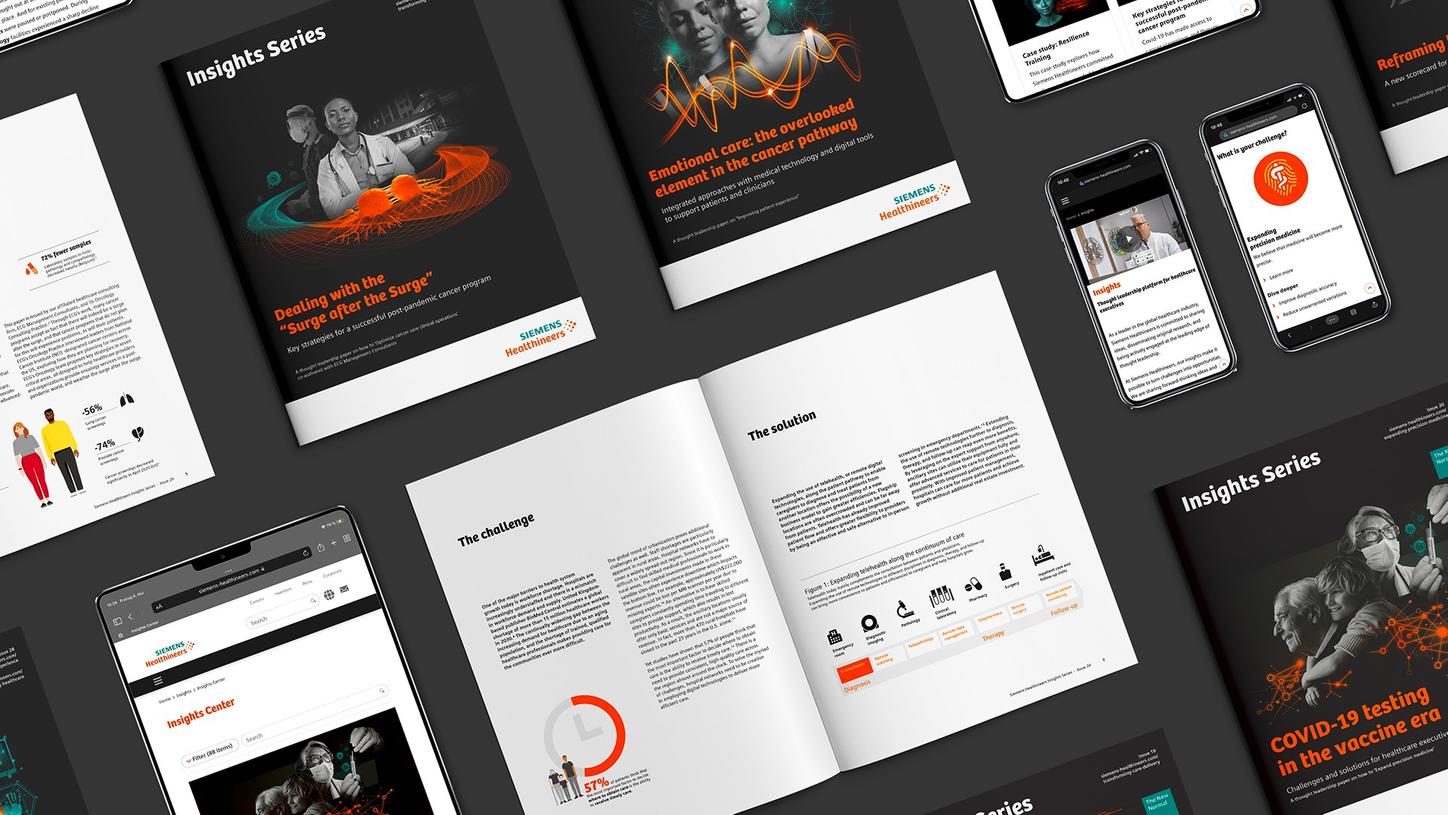 Stay tuned with regular executive insights
Subscribe to discover thought-provoking ideas, gain practical solutions to 
today's most pressing healthcare challenges, and receive our Insights Series.