Antibody testing satisfies FDA requirement for SARS-CoV-2 vaccine development
Accelerated vaccine approval according to the FDA Guidance issued June 30, "Development and Licensing of Vaccines to Prevent COVID-19" is predicated on validated antibody testing as a surrogate endpoint, and further requires post-marketing studies to affirm efficacy. Siemens Healthineers SARS-CoV-2 Total Assay* and SARS-CoV-2 IgG Assays* meet or exceed requirements for FDA EUA as a validated assay, as supported by an independent study1. The Siemens Healthineers assays are available with a footprint, throughput, and capacity more than adequate for nationwide, even global, phase III and phase IV clinical trials for monitoring of immune response from vaccines directed at the S1 RBD.
SARS-CoV-2 IgG (COV2G) Qualitative and Semi-quantitative Assay*
The COV2G assay is a qualitative and semi-quantitative SARS-CoV-2 antibody assay that enables clinicians to detect the level of IgG antibodies in a patient's blood sample and assess relative changes over time. The test is more appropriate for late seroconversion. With this numerical value, clinicians will have a baseline and be better equipped to track the long-term duration of an individual's immune response.
Atellica® IM COV2G Positive Percent Agreement (Sensitivity): 100%‡
Atellica® IM COV2G Negative Percent Agreement (Specificity): 99.95%
SARS-CoV-2 Total (COV2T) Assay*
The COV2T assay detects both IgM and longer-lasting IgG antibodies with high sensitivity of recent and prior infection. This test is more appropriate to detect earlier seroconversion. It is authorized by the FDA for emergency use authorization and holds CE-mark.
Atellica® IM COV2T Positive Percent Agreement (Sensitivity): 100%‡
Atellica® IM COV2T Negative Percent Agreement (Specificity): 99.82%
Smart Selection of the S1 RBD antigen to detect antibodies that block virus entry into cells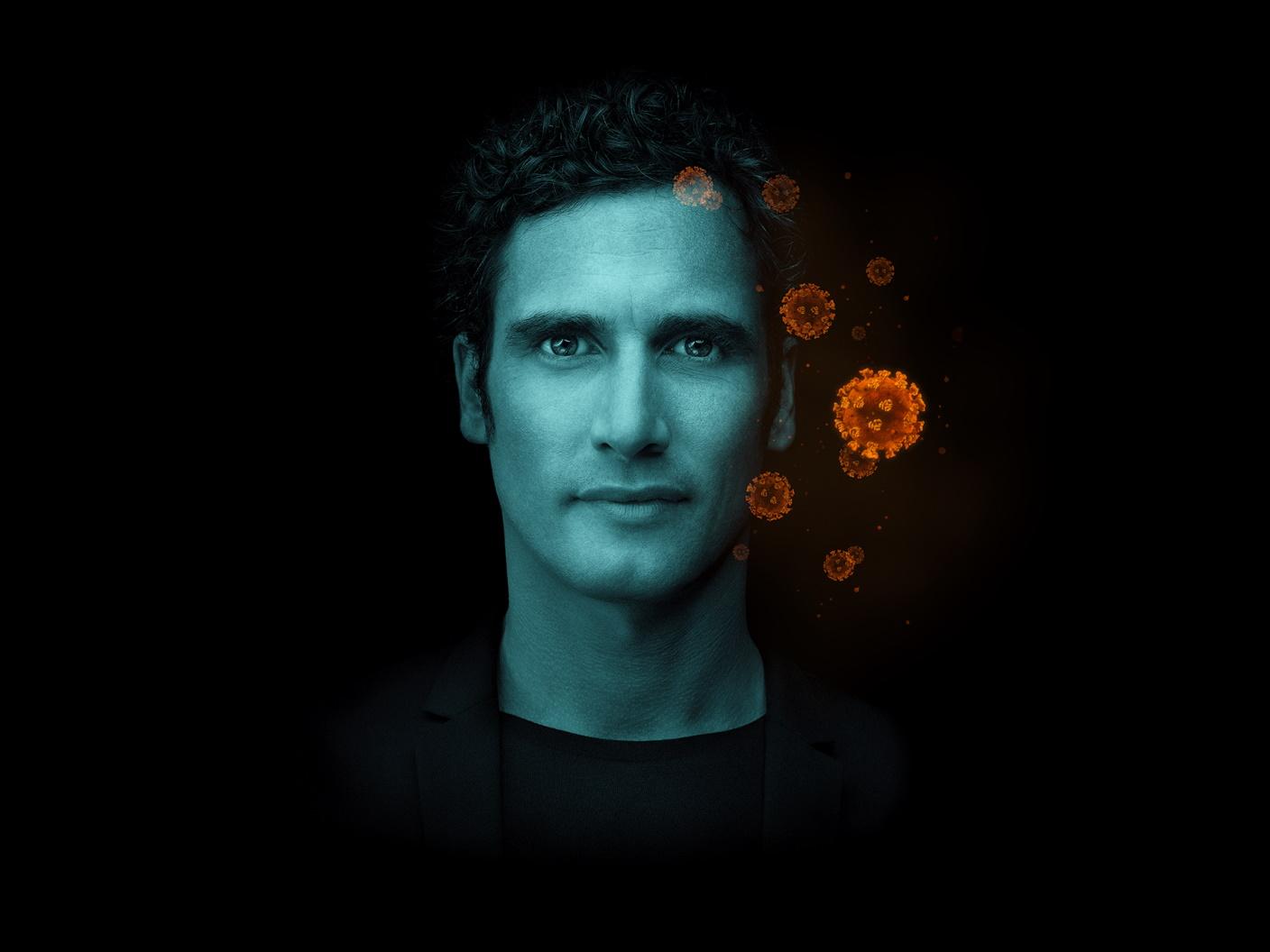 Reliable and rapid SARS-CoV-2 antibody testing on a large scale for both reference laboratories and acute care settings
Our SARS-CoV-2 antibody assays can be used with a full range of Siemens Healthineers systems such as:
Atellica® IM Analyzer*
ADVIA Centaur® Immunoassay Systems*
Dimension® and Dimension Vista® systems*§
With a global installed base of over 20,000 instruments and a manufacturing capability to produce over 50 million tests a month, Siemens Healthineers offers hope that the goal of effective management of the threat of COVID-19 is within reach.
Contact Andrew Beard at Andrew.Beard@Siemens-healthineers.com, or
Dana Wilkens at Dana.Wilkens@Siemens-healthineers.com