Reimagining remote.
After a stroke, every second counts. Each minute the brain is deprived of blood, two million cells die. The 20 million habitants of Vietnam's Mekong Delta cannot always access care. We teamed up with Stroke International Services to create a dedicated stroke hospital in Can Tho City, providing vital stroke service to remote patients.

Because every second counts, we create new possibilities in a world of limited resources.
As part of this long-term partnership, Siemens Healthineers will install innovative medical technology and robotic solutions, anchoring on various digitalization platforms, and will further develop its training centers to organize customized education programs in the field of neuro-endovascular intervention and stroke treatment for Vietnam and Southeast Asia. This investment by SIS will focus on building a full stroke management network, with an extension to Ho Chi Minh city and Quang Nam province. 
For Siemens Healthineers, this is the first Value Partnership focusing on stroke in Southeast Asia. 
Improve access to care
Expanding affordable and accessible quality stroke care, including to remote areas of Vietnam
Manage population health
Continuously advancing stroke care and reaching as many people as possible 
Leverage digitalization
Enhancing patient experience and improving operational efficiency with digital solutions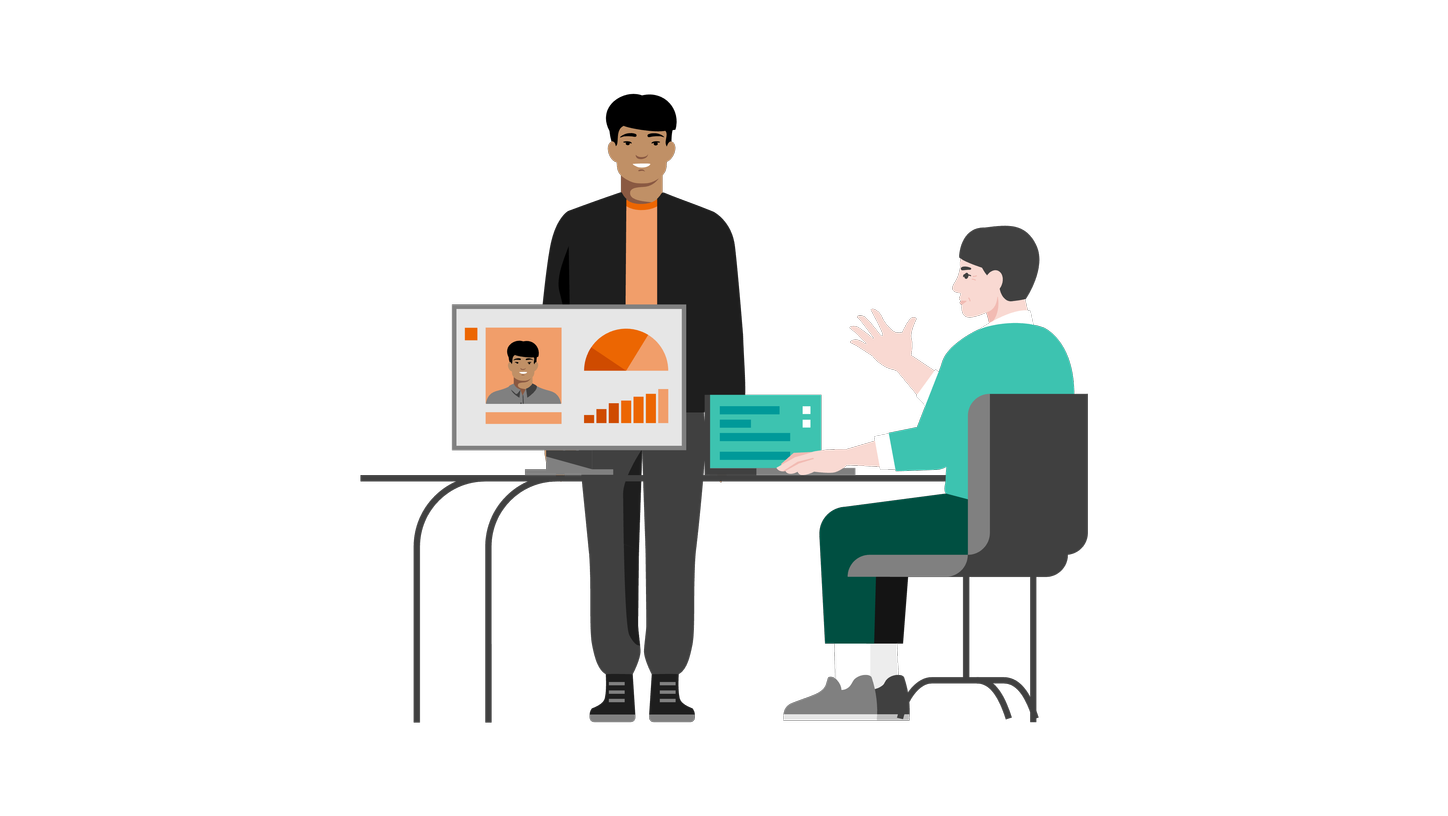 Solution
8-year Value Partnership to further expand SIS stroke management network throughout Vietnam

Based on an existing relationship, both partners will expand the Mekong Delta site and establish two new sites in Danang and Ho Chi Minh City to expand clinical capabilities and digitalization

Support establishment and continuous advancement of an international stroke school (SIS Academy) that will provide customized education programs on efficient stroke management
Installation and management of innovative medical technology, including first robotics solution in the region

Digitally enabled services, e.g., VNA, AI-Rad Companion, syngo Virtual Cockpit, and teamplay

Collaboration, as well as master research agreement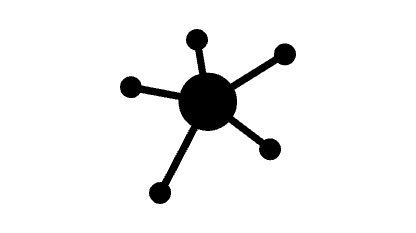 First fully dedicated stroke network in Vietnam
Identified by workflow simulation
Advance stroke care competencies
with customized training programs and research collaboration
Improve operational efficiency
Will optimize operational efficiency, clinical pathways, and patient experience
"I am pleased to announce this new Value Partnership with Siemens Healthineers to extend our existing network throughout Vietnam. Through this partnership, SIS is aiming to become the leading stroke care group in Southeast Asia."