Workflow simulation drives efficient healthcare outcomes by making best use of space, equipment, and staff to improve care delivery and create human-centered hospital operations that will improve staff satisfaction and enhance patient experience. To predict the impact of operational layout changes, it utilizes a protected 3D environment, a so called "digital twin" of your institution, to simulate more efficient scenarios making use of patient pathways, staff scheduling and movements, utilization and performance data from diagnostic equipment, and other data sources to build a dynamic and comprehensive model that can be used as a testbed. This identifies sustainable improvement opportunities within your hospital workflows, and drives operational excellence for informed decisions that deliver better revenue. 
Experience the revolution in healthcare with our optimized clinical workflow and virtual medical simulation.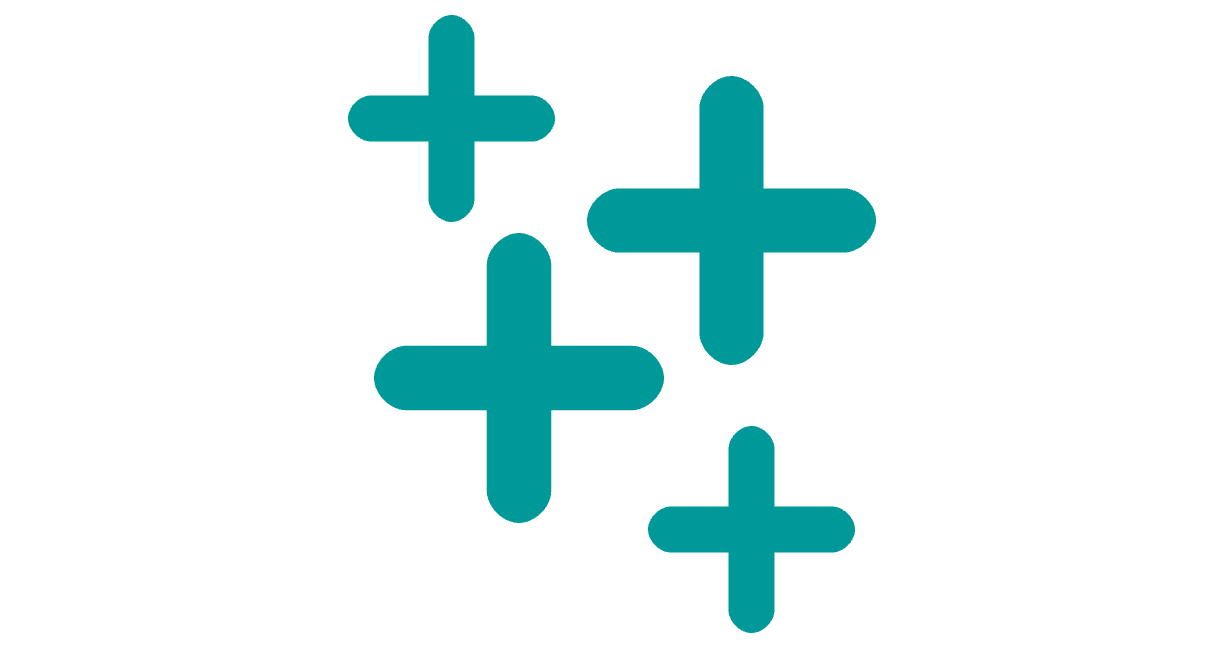 Main benefits
Visualization of clinical processes and workflows
Transparency on dependencies of resource allocation, capacity, and utilization 
Stress test different scenarios with small investment
Patient-centric or provider-centric view of processes
Identify improvement measures more easily and predict operational and financial impact
Lower cost burden by increased device utilization

Outcome specific, quantitative basis & stress test scenarios
There are three primary healthcare domains where workflow simulation has already proven its worth: The outcome specific scenario, the quantitative basis scenario & the stress test. Our consultants guide the selection of scenarios that allow us to experiment with process improvements, bypassing costly real-world trials, and providing valuable insights for your institutions.
Outcome specific scenario
Reorganization of patient flow and clinical workflow in a specific department.
Quantitative basis scenario
Evaluating the impact of different layout scenarios, such as re-arranging waiting areas.
Potential improvements of the MRI workflow for breast screening have been identified at Radboud UMC, Netherlands.
Stress test scenario
Performing operational stress testing on a department or an entire hospital.
Meet Anja Streck
Head of Facility Design & Planning Services
Anja is an expert in layout design and workflow simulation, with a background in architecture and medical equipment planning. Her extensive experience, which includes leading a diverse team and successfully completing over 8,000 projects in 2022, has been instrumental in innovating healthcare spaces, as evidenced by her work in designing a new hospital in Switzerland and showcasing virtual reality tools at the Radiological Society of North America (RSNA) meeting. 
Experience workflow simulation in 3D
You are interested and want to experience workflow simulation live in 3D and talk to our experts? 
Then come and visit us at Radiological Society of North America (RSNA) in Chicago, Arab Health in Dubai, and the Healthcare Information and Management Systems Society (HIMSS) in Orlando, USA. Don't miss these opportunities to immerse yourself in 3D workflow simulation, engage with our experts, and discover how Siemens Healthineers is shaping the future of healthcare. We look forward to meeting you at these events! 
The value of workflow simulation
Digital twins – virtualized presentations of facilities and processes – have emerged as powerful tools for healthcare providers. They can reduce the time and expense of piloting different solutions and approaches in the physical world.