Hemostasis Science Weeks 2021
Hemostasis Science Weeks 2021


Connecting experts around the world and across healthcare specialties

Watch on-demand webinars
Hemostasis Science Weeks is a free, online scientific series that helps connect lab and clinical experts around the world. In this forum, leading independent hemostasis experts share scientific insights into current clinical practice, what's new, and what's coming in hemostasis testing.
Watch scientific sessions with renowned experts.
Attend sessions that are relevant for your practice.
Create a personalized agenda according to your interests and schedule.
If hemostasis plays a role in your healthcare specialty, these webinars will deliver valuable information and insights for your daily practice. Anyone may watch any session. If you are in doubt about which session may be right for you, please click through the interactive recommendation below.
Join renowned speakers in five sessions to gain insights into the latest developments in hemostasis testing and the management of coagulation disorders.
Chairman: Prof. Dr. Ulrich Sachs
Session 1:
COVID-19–associated Coagulopathy
Join this session to learn about the impact of COVID-19 on hemostasis and the pathophysiology of associated coagulopathy. Learn more about recommended laboratory testing and patient management of coagulation in COVID-19.

View full session details.
Session 2:
Managing the Bleeding Patient
In this session, experts discuss improvements in hemophilia patient management in recent years. Join this session to learn how they not only affect treatment but also the laboratory.
View full session details.
Session 3:
Hemostasis Testing in Cardiac and Vascular Disease
Prevention of acute thrombosis using anticoagulants is the primary strategy in patients suffering from cardiovascular disease. This session gives insights on laboratory parameters that are key in patient and therapy management.

View full session details.
Session 4:
Hemostasis Management in Pregnancy and Obstetrics
This session focuses on thrombotic events occurring in pregnancy. Hear more about recommendations for managing women at risk of thrombosis or DIC in clinical practice.

View full session details.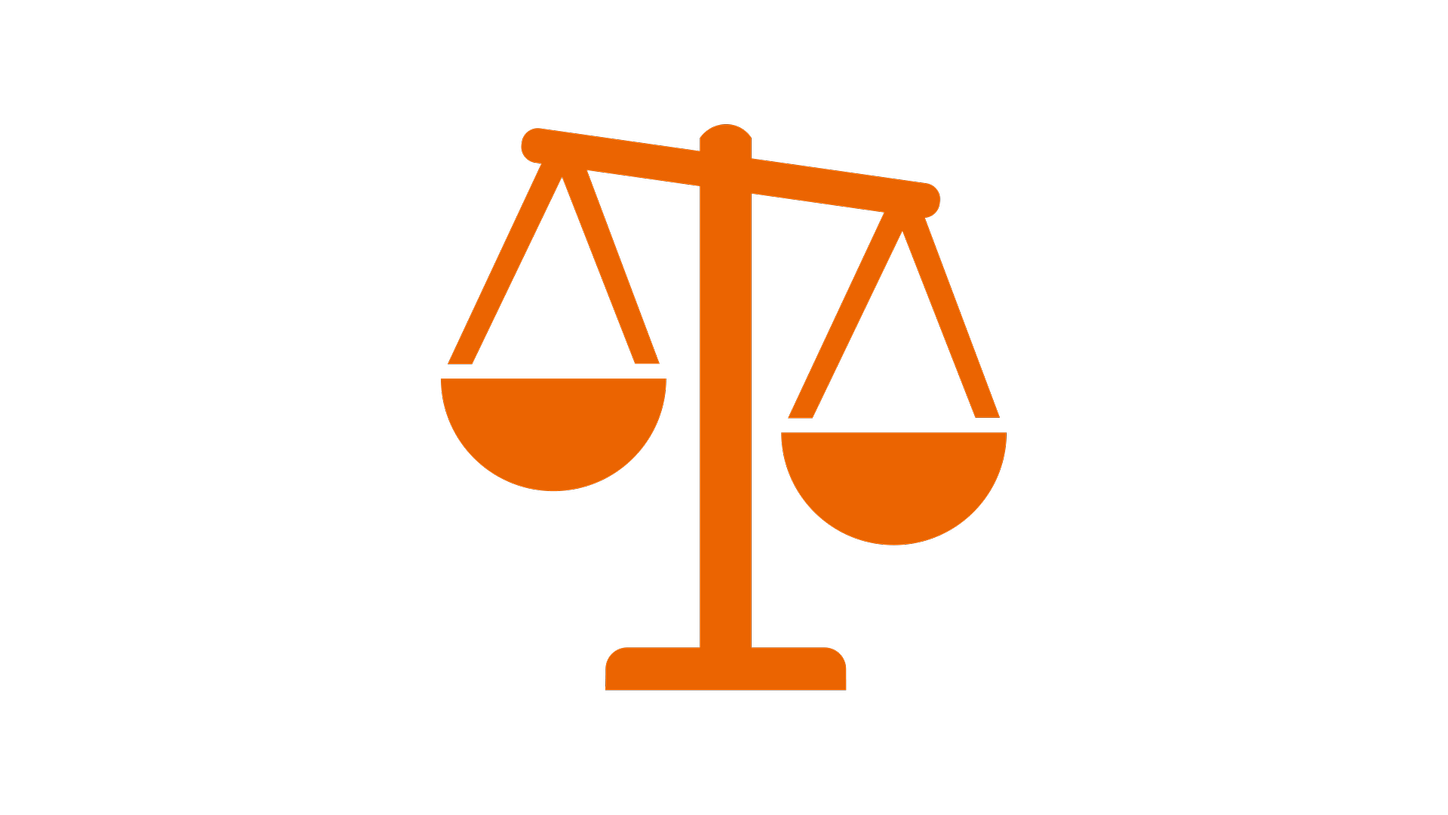 Session 5:
New Insights in Mechanisms and Management of the Hemostatic Balance
In this session, experts discuss new insights into the coagulation process. Learn more about novel factors and mechanisms that can affect thrombosis and bleeding and how they can be managed.

View full session details.
Powered by hemostasis experts, presented by Siemens Healthineers
During this time of uncertainty, safety must be our top priority. But we also believe that, especially during the pandemic, staying informed about trends and developments in hemostasis testing is essential. To provide scientific insights flexibly and safely, we will bring this event to you virtually.
As a leader in hemostasis testing, Siemens Healthineers passionately supports hemostasis research and sharing of scientific insights to make them accessible to experts around the world.
#HSW21