ARTIS one
Edition X

True universality in cardiovascular imaging
ARTIS one Edition X is a system that everyone will appreciate. This truly universal angiography system offers the right combination of flexibility and features for optimally treating cardiovascular patients. Thanks to the multiaxis floor stand, ARTIS one Edition X provides full head-to-toe patient coverage, and the mid-size detector allows enough coverage for all cardiovascular interventions by not limiting C-arm flexibility. This means you can expand your hospital's procedure mix and maximize your return on investment. 
Discover opportunity
Investing in a new system can be cost prohibitive. This is particularly true when you are concerned about underutilization. ARTIS one Edition X is a cost-effective solution that lets you maximize the value of your investment.
Expand your procedure mix
Keep your total cost of ownership low
Stay productive
Jumpstart productivity
High staff turnover can take a toll on even the leanest and smartest of enterprises. ARTIS one Edition X is so easy and convenient by design that many common onboarding requirements are simply obsolete.
Easy onboarding of of new staff
Reduce complexity of routine system interaction
Intuitive system interaction
ARTIS one in an office-based cath lab
Watch the video to learn why Christian Schlundt, MD, chose ARTIS one for his cath lab, and what he particularly appreciates about the system and Siemens Healthineers as a partner.
Discover Opportunity
ARTIS one Edition X offers the right combination of flexibility and features for optimally treating cardiovascular patients. From unique flat-emitter technology to real-time stent enhancement, ARTIS  one  Edition X is based on proven technology and provides next-generation imaging tools. The CARE+CLEAR package comes standard, the perfect choice for high image quality at the lowest possible dose.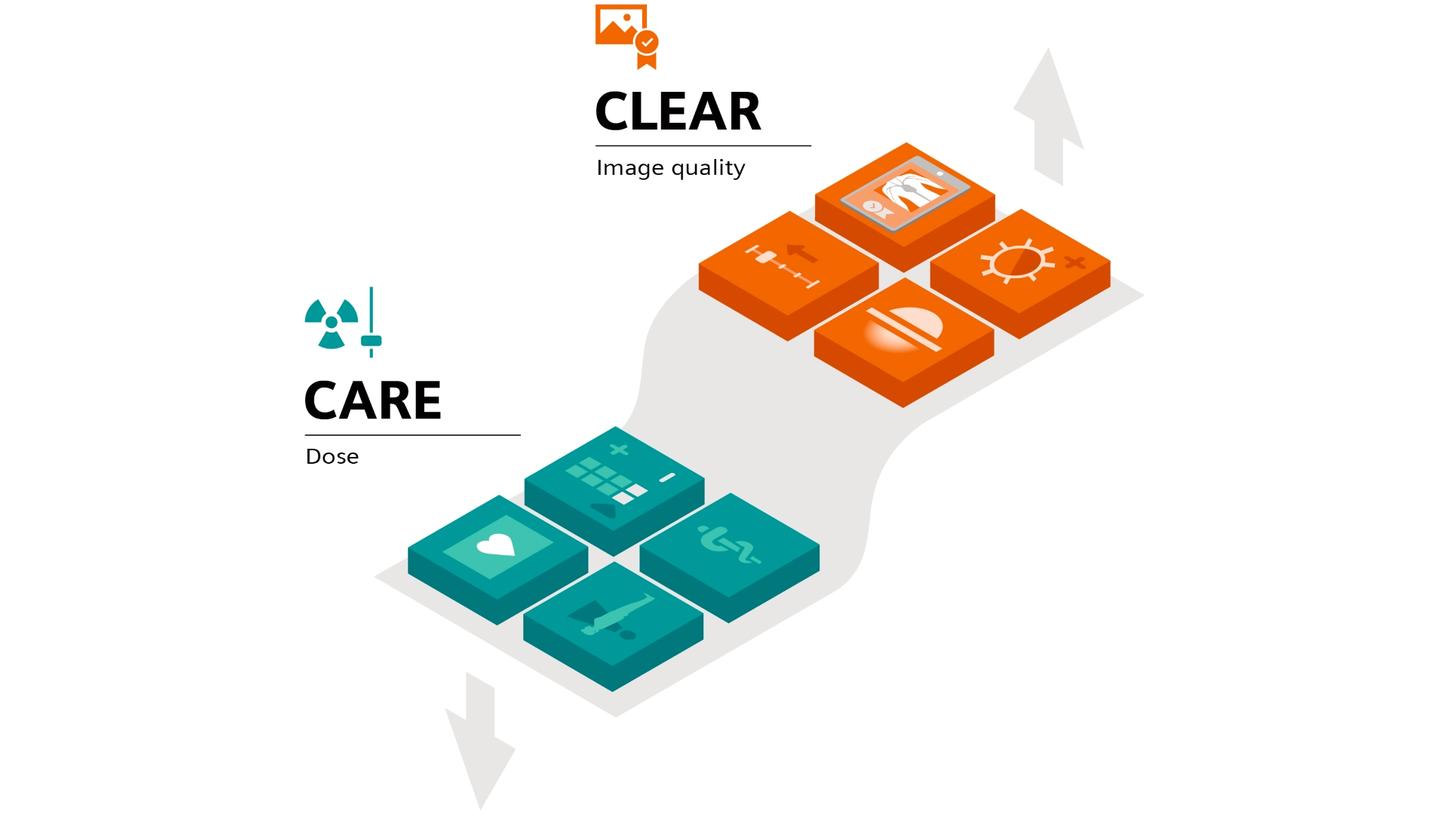 State-of-the-art technology
ARTIS one features proven state-of-the-art technology – like the MEGALIX Cat Plus X-ray tube, the first angiography tube to offer unique flat emitter technology. The CARE+CLEAR technology comes as a standard. Benefit for example from the image quality of your preference with CLEARchoice.
Jumpstart productivity
ARTIS one Edition X is so easy to use that new hires only need a short training to acquire excellent images. Staff can rely on the intuitive user interface and highly flexible C-arm to support them even during complex procedures and when navigating challenging anatomy. Lastly, thanks to full motorization, a single technician can routinely move ARTIS one Edition X into position with ease.
Always knows where to go
Keep the patient's head free for anesthesia or echography. And have an optimal and repeatable system position for every procedure. Just one button-press for fully motorized system movement.
"We were looking for a safe, fast, and reliable system, which also meets our high expectations regarding image quality and reduced radiation dose – ARTIS one meets our expectations perfectly "
Cardiologist, CardioCenter Ansbach
Cardiologist, CardioCenter Ansbach
See what our customers think about our ARTIS one system
ARTIS one a versatile system for cardiology - India
Did this information help you?
2
The products/features and/or service offerings here mentioned are not commercially available in all countries and/or for all modalities. If the services are not marketed in countries due to regulatory or other reasons, the service offering cannot be guaranteed. Please contact your local Siemens Healthineers organization for further details.