Conheça o PEPconnect: a nossa experiência em educação e performance para profissionais de saúde. O amplo portefólio de imagens médicas e terapia, diagnóstico laboratorial, POC e outros tópicos relacionados com a saúde, está disponível via e-learning, educação competence-based, webinars, auxiliares de trabalho e muito mais. Com o objetivo de aumentar o conhecimento, as capacidades e os conhecimentos dos alunos, o PEPconnect oferece:
Acesso a educação e suporte ao desempenho em tempo real, a qualquer hora, em qualquer lugar, em qualquer dispositivo
Mais de 6.000 atividades de aprendizagem in vivo e in vitro
Interface intuitiva e fácil de navegar
Conteúdo em até 8 idiomas
Partilhe a sua experiência de aprendizagem com mais de 300.000 utilizadores em todo o mundo!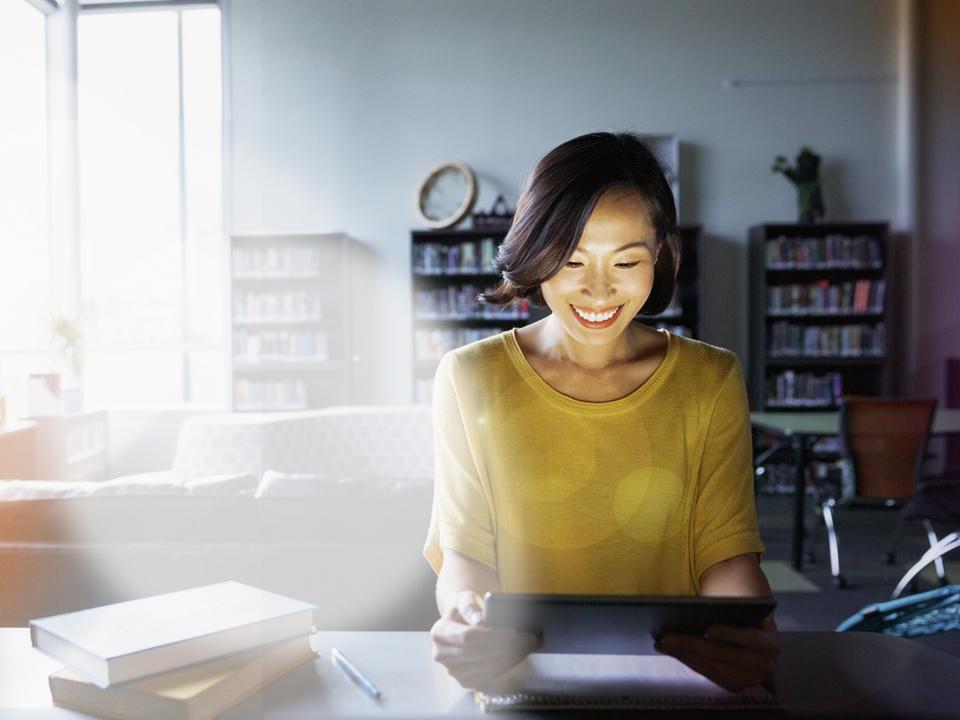 Maximize learning experiences with an innovative e-learning solution
PEPconnect empowers healthcare professionals to engage in personalized, competency-based education.
Improve proficiency, job satisfaction, and clinical outcomes – with an e-learning experience that can be tailored to meet varying skill levels and professional goals. PEPconnect supports healthcare professionals in gaining the knowledge and credits they need at their convenience.
Keep up with the ever evolving standards in technology and care
Perform interactive online trainings on any device
Maximize transparency by making individual training paths visible for users
Easily manage all classroom as well as virtual, instructor-led events
Share and connect your learning experiences with others 
Keep your staff at the forefront of knowledge
With our premium subscription PEPconnections, you can easily manage your clinical institution's performance growth. As an optional, seamless extension of PEPconnect, PEPconnections is your one point of access for education management needs. Its smart management and administration features support you in your daily work:
Personalize the education experience of individual employees with customizable learning plans, combining education designed by Siemens Healthineers, your own institution, or any other source
Assign, create, track and manage the education of entire groups 
Communicate and share information and relevant activities with your staff at any time
Streamline audit preparation with instant access to dashboards and comprehensive reports