Does it matter if a digital breast tomosynthesis system has a wide or a narrow angle? Dr. Wayne Lemish, a radiologist based in Melbourne, Australia, presented his experiences with two systems from different manufacturers at the ECR 2017. He talks about technical details and also shows clinical cases. Learn about his findings in daily clinical practice if the increased scan angle can make a difference in a patient's life. Listen to his presentation!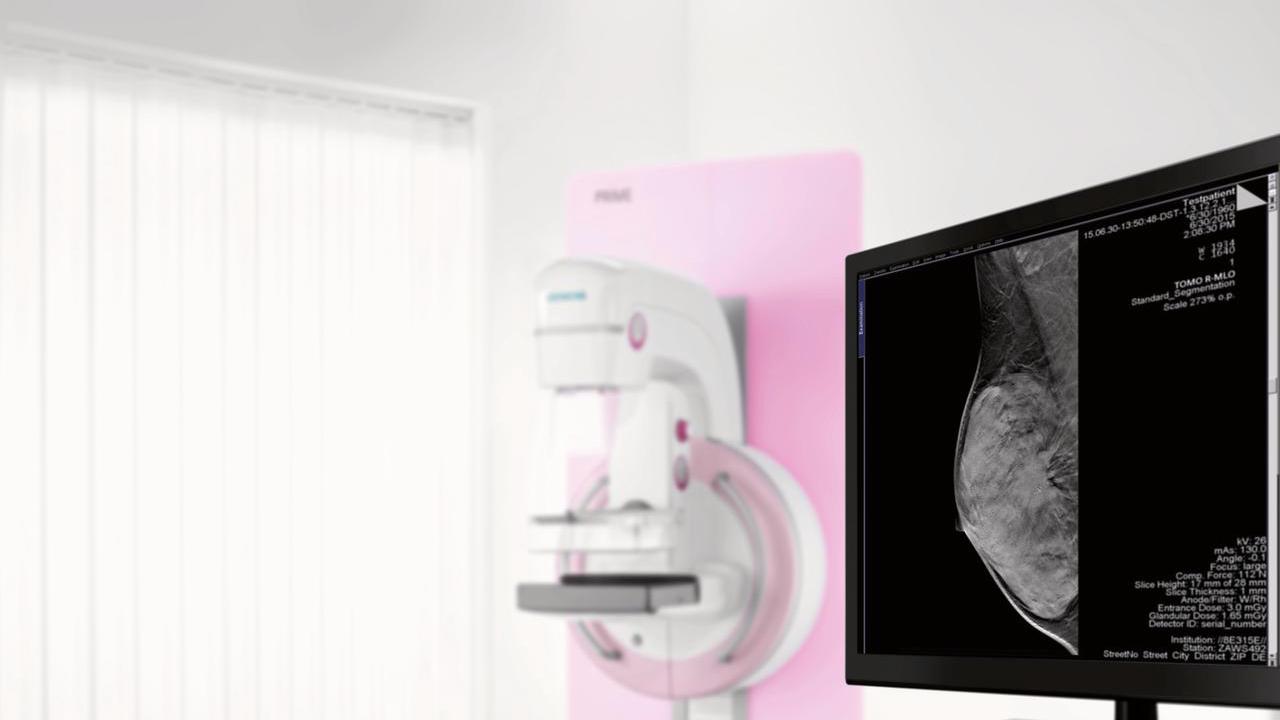 About High Definition Breast Tomosynthesis
Increase your diagnostic confidence efficiently and easily with High Definition Breast Tomosynthesis. Already superior with the widest angle, the highest number of projections, and full detector readout, it is now the world's first tomosynthesis to incorporate EMPIRE Technology.