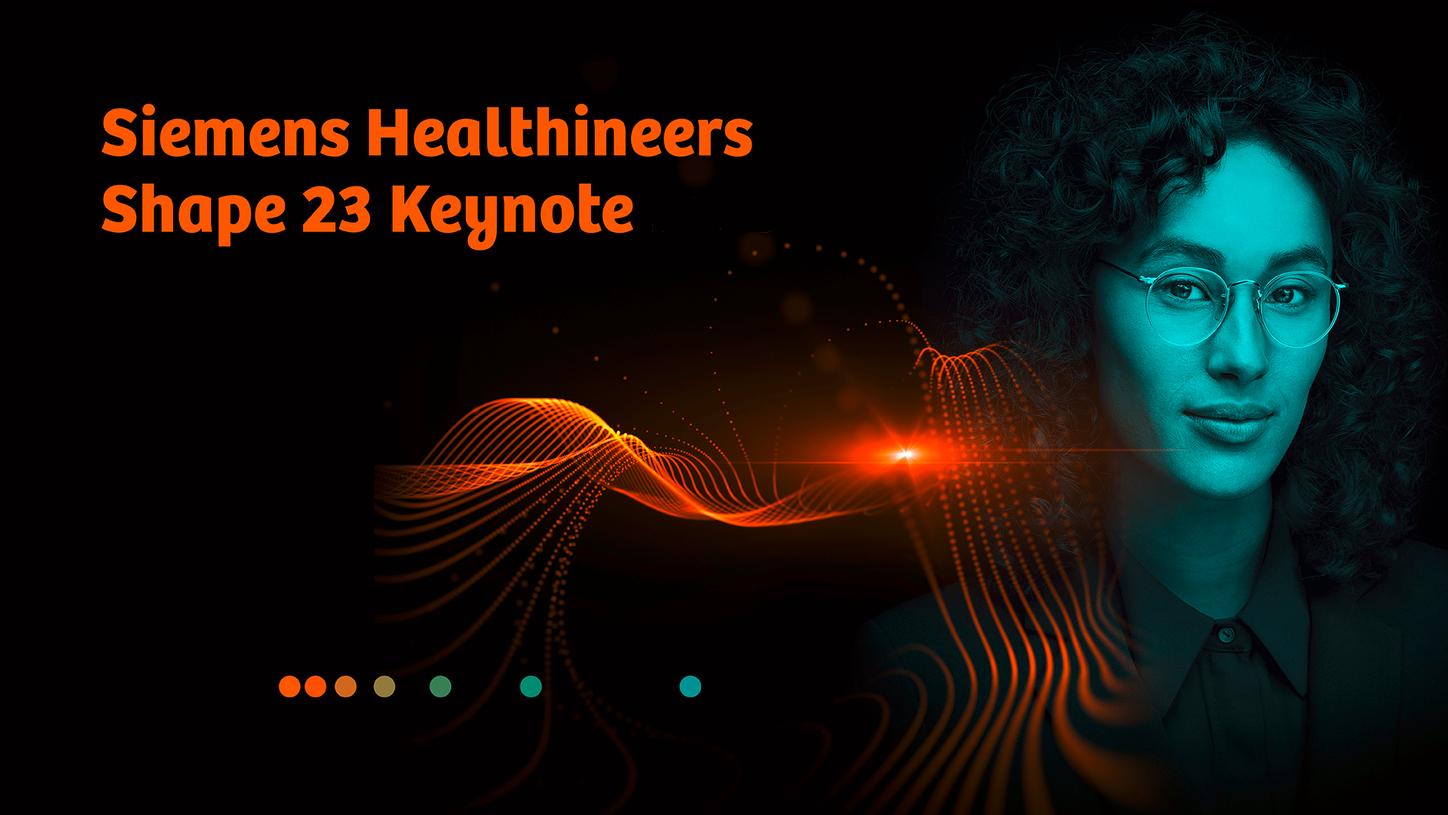 Shaping healthcare in 2023 and beyond
Access our keynote and hear from some of the world´s most respected healthcare leaders about how to address the challenges posed by cancer, how high-quality care can be brought to more patients, and how to address the workforce crisis.
ARTIS icono ceiling virtual launch
Watch a recording of the launch event and find out why Interventional Radiology is looking up. You'll hear from three department heads who put the new system through its paces.