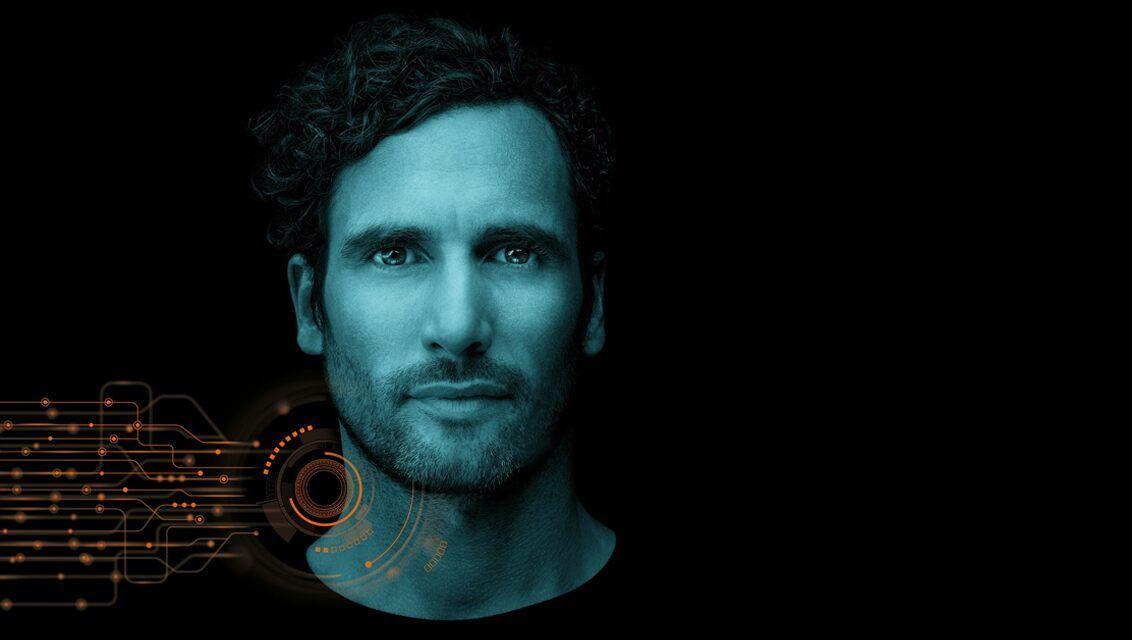 H-ISAC Virtual Healthcare Security Workshop
Join us to discuss cybersecurity in healthcare industry
Siemens Healthineers as a member of H-ISAC is hosting an Virtual Healthcare Security Workshop on September 23-24, 2020.
 H-ISAC is a global, member-based organization, with the mission to foster collaboration, resilience and info sharing in Cyber and Physical Security for the Healthcare and Life Sciences Sector.
This workshop aims to reach out to the community of security professionals (CIOs, CISOs, Clinical Engineers, Risk & Compliance Officers) in clinical settings. 
Preliminary Agenda for H-ISAC Virtual Healthcare Security Workshop
Keynotes:
Data Privacy & Protection from the perspective of a governmental regulator presented by Federal Commissioner for Data Protection and Freedom of Information (BfDI) Germany (head of department 13)
Kritis 2.0, Sana IT Services GmbH - Whats new in next generation of German KRITIS 2.0 and how does it impact public health infrastructure providers
Follow us on Social Media
Get the latest news and updates before, during and after H-ISAC.
¿Fue útil esta información?
2
Due to the current COVID-19 situation, the on-site event for this year's Workshop in Forchheim might going to be virtual.