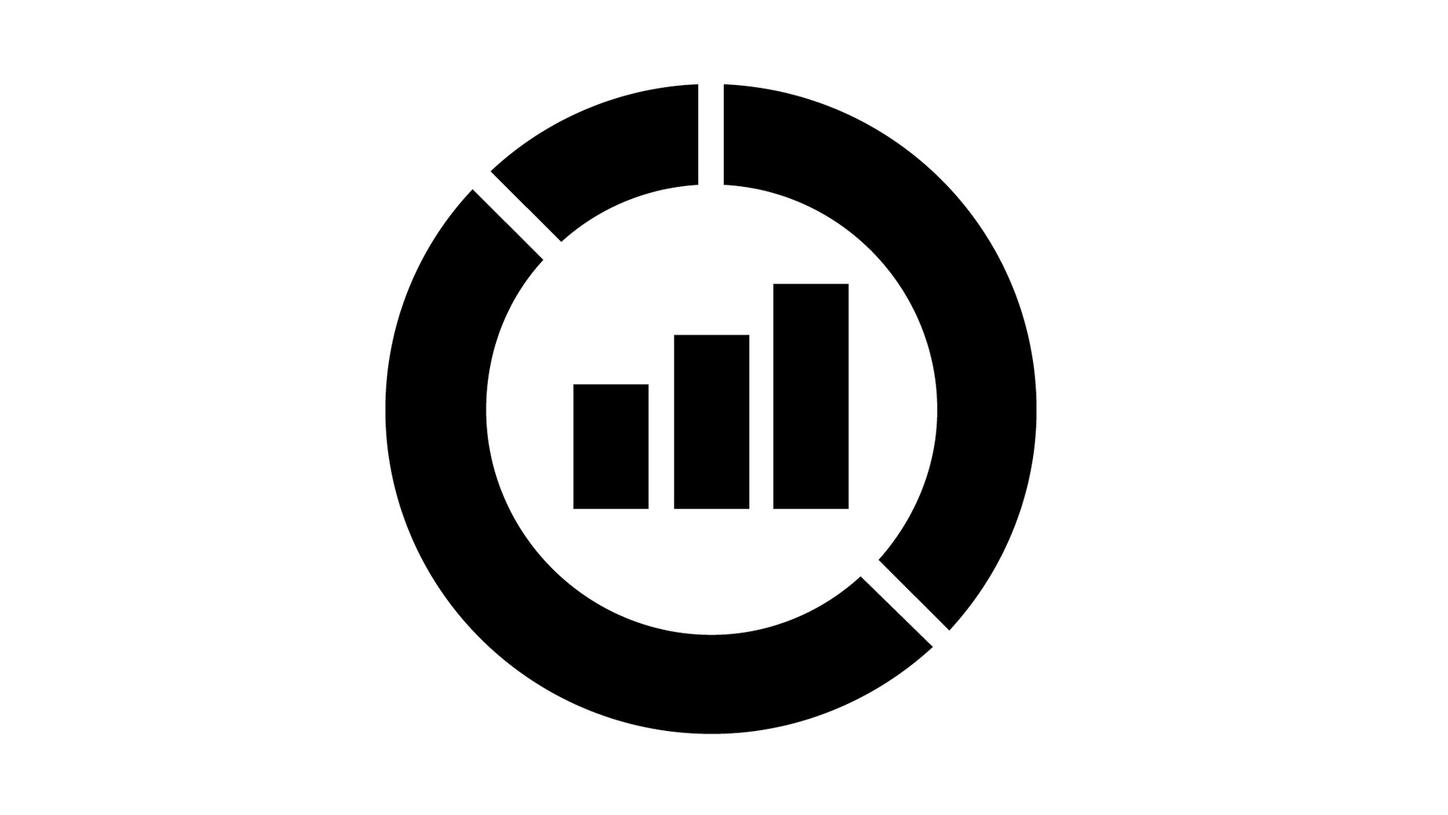 Streamlining operations management
Global inefficiencies in healthcare systems call for the strict execution of performance excellence strategies. Recent studies show, that a fifth of healthcare spending is wasted, at least in 35 OECD countries.1 Studies also show that there is a potential cost savings of 9–16% by implementing performance best practices.2 We believe that achieving operational excellence is based on accessible transparency of data and results, a connected environment for healthcare providers and their staff, as well as intelligent healthcare devices. Enabling this kind of transparency, being able to make data-driven and better-informed decisions, connecting information and intelligence, as well as enabling end-to-end digital operations will help you build an intelligent healthcare enterprise.
At HIMSS 2020 we are showcasing a broad range of solutions enabling healthcare IT professionals and healthcare providers in this endeavor.
Data-based solutions that effectively streamline operations management can alleviate the burden of coordinating workflows and enable the transformation of care delivery.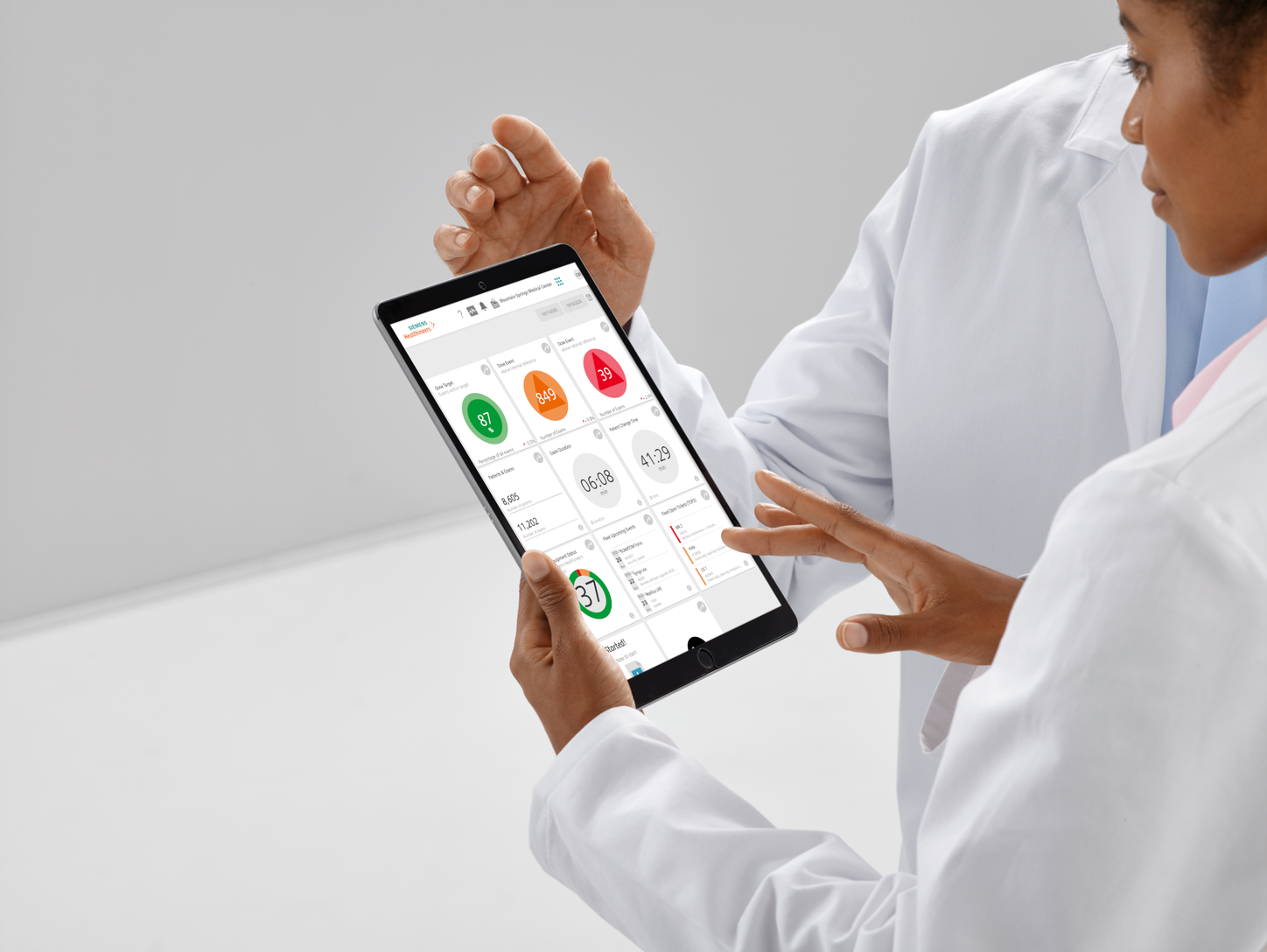 teamplay performance management applications3
teamplay applications for performance management in healthcare help providers make quick and well-informed decisions by offering a clear overview of performance data. Quantities like throughput, dose levels, utilization of staff, rooms, and a department's resources can be monitored down to each device and procedure. Reporting is simplified and insights provided into where workflows need adjustments. Connections with other teamplay users and their data result in comparable benchmarks and an effortless exchange of images and reports.
Medicalis Workflow Orchestrator & Referral Management4
Medicalis Workflow Orchestrator provides an effective workflow orchestration layer that organizes, optimizes, and orchestrates a single workflow across the radiology network to increase radiologists' productivity and efficiency. The integrated platform helps reduce variation by having the right study read by the right radiologist at the right time, ensuring a fast turnaround time and thus further improving the quality of patient care across an imaging service network.
Medicalis Referral Management facilitates consistent, timely, and bidirectional communication with the referral base. It enables a higher value of service with a system that closes the communication loop from initial ordering of imaging exams to result distribution.
syngo Virtual Cockpit5
Skilled technologists are incredibly valuable to provider organizations – specifically in the field of radiology. Their unique expertise enables complex imaging exams with consistency and confidence – satisfying patients, providers, and performance goals. But expert technologists are hard to come by. As a result, the most experienced staff are often forced to spend their time training others or traveling between multiple locations to accommodate demand. It taxes their bandwidth and compromises their productivity. Now most valuable team members can overcome these limits by setting free their skills with syngo Virtual Cockpit.
syngo Dynamics
syngo Dynamics, a cardiovascular imaging and information solution, is designed to be the centralized digital hub for your complete cardiovascular service line. It offers a comprehensive 360-degree view of your entire cardiovascular service line, and powerful reading and structured reporting, for informed clinical decisions.
Atellica Diagnostics IT
Atellica Diagnostics IT combines disparate information sources to unify sample, process, result, and inventory data for greater insight that can lead to improved financial, operational, and clinical management of labs. Atellica Diagnostics IT takes the work out of workflows and harnesses data-driven innovation to increase the efficiency of laboratories of all sizes from around the world.
Facility Design Services
Facility Design Services creates preliminary and final departmental layouts based on optimized processes and ergonomics that are adapted to local cultural considerations. Various technical constraints and architectural guidelines are considered when designing modern hospital departments. Within this context, we offer real-time location systems (RTLS) – technological solutions that assist with identifying and tracking the location and status of assets and people in real-time within a healthcare facility. Caregivers spend less time searching for resources, patients, and other staff members.
teamplay Fleet6
teamplay Fleet is an online portal that allows you to manage the performance and maintenance of your equipment from Siemens Healthineers –24/7 and from any device. An array of features provides extensive transparency, enabling you to keep visibility and control at all times –so you can easily tackle challenges in an increasingly digitalized industry.
Follow us on Social Media
Get the latest news and updates before, during and after HIMSS 2020.
Follow us on Twitter to get updates from the event in real-time
Subscribe to our YouTube channel and get video highlights and interviews from our booth
Subscribe to our eNews newsletter and stay up-to-date on new products and industry trends, customized to your preferences